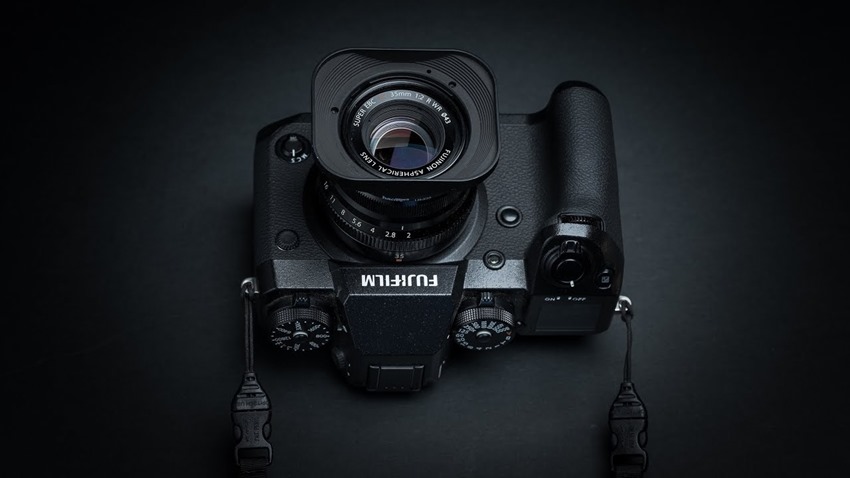 The FujiFilm X-H1 is a pretty damn good camera, especially if you've got an eye towards video using a mirrorless lens setup. It boasts a hefty build, it can take stunning video at up to 200Mbps of crisp quality and the photography ain't too shabby either. Still, it might not be the upgrade that many FujiFilm X-T2 owners are ready to invest in, seeing as how the X-H1 shares a lot of its hardware with that legendary flagship camera.
That patience may pay off soon however, because FujiFilm is ready to roll out another heavyweight camera in the form of the true successor to the X-T2, the imaginatively-named FujiFilm X-T3. According to the rumour mill over at Fuji Rumours, that sequel camera will soon be unveiled at Photokina 2018 at the tailend of September, which will boast the following features according to their sources. Salt pinch necessary, but it sounds promising:
Shipping late September
BSI Sensor
No stacked sensor
30fps with ES in 1.25x crop mode
20fps with ES full sensor readout
11 fps MS
X-T3 has an exposure compensation dial
Headphone jack
No selfie screen
Phase detection coverage on entire sensor
Improved Face/Eye detection
425 AF Points, available also in AF-C
Improved Low Light Autofocus
Video Specs: 4K at 60p, Zebra and 10 bit (I am verifying if 10 bit is also internal)
No new film simulation
Base ISO 160
Fujifilm X-T3 Will Cost Less than Fujifilm X-T2 (less than $1,599)
20 fps continuous shooting and even higher in crop mode
Fujifilm X-T3 Coming with New Vertical Battery Grip
Announcement at or before Photokina 2018
26MP X-Trans sensor
New processor
No IBIS
Touch screen
Better battery performance
Personally, I'm hoping that the X-T2 takes a few cues from the physical design of the X-H1. The X-T2 is a fantastic camera that packs an insane amount of tech into a small body. Personally, I just like a chunky camera body. If you're going to be carrying around a piece of photography that has a price tag attached to it which could be used to buy a new motorcycle, I sure as hell want something that I can use to clobber a would-be thief with.
Last Updated: August 28, 2018