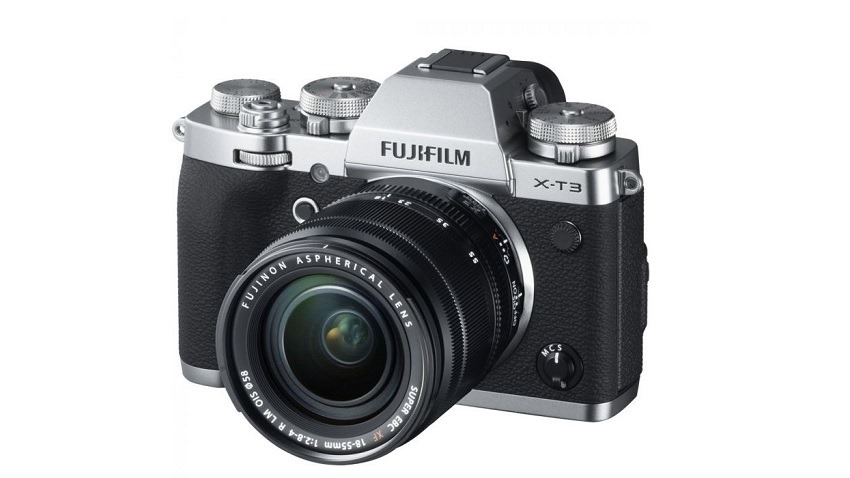 There's something about a proper camera that smartphones will never ever be able to replicate. That reassurance that the hefty chunk of steel and circuits in your hands happens to be a durable piece of technology. The audience may have grown smaller and the field of vision may have shrunk to define these devices for a niche purpose, but the camera market is far from dead even when confronted by the rise of handheld cameras that also happen to double as phones.
Enter the Fujifilm X-T3, which may just be the best camera I've used in recent memory. It's a Jack of all trades picture-snapper which is more than capable of giving Sony or Canon a run for their money, coming this close to being a perfect hunk of video hardware but falls tragically short of the bar at the eleventh hour. Even with that caveat attached to it though, the Fujifilm X-T3 is a strong contender for not only the best mirrorless lens camera of the year, but the best camera in recent memory as well.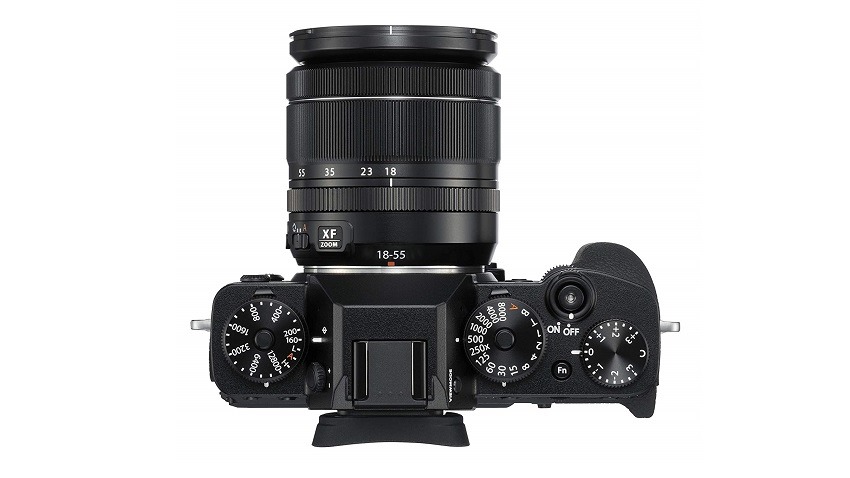 At R24 000 just for the body alone (R29 000 if you want a reliable 18-55mm lens thrown in), the Fujifilm X-T3 ain't exactly cheap. Fortunately, it happens to be built with some properly chunky material that uses a mix of durable aluminium, rubber and plastic to house all of the hardware within it. It's instantly recognisable as a Fujifilm camera even from a distance, with the core design of this camera still favouring the retro influence of the cameras that built the brand up into a powerhouse during the 1970s and 80s.
The weatherproof design has plenty of dials and buttons for your fingers to become accustomed to, quick access options along the lines of a lockable shutter speed and exposure compensation, and the hair-trigger shutter button itself. On the sides, you've got a variety of input jacks: USB-C, 3.5mm mic input, a headphone jack and HDMI options. On the right-hand side, there's space for two SD cards, with the body also having WiFi and Bluetooth functionality in case you want to save photos onto your phone.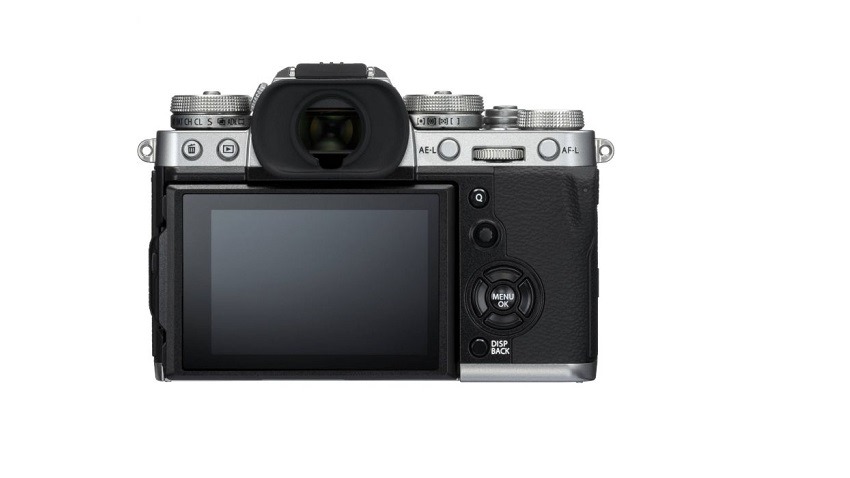 On the actual rear rests the fantastic viewfinder which boasts around 3.69 million dots within its OLED EVF, has a 60fps refresh rate and saw me wearing a pirate eyepatch when I used it because sunny days made me favour that piece of tech more than the 3.2 inch rear LCD panel. That's not to say that the rear LCD is bad, especially with its touchscreen capabilities which allow for quick focusing of your subject matter, but there's something reassuring about going old school with a camera.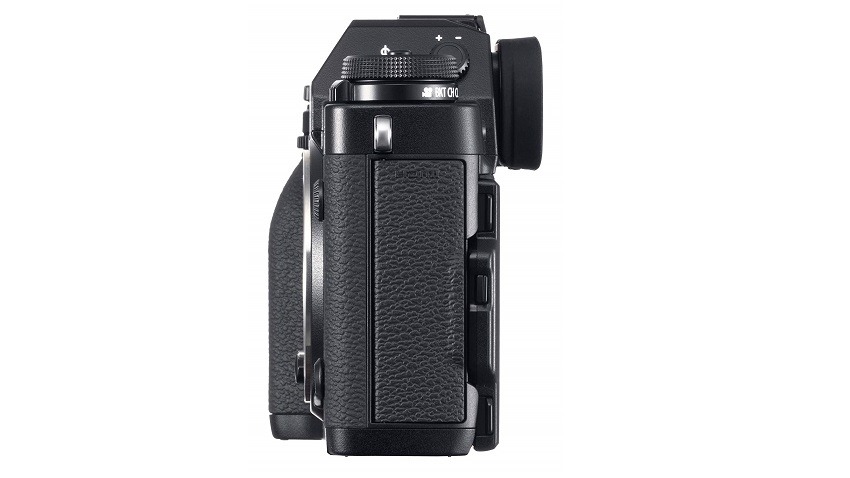 Fujifilm has also made an effort to make using this system less of a pain than it was previous cameras, with the rear screen now having access to shortcuts and a much better joystick to waggle your way through them. There's still a D-pad of sorts to use, but the point here is that you can get through Fujifilm's many many menus with relative ease now, setting up the camera to suit your needs on the fly. Heck, you can even have shortcuts applied as swipes on your screen, although this software could still do with some fine-tuning lest you accidentally reset your photography mode.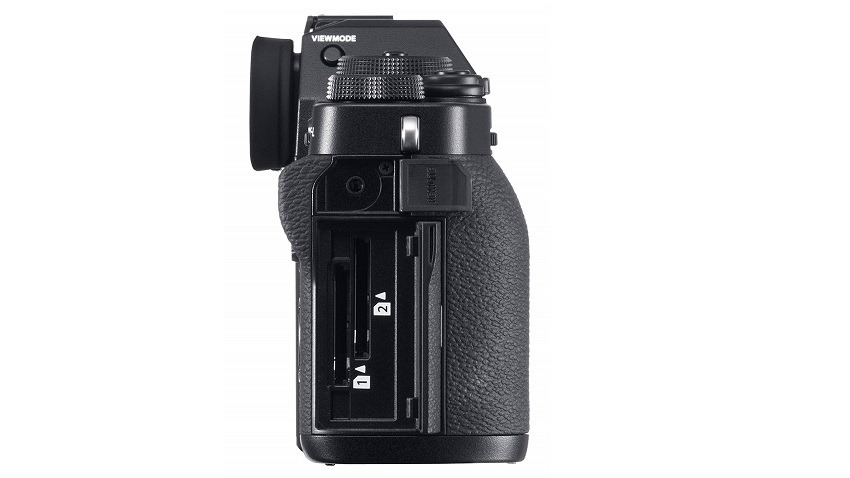 One thing that would have been appreciated though? An LCD screen which can flip around and give videographers more control over how they frame themselves and their subjects in front of the camera. It seems to be one of the biggest missing features of the current crop of mirrorless lens cameras, as having a rear LCD which can swivel around was easily done by last-gen DSLR cameras. Maybe next year, the current giants in the camera industry can finally throw that feature in.
As for holding the camera itself, I had a blast. I'd still recommend using the supplied lanyard to keep it around your neck, but the grip proved to be comfortable and the index points were…uh….on point. There's a caveat here, in that I have to admit that I have tiny hands. I gave the camera to my father to hold due to the fact that if he was in Germany his nickname would be Huge Hands Hans, and I did notice his pinkie sliding off the bottom of the grip, so make of that what you will.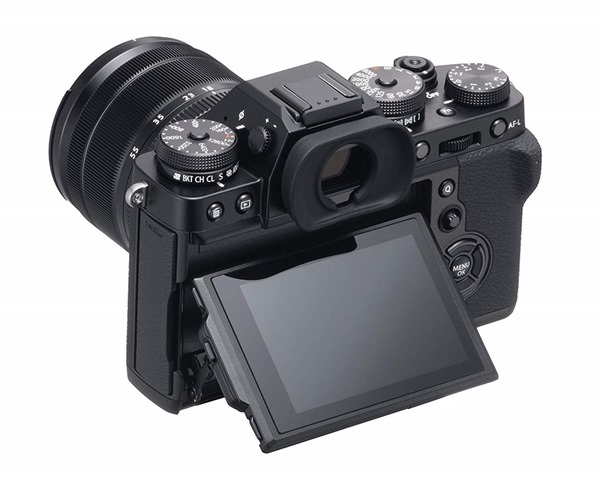 I do feel confident though, in saying that whether you use a three or four finger grip, you'll be able to easily grasp the Fujifilm X-T3 when you use it.
So what's inside the magic box? When it's in your hands, the X-T3 gives you a 26-megapixel X-Trans 4 sensor to play around with, which also happens to be a backside-illuminated (BSI) sensor that can throw 425 selectable phase-detect autofocus points against its entire frame. What that means to the man on the street, is that you've got a camera whose mechanical shutter can grab 11 frames a second, or even a crazy 30fps if you toggle on the 1.25x crop.
Amidst the options for taking pictures that range from sport and landscape down to a reliable auto mode if you're still learning the ropes, is a camera whose autofocus capability is ungodly quick to say the least. Fujifilm has packed numerous options into the X-T3, with the autofocus being able to keep a subject in crystal clear view at any given time, as well as a new pre-shot mode that keeps resetting the internal buffer when the shutter button is held halfway down, so that you don't miss an important shot.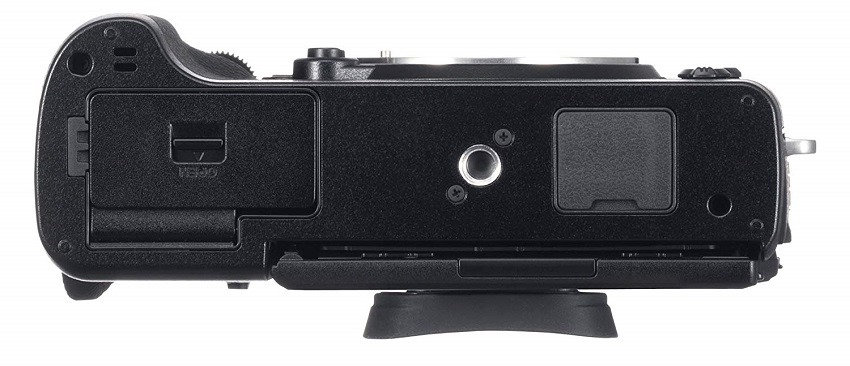 I can't stress just how good the autofocus is, a facet of this camera which should be giving Sony many sleepless nights on this front. As for the actual pictures, they may just be some of my favourite photos I've ever taken. I'm a stickler for pictures which in my mind, need to juggle the right amount of sharpness with the right amount of colour. I love a vibrant photo, but I also hate it when the colour saturation of said picture goes a step too far towards looking like it was over-processed.
The X-T3, didn't disappoint me:
The end result was a gallery of photos I felt proud of and didn't even want to alter in photoshop when I got home. You're still capable of shooting pictures across a wide variety of shape and size, with the RAW option for these JPEGs allowing you to further play around with highlights and shadows if you so choose to do so. Fujifilm's bag of tricks didn't stop there either, as the included filters available and the strength of the X-T3 in low light had me reaching for the camera whenever possible.
This all leads into the video capabilities of the X-T3 then. We're a society who favour video over still photography when we consume our media, and the X-T3 was mostly capable of stepping up to the plate. First, the positives: If I'm ever going out on a shoot, I'll probably want the X-T3 by my side. The video that this camera was capable of producing was nothing short of outstanding, even at a simple mode of 1080p 30fps.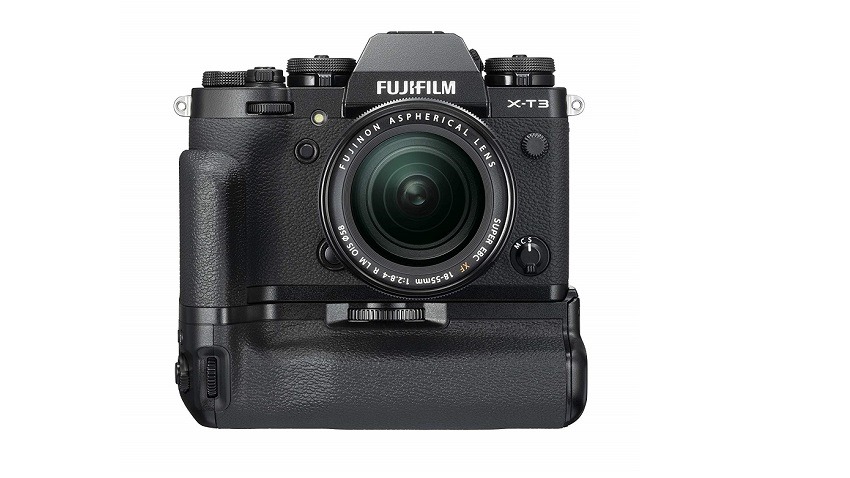 Colour was bright, clarity was as crisp as could be and even a low bitrate of 50Mbps resulted in some stunning video of the Cape Town waterfront harbour. The fact that this video could be bumped up all the way to 4K 60fps with bitrates that can reach 400Mbps (which do cap you at 30fps if you go that far), resulted in a hell of a benchmark from the X-T3 that few cameras can even match, let alone surpass.
Fujifilm still juggles that amazing suite of video production with its internal F-Log filters, which allows you to shoot in a variety of modes. Whether it's a more natural setting, monochrome or the cinematic Eterna filter, these custom toggles allow for your video to be what you want it to be and can easily meet a cinematic standard of quality. If you're keeping still that is.
While the lack of a proper flip screen will give any videographer pause for thought, I'd still feel safe in using the X-T3 to film thanks to its autofocus being incredibly trustworthy when it comes to face detection. It's the lack of in body image stabilisation that really makes for a sore point in the X-T3's scorebook, as this camera's phenomenal picture quality is derailed by wobbly shakes and jitters which are inherent in the human body.
No matter how steady your hands are, the X-T3 is still going to register every tremor that you unwittingly make with each footstep. Even with the standard 18-55mm lens that has optical image stabilisation, there was still some sign of shudder present when I went for a walk. If you're shooting while standing still or you're using a tripod, this problematic lack of a feature is a non-issue.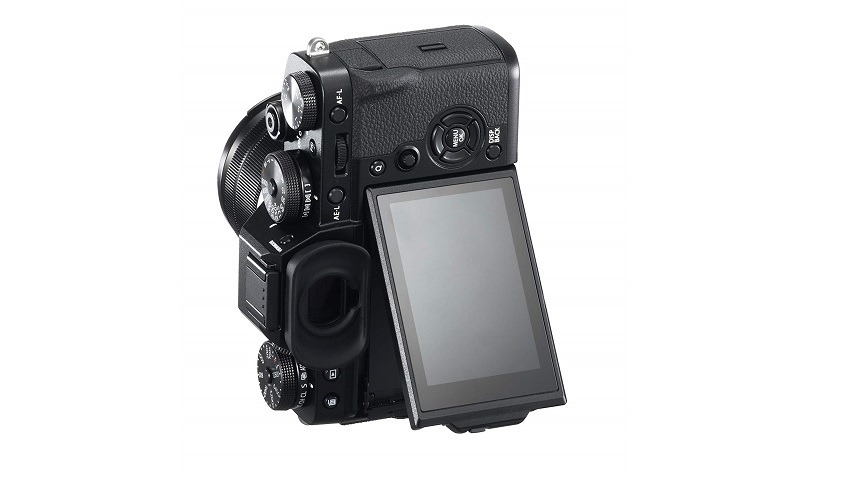 But for videographers on the move as they strap their camera to a Casey Neistat-influenced Gorilla tripod and look to record their day to day life? It's an issue which definitely has to be considered before a purchase is made. When all was said and done, I was still enamoured by what the X-T3 had produced. It's easily the best camera that Fujifilm has ever made, coming this close to being the best on the market. Favouritism doesn't automatically mean that it's the alpha male of the hotly contested mirrorless lens market, but hot damn there is a lot to like about the X-T3.
Sony may still be the current king of the hill with their genre-defining A6500 camera, but they need to start sleeping with their eyes open at night as Fujifilm is quickly catching up and is poised to grab that mantle of top dog, any day now.
Last Updated: May 21, 2019
Fujifilm X-T3

Fujifilm's best camera to date, the X-T3 has plenty to love: A rugged design, an autofocus system that leaves the competition in the dust and a suite of video options that could easily record a Hollywood blockbuster all on its lonesome. A few issues still plagues the X-T3 from being the best of the best, but the pros definitely do outweigh the cons in this case.