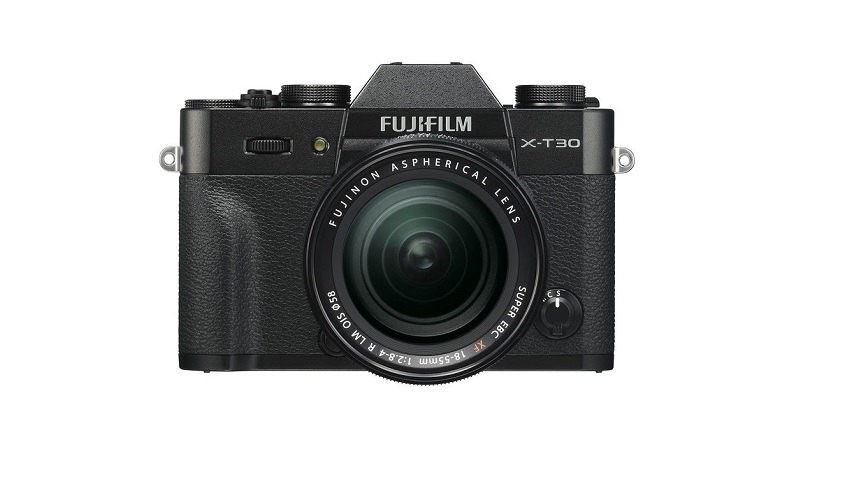 Fujifilm's X-T3 may just be one of my favourite cameras of the year, a massive powerhouse of engineering that is phenomenal at recording video and giving creators the tool to create content on the fly. It does have one small problem thigh: A price tag to match the bleeding edge hardware inside of it. Dropping a considerable sum on such a device is an investment to say the least, but what if you wanted some of Fujifilm's power without breaking your bank?
Then you might be interested in the Fujifilm X-T30, which cuts the fat off of what the X-T3 has to offer and doubles down on the facilities that make its bigger brother so great to use. A lot of camera, a smaller body and a far more palatable price makes the X-T30 an attractive proposition for any shutterbug looking to up their game with not only quality images, but some astounding video offerings as well.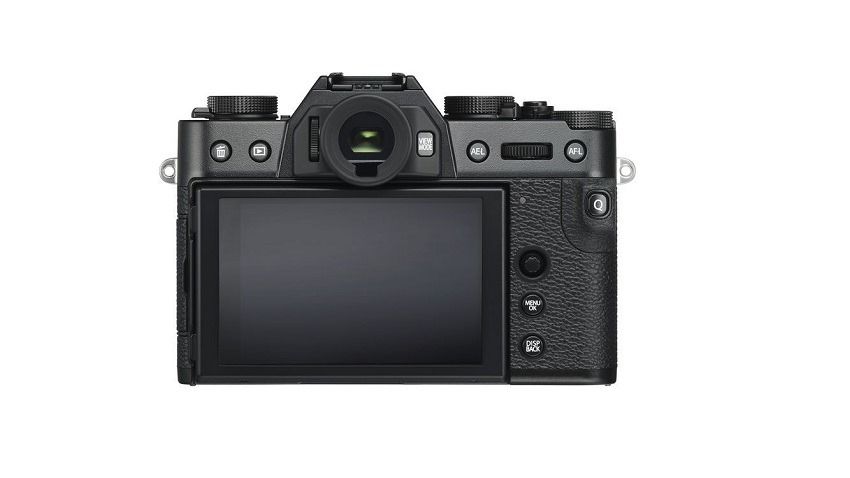 At a retail price of R18 495, what exactly do you get for your money? Well you're still getting a fourth-generation 26.1-megapixel APS-C sensor, some blisteringly quick burst shooting and a 425-point phase-detect autofocus system for starters, but you're also getting a fantastic little camera for anyone looking to expand into 4K video production.
Make no mistake though, this is a camera whose body is better suited for smaller and more delicate hands. It felt superb in my dainty appendages, with only the necessary knobs and dials decorating the surface so that the X-T30 could focus on being a more compact and lighter alternative to the wrist workout that is the X-T3. It's something that I personally prefer, making for easier shoots that won't leave me looking like I'm trying to cosplay as Popeye.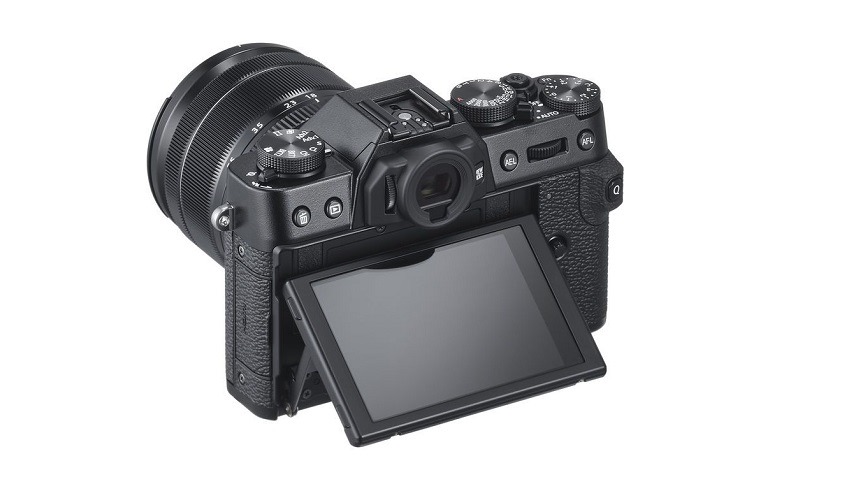 Ergonomically, the X-T30 didn't feel drastically different from previous Fujifilm offerings. You've got a nice shape to the frame, it's easy enough to apply an eagle claw grip to and the body still feels solid enough despite the fact that it clocks in at a featherweight ranking of around 333g. One change I did appreciate here was how the navigational stick feels firmer and stickier now, without any of the X-T3's dead zones that made that toggle a bit too sensitive.
The joystick is a dream to use thanks to its simple 8-way input, while the standard Q button allowed for easy access to a host of functions that could be scrolled through with the rear radial dial. If you're looking to pull the rear screen out to see what you're doing, bad news: This baby still can't fold out to face forward, but it can be positioned to view your subject matter more easily from behind the camera. It's a neat little touchscreen as well, still boasting a sharp resolution and some handy options for touch control.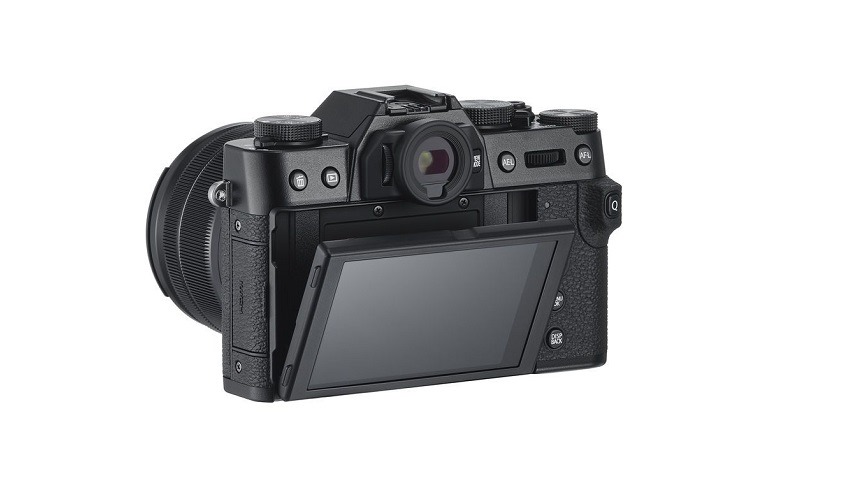 Otherwise, you're looking at your standard input ports for the X-T30: A 2.5mm microphone jack, USB-C and a slot for your SD card located next to the battery bank. The viewfinder is also a beast, able to transmit crisp images directly to your eyeball, albeit at a slightly more diminished setup than the X-T3, while the boost mode will easily gobble up your battery when in use. The eyecup itself could be a bit bigger in case you aren't a fan of smashing your nose on the touchscreen, but it's otherwise a solid fella with only 0.005 seconds of input lag and 2.36 million resolution dots.
As for the actual bread and butter of the Fujifilm X-T30? It's still the kind of device that has plenty to say in an increasingly competitive market where smartphone cameras are constantly evolving. Image quality is what you'd expect from Fujifilm, and using a regular 18-55mm lens with OIS on, the end result was fast, smooth and crisp thanks to a wide range of filters built into the X-T30's software. Whether you're looking for a natural shade of colour, more subdued summer hues or even some classic monochrome action, there's plenty to love here.
The real winner on this camera though, is its autofocus. Fujifilm has been making some massive strides as of late to up their game in this arena, and they're at a point now where the reigning king Sony should be very very worried. Face detection was a hoot with this camera, as the X-T3 easily locked onto the mug of yours truly from just about any distance that I could throw at it.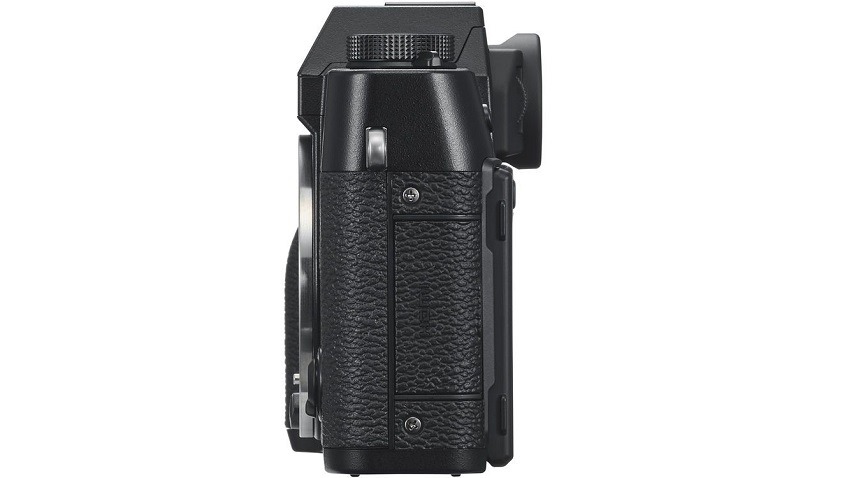 Near, far, something else in a Celine Dion song, the camera easily grabbed my face whenever it saw it and delivered some great candid shots as well as images that I'd be happy to use in a Hollywood headshot portfolio, amongst other subject matter:
Anyone buying the X-T30 is probably looking to shoot X-T3 level video with it, an idea which can sort of be done, but with a few caveats. Let's get the bad news out of the way first: 4K is your maximum resolution here, you're limited to 10 minute clips so that the camera doesn't melt down like Chernobyl in your hands and your maximum frame-rate is 30fps.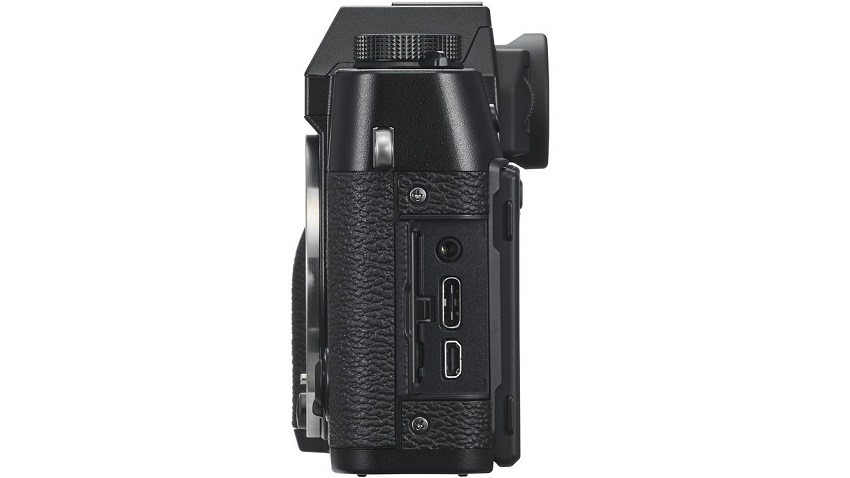 That being said, the X-T30 is still easily capable of being a workhorse device. There's a ton of video that you can shoot within ten minutes given the above-mentioned restriction, but the quality here is still amazing stuff. It's broadcast-quality content, and coupled with the amazing autofocus you'll be more than capable of keeping your subject in frame and looking sharp.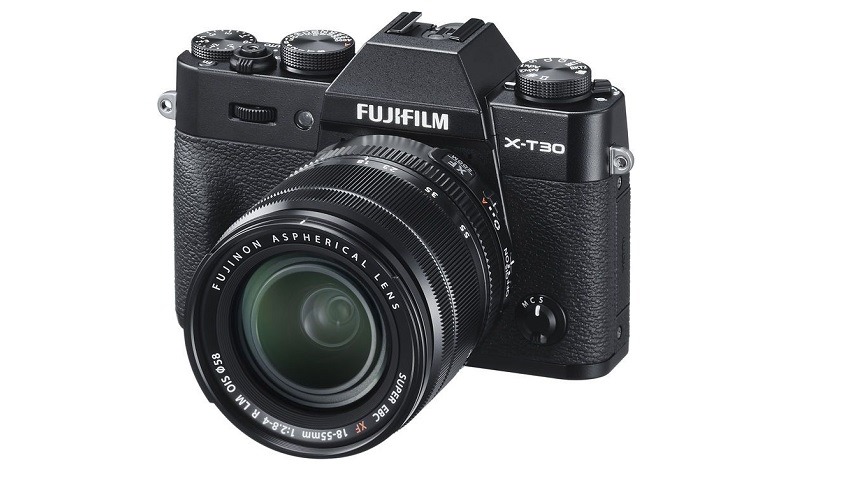 Full high definition is no slouch either, because while 4K has workable limits, you can shoot for the stars in 1080p with options that can hit the 200mbps mark and capture an easy 15 minutes of footage at 59.94fps. As for slow motion, you can grab full HD content at 120fps for around six minutes in total. While the X-T3 is still the king, the X-T30 is that little brother who wants to emulate its inspiration and does so amazingly well.
Last Updated: September 20, 2019