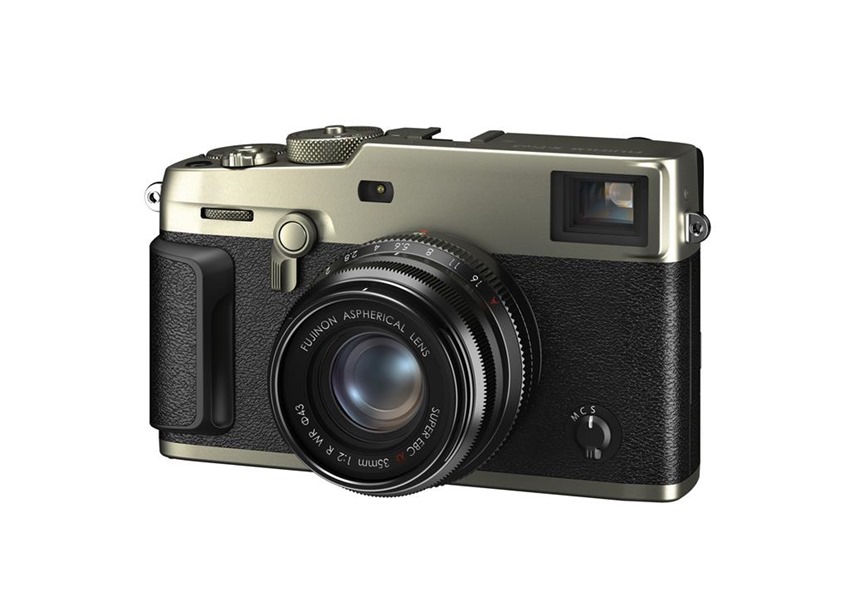 We're living in the golden age of cameras right now, mighty photographic beasts that can make your snapshots of life look even better than what your eyes can see or perceive. Fujifilm has been on a tear as of late with their devices, focusing on key areas such as the snappiest autofocus and the sharpest of image quality in their pursuit to be at the top of the dedicated camera food chain.
The only drawback to all of this bleeding-edge technology? You need some serious muscle to lug all of that equipment around. Even with a body that keeps to space-age materials, Fujifilm's kit still has the potential to make you want to skip arm day at gym. The solution then, is a smaller body with a more dedicated focus towards shoving in new technology to create an attractive package. Is such a combo even possible? It sure looks that way with the Fujifilm X-Pro 3.
A successor to 2016's X-Pro 2, the latest incarnation of this camera already tickles plenty of fancies with its checklist of internals. You've got a durable body that is designed to be capable of taking a few hard knocks thanks to a titanium shell and what Fujifilm calls a "surface hardening technology" that allows for up to 1500Hv of force to protect the finish from scratches.
Internally, the X-Pro 3 has a CMOS 4 sensor, the X-Processor 4 image-processing engine from the superb Fujifilm X-T3 and a 26.1MP X-Trans chip that can handle up to –6EV of luminance for grabbing photos. As for the viewfinder, you've got a choice between optical and an electronic setup, with the dedicated screen boasting a high-resolution 3.69-million-dot organic EL panel.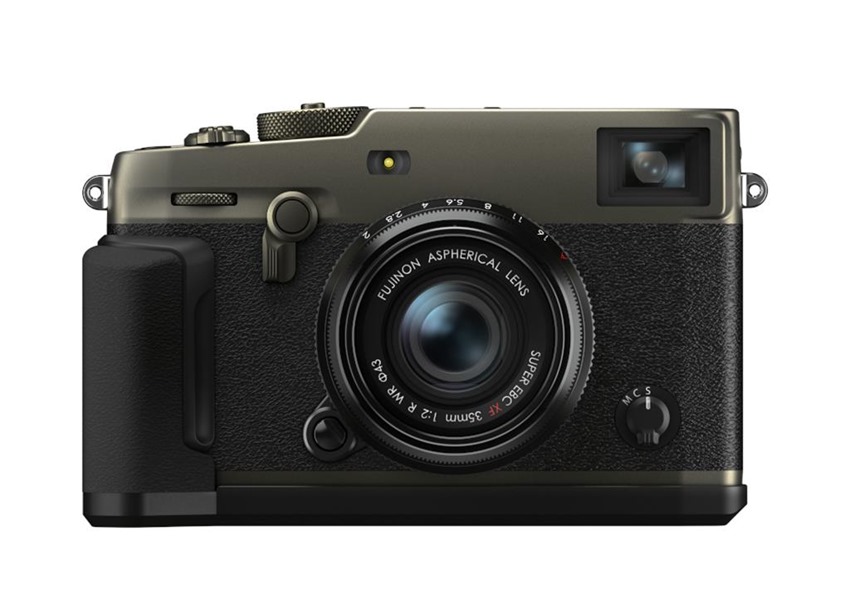 It's a tilting LCD touchscreen display as well, and while it can't flip out it certainly can do a 180 degrees turn at least for some rapid-fire hip-shots. There's more to the camera, but the TLDR here is that this should function as a trusty go-to device for photography purists. A mixture of retro design and forward-thinking, that allows for a return to classic photography while still somehow adding some quality of life fixes to the formula.
The X-Pro 3 will be available locally at the end of November, for the cool retail price of R24, 000 for the body alone.
Last Updated: October 23, 2019