G.Skill is well known for their insane computer memory products. Not only are they pretty much dominating the DDR4 memory market with highly affordable and great performing products, they're expanding into new gaming markets—the ever crowded peripheral scene! The RipJaw KM 780 RGB mechanical keyboard and MX 780 RGB laser mouse are the two flagship models from G.Skill. Most newcomers might ease into the scene with some conservative design and conventional keyboard and feature-sets, but G-Skill are taking a no-holds barred approach to crashing the peripheral party with a healthy mix of both interesting and conventional designs and features.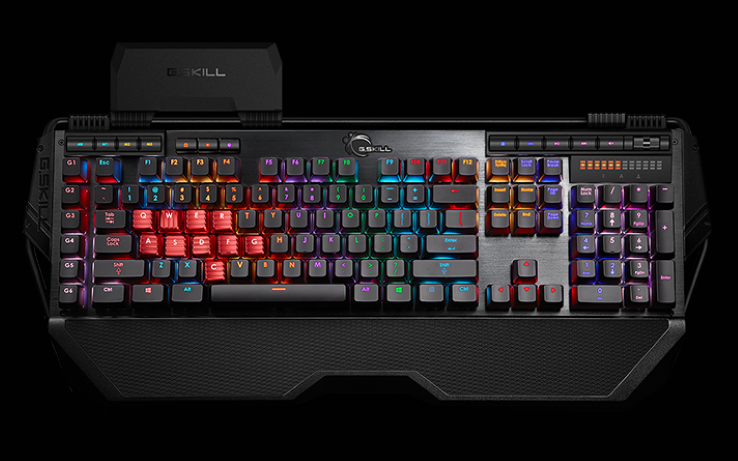 Their Mechanical keyboard uses Cherry MX switches (Brown switches in our review sample) and comes with an extra goody bag that is integrated into the keyboard in a nice way. The mouse uses an Avago 9800 laser sensor and Omron switches—both high quality components, but also not very game changing. Both have RGB lighting (everything does in 2016), while the mouse has a little bit of everything going for it—customisation, ambidextrous design and weights.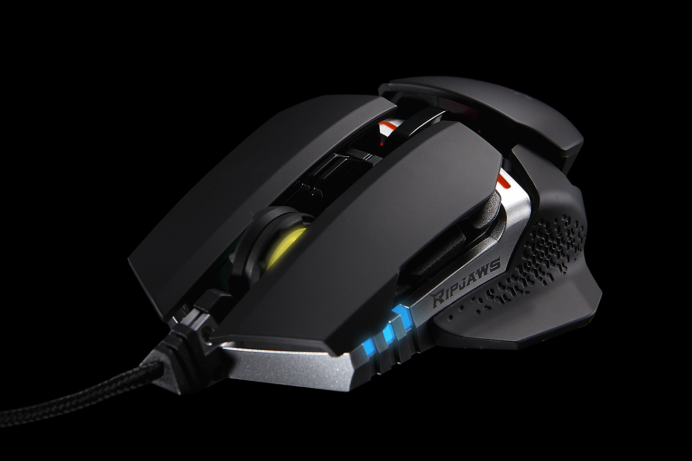 There's a massive laundry list of features, so to see the rough outline of all of them, just take a gander at our unboxing video below. This is G.Skill's first foray into the peripheral market, and they've come out swinging hard for the fences. After spending just a few days with them already, they do have their fair share of inexperience-level problems, but primarily in software. Full reviews to follow in the coming days.
Last Updated: September 14, 2016