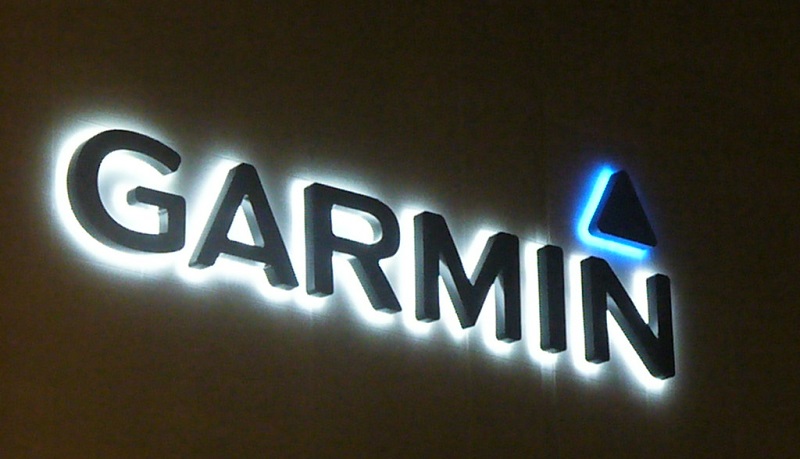 Another week and another hack exposed, this time hitting very close to South Africa as Garmin has announced that they have discovered the theft of customer data from people who have placed orders through their local online shop, shop.garmin.co.za. Although Garmin has a big global presence it appears the compromised data is limited to only their South Africa store site and includes important payment information like names, contact detail card numbers, expiration dates and CVV numbers.
As the company has revealed in an official statement to customers: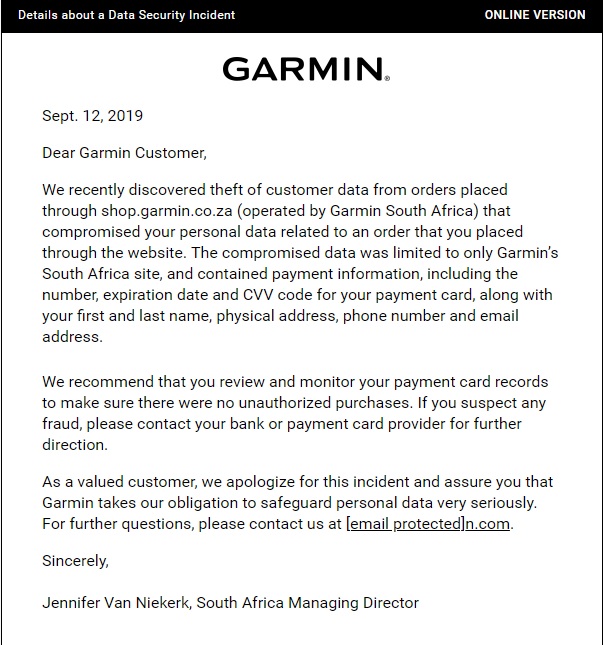 Exactly why Garmin has information like CVV details is another matter for contention as information like this should not be stored with vendors at all and supposed to be deleted post transaction, with only the other details remaining in an encrypted format.
At this point in time though the company has not revealed any detail on exactly how this data becomes compromised or how they came about this and so it's not clear exactly where the issue lies or even if the necessary measures have been put in place to ensure it doesn't happen again.
If you are a regular Garmin user but do not actually use the online shop, then you should not be affected by this at all. But for those who have, this is obviously a big issue and so be on the lookout for potentially fraudulent transactions on your account. You may want to change your passwords everywhere, and also monitor your bank accounts for suspicious activity. Ouch.
Last Updated: September 13, 2019