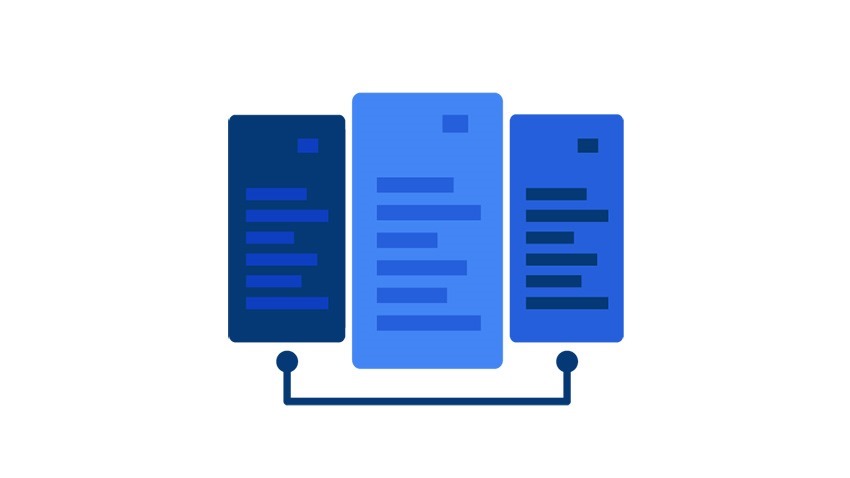 Google, Facebook, Microsoft and Twitter have come together to create a new open standard that'll make it easier for users to transfer their data between applications. It's called the the Data Transfer Project, and its goal is to let users "transfer data directly from one service to another, without needing to download and re-upload it."
It currently allows for the transfer of photos, mail, contacts, calendars, and tasks between applications using the API's within applications. Many applications already allow you to download your data from them, but there's no way to then upload that data elsewhere.
"The future of portability will need to be more inclusive, flexible, and open," says the white paper for the Data Transfer project. "Our hope for this project is that it will enable a connection between any two public-facing product interfaces for importing and exporting data directly."
It'll be a completely open standard that the projects hopes will become an industry one.
"Data Transfer Project is an open source initiative to encourage participation of as many Providers as possible. DTP will enhance the data portability ecosystem by reducing the infrastructure burden on both service providers and users which should in turn increase the number of services offering portability. The protocols and methodology of DTP enable direct, service-to-service data transfer with streamlined engineering work."
As for why you'd want this or care, the project has outlined a few use cases.
A user discovers a new photo printing service offering beautiful and innovative photo book formats, but their photos are stored in their social media account. With the Data Transfer Project, they could visit a website or app offered by the photo printing service and initiate a transfer directly from their social media platform to the photo book service.
A user doesn't agree with the privacy policy of their music service. They want to stop using it immediately, but don't want to lose the playlists they have created. Using this open-source software, they could use the export functionality of the original Provider to save a copy of their playlists to the cloud. This enables them to import the lists to a new Provider, or multiple Providers, once they decide on a new service.
A large company is getting requests from customers who would like to import data from a legacy Provider that is going out of business. The legacy Provider has limited options for letting customers move their data. The large company writes an Adapter for the legacy Provider's Application Program Interfaces (APIs) that permits users to transfer data to their service, also benefiting other Providers that handle the same data type.
A user in a low bandwidth area has been working with an architect on drawings and graphics for a new house. At the end of the project, they both want to transfer all the files from a shared storage system to the user's cloud storage drive. They go to the cloud storage Data Transfer Project User Interface (UI) and move hundreds of large files directly, without straining their bandwidth.
An industry association for supermarkets wants to allow customers to transfer their loyalty card data from one member grocer to another, so they can get coupons based on buying habits between stores. The Association would do this by hosting an industry-specific Host Platform of DTP.
Of course, it's worth noting that none of the companies involved has been particularly open regarding how they use and share your data, so it all just comes across as a way for them to make it easier to make money from your online habits.
Last Updated: July 23, 2018