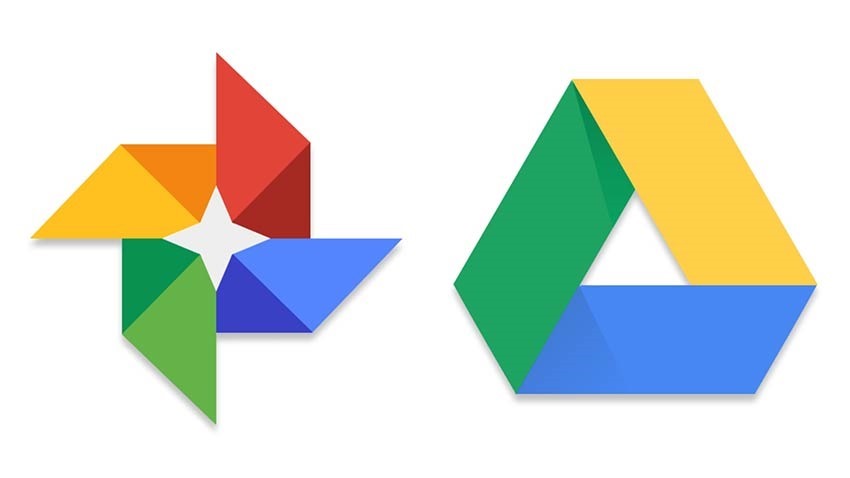 Right now, Google Drive and Google Photos are interconnected services that automatically sync between each other. It keeps your photos safe and secure in Google's cloud. Next month, Google is severing that connection, because the way it works right now is apparently confusing.
"Many of you store your photos and videos on both Google Drive and Google Photos, which keeps them safe and easy to access," says Google in a blog post. "We've heard feedback that the connection between these services is confusing, so next month, we're making some changes to simplify the experience across Drive and Photos."
From July, photos and videos you upload to Drive will no longer automatically sync to Google Photos. Photos and videos you upload to Photos won't be synced with your Photos folder in Drive either – but there will be a button to let you copy them across from one service to the other. In Photo's you'll now see an "Upload from Drive" button "which lets you manually choose photos and videos from Drive, including "Shared with Me" items, to import into Photos. Once copied, these items are not connected between the two products."
The confusing thing with the new system is that photos that are uploaded in original quality to both services will now count towards your storage quota twice. Photos uploaded in "high quality" will still not count towards said quota.
Google also says that Backup and Sync for Windows and Mac will continue to work, but that if you upload in original quality using that service it'll only count towards storage once for both services, because that's not at all confusing.
Any photos you have in Drive will remain there in future, but the removal of automatic syncing means it'll no longer update.
"Any photos or videos from Drive in Photos that you have uploaded prior to this change will remain in Photos. If you have a 'Google Photos' folder in Drive, it will remain in Drive, but will no longer update automatically."
The one real benefit here is that it's really easy to lose years' worth of photos by deleting them from one app and thinking they were safe in the other. That will soon actually be the case. That said, for many people this change could end up being a confusing inconvenience itself.
Last Updated: June 13, 2019