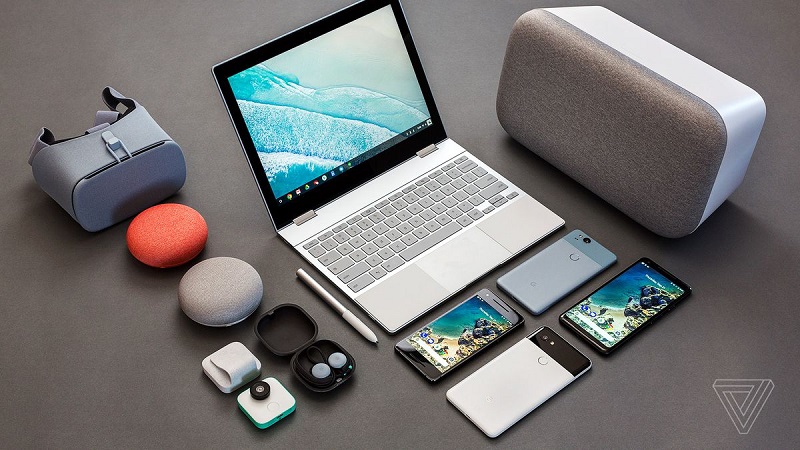 There is no doubt that human beings like following trends. It's not just fashion trends, but also technology which is trendy as was showcased by Google at their Pixel 4 event last night where they showcased a range of new devices that they are rolling out which matches pretty much what many of the other tech companies are also putting out.
And it seems those big trends (outside of the obviously new mobile phone and Chromebook upgrades) are ear buds, smart speakers and wi-fi routers. Who would've thought that the big technology trends of 2019 will not be any new exciting items, but simply improvements of devices we've been using for the past 30 years or so?
Pixel Buds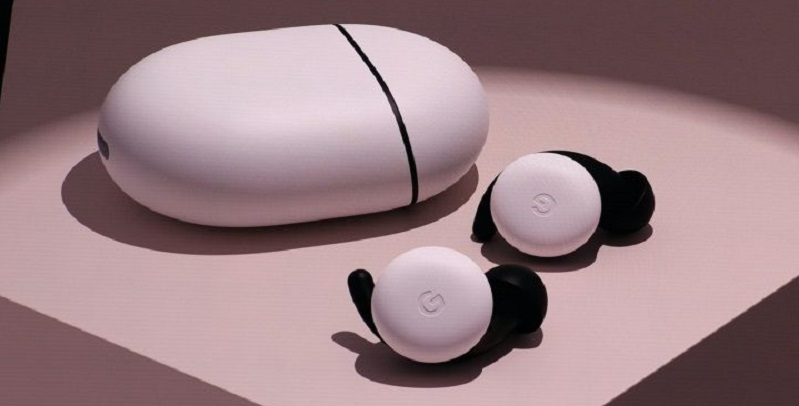 First up for Google is a range of next-generation Pixel Buds which are completely wireless buds (the last Google attempt had a cable between the two) that will also allow for hands-free access to Google's Voice Assistance by simply uttering the words "Hey Google". What makes these earbuds especially good, at least according to the company themselves, is that it can remain connected to your phone over a long distance of up to 100m. That is pretty good connectivity, though will likely fluctuate and vary depending on the surrounding conditions. This range though comes at a sacrifice to battery life as they will only last five hours but will come with a charging case that allows for 24 hours of playtime before that needs to be recharged too.
The Pixel Buds will be available in April 2020 for $179 (R2700) in the US, though it's not clear if these will make their way locally just yet.
Nest Mini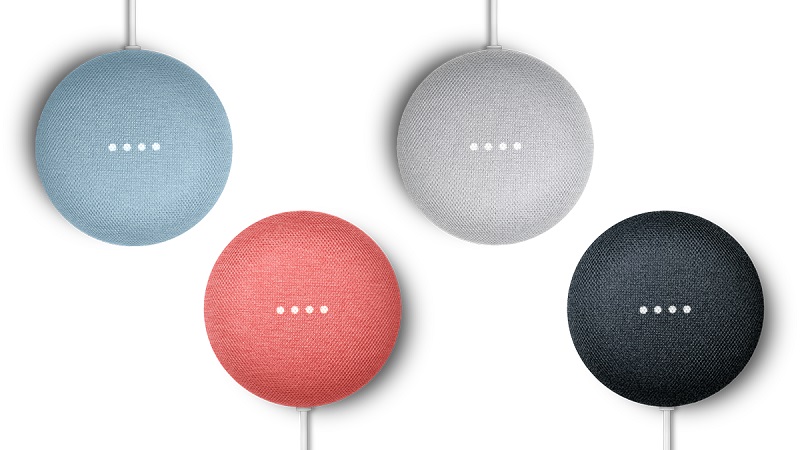 Google had already launched a smart speaker before called the Home Mini, but have now made a new iteration of this titled the Nest Mini which is very similar to the previous model but includes a hole at the back so that it can be mounted to a wall as well as a new sensor to turn on indicator lights when you motion it with your hand. Or are Italian and are just talking normally.
This new smart speaker will be released next week on October 22nd and will cost $50 (R750).
Nest Wi-Fi
To go along with the Nest speaker is a new Wi-Fi router system called the Nest Wi-Fi which is essentially just a round cylindrical device that connects all your smart devices to the internet and allows Google to track what you are doing on those two. That last part of the sentence may or may not be accurate. Google is introducing two versions of the Nest Wi-Fi: one that is a router that plugs into your modem, and the other (called a "Point") that can double as a smart speaker and will be available starting on November 4th.
Last Updated: October 16, 2019