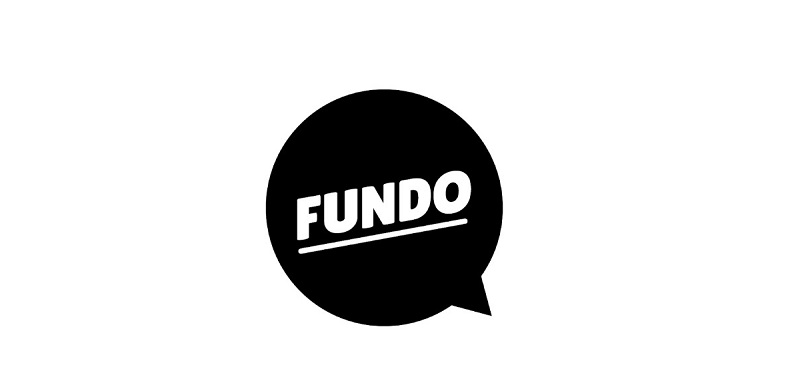 With the growth of social media and popularity of content creators across them, Google believes they may have the next big thing for the industry with the creation of a new app named Fundo, a digital meet-and-greet service for creators, revealed today in a report from Variety.
The new app is a result of Google's Area 120 initiative that is designed to come up with innovative and new ideas and then develop them to fruition.  The service is described as a sort of virtual photo booth — like a meet-and-greet at a concert or event where fans pay a small fee to be able to wait online and get to briefly talk to the celebrity in question while taking three pictures "with" them. The only difference is that instead of driving out to a crowded mall or a convention to meet in person, it's all done online through video chat. Costs are left up to the creator themselves as well. Something which certainly sounds more appealing than making an actual effort to meet people.
The weirdly named Fundo is still in early stages of testing, though there are apparently some popular YouTubers like Jessii Vee and KreekCraft – whose names mean nothing to me, perhaps a sign that I am getting far too old and irrelevant – who have started to use the service to interact with fans.
Google believes that there could be potential for this sort of secure communication system between creators and fan and if these trials are successful could look to develop it further. While they see social media stars as their main target market, it is easy to see this type of technology rolled out to other industries like Hollywood or musicians to enable them to interact with fans in more ways while also keeping their own bottom line moving forward.
I wonder how much people would be willing to pay for a personal chat and photo with my adorable face? Any takers? Didn't think so.
Last Updated: August 19, 2019