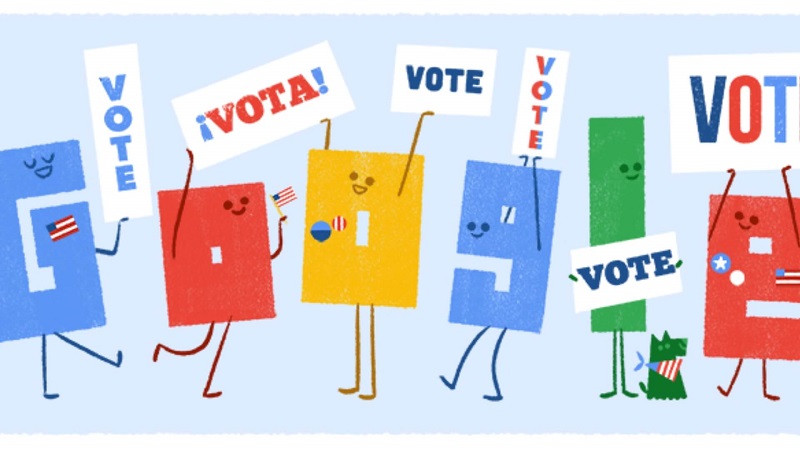 One of the biggest fallouts form the recent US election, was not the fact that Trump actually won, but rather the fact that much of the advertising and news spread during the election campaign was fake and of Russian origin. The Russians, obviously preferring a Trump victory over a Clinton one, were able to make use of the anonymity of the internet to create content that was often misleading and is believed to have had an impact on the controversial outcome of the elections.
One of the biggest advertising platforms that obviously fell victim to the craftiness of the Russians was Google. They have released new rules which they hope will mitigate this in the future. Going forward, any company or individual who wants to purchase election ads within the US, will need to prove that they are a US resident by providing a government-issued ID and other key information before being allowed to do so. Google hasn't elaborated further on all the details of what that other information will be, but it will likely be things similar to South Africa's FICA rules which require a person to give proof of residence along with official forms of identification.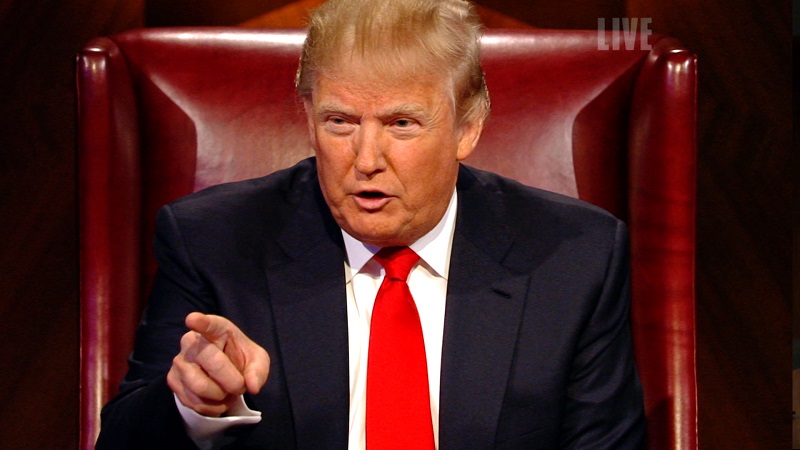 Google hopes these measures will reduce their advertising procedures related to politics, though I do find it surprising that this is not something they've instituted in the past. While not all countries may have an identification system as formalised as the US or even South Africa, you would still think that a company like Google may do a better job of keeping details about their advertising sources, considering they have such a vast reach around the globe. Still, it's a step in the right direction, though as we have even seen in South Africa, instituting measures like this does not mean that the fraud will go away, but rather just that the relevant fraudsters will just have to do a little more work to get their advertising past this regulation. These change will not affect other countries, where this type of false advertising will continue to be a problem for the validity of elections.
This also doesn't take care of other things like fake news sites, or perhaps of bigger concern, people's gullibility to believe everything they read on the internet. Even these challenges are perhaps too far for any tech company to solve. The US obviously could also deal with addressing their archaic electoral system that was designed back in the 1600s and has since lost a lot of relevance, but that is likely a step too far for a country that holds its constitutional foundations a little too strongly.
Last Updated: May 7, 2018