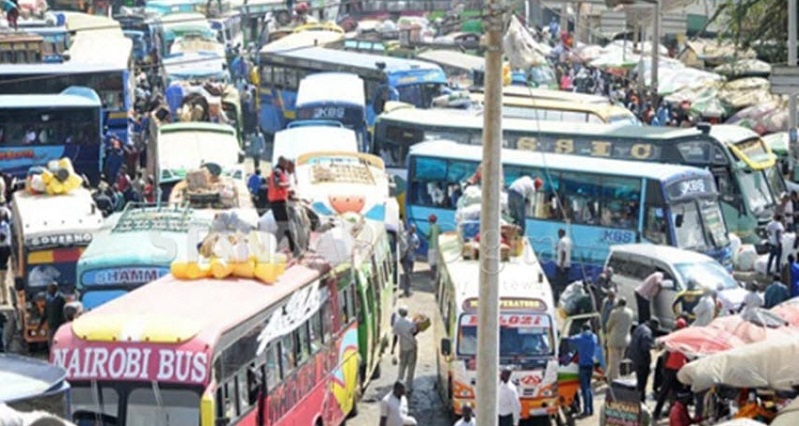 If there is one thing I really hate about living in a big city – it's traffic. In fact, I hate it so much I happily plan my life around it so that I can avoid it when heading into and out of my workplace. One of the tools that helps me with this is Google Maps whose live updates on traffic, flow and predicted travel time helps me to make the right decisions on when and when not to travel.
It's something which I wish I never needed to use in the first, place because I'm someone who would happily use public transport if it was reliable or equally available through the mother city, which sadly it isn't (though where the MyCiTi is in operation, it is excellent). However, much like regular traffic, even public transport has traffic patterns that can affect your travel experience, something which Google is catering for with Google Maps launching a new feature which will be able to track delays and overall traffic on public transit routes.
It's a traffic report which sadly not enough South African will find much use for, but is incredibly useful for those who do rely on public transport, though this new feature will not be able to integrate with our taxi system which works a little differently to your standard public transit bus and train routes, which would be what South Africa really needs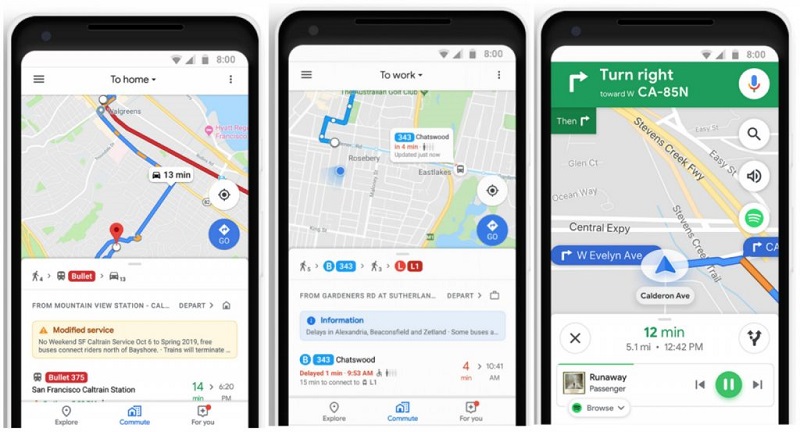 According to The Wall Street Journal, part of what will make this service work is both live tracking of actual information they can get heir hands on, along with collected data over a period of months which they will used for their prediction modelling. The update is being rolled out to about 200 cities around the globe, with more to follow in the future, though no clear indication of whether South Africa is included in these plans, though I would imagine they will at least try and get some info for Joburg and Cape Town.
The service looks to be able to provide information for information on seating availability on certain routes or whether there is standing room only, along with providing updates on travel times and route delays. Quite useful information if you like your public transport routine to be a little quieter to get some actual reading, gaming or even just some quiet space after a tough day at work.
Last Updated: July 1, 2019