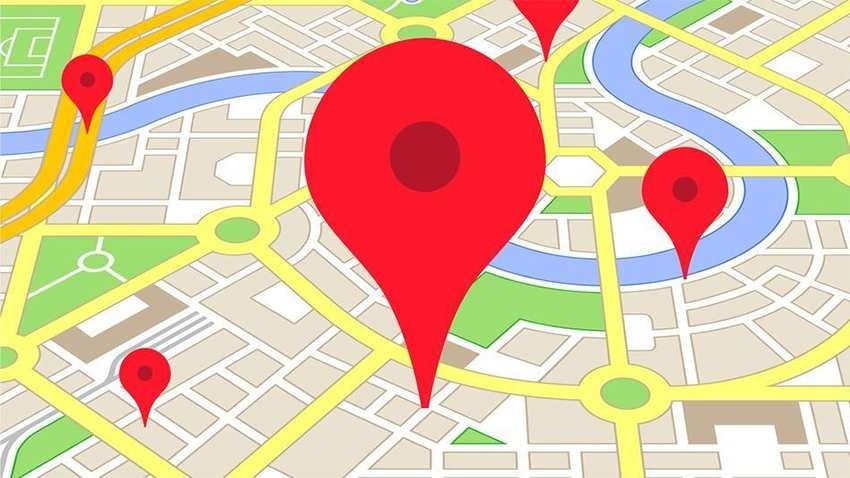 I'm pretty terrible when it comes to parking. No, I can fit in the lines just fine – but I have a tough time remembering where the hell I've parked. You can often find me at malls, walking up and down each row of cars and nonchalantly pressing the button on my car's remote, hoping that I hear my doors unlock.
If I had an iPhone, I'd be able to use it to find where I parked, but I don't. Thankfully, the latest update to Google Maps has me sorted. Google Maps v9.49 beta adds a manual parking location tracker that uses your phone's GPS – plus allows you to store information like level, row and other things that could come in handy, especially in multi-level parkings. As long as they're not underground.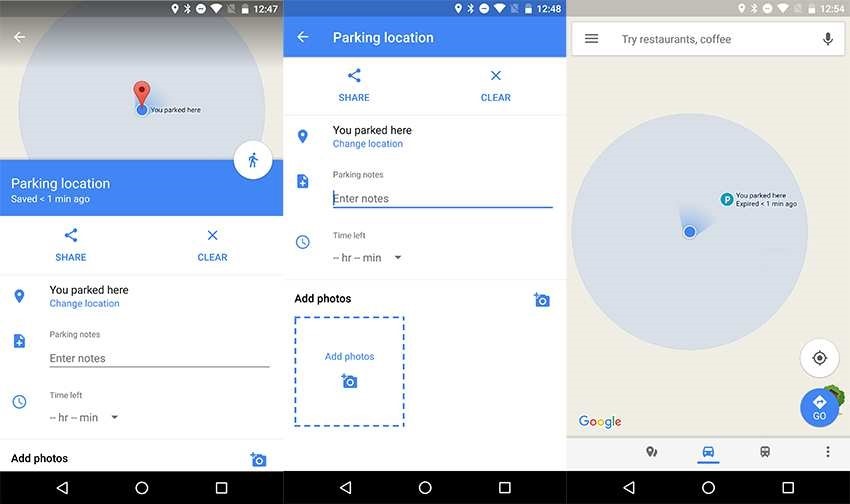 To access the feature, all you'll need to do is tap on the blue dot that shows where you are. That'll record your current location and mark it on your map. From there, you can add photos, notes on your parking bay number and even set a time limit if you're parked at a metered parking. You can even share your parking location if you want somebody to know where your vehicle is, for whatever reason.
I've come to rely on Google Maps far too much in recent years, but there's a good reason for it. It's handy, it's regularly updated and it's free – and it needn't use extraneous mobile data if you download its maps on your home Wi-Fi before leaving.
Last Updated: March 22, 2017