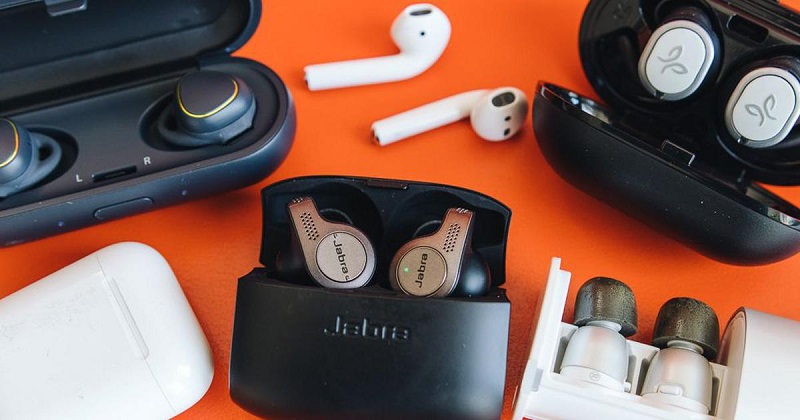 I love Bluetooth headphones. They allow you to easily listen to music from your mobile device while on the move without the fear of getting entangled in cables. The only problem with these headphones is the battery life, which for most devices should be quite generous. Still, you largely you often have little indication of how much battery life is left on your favourite headphones, leaving you disappointed when they cut short a listening session in need of a recharge.
Google is releasing an update to their Bluetooth Fast Pair feature which will allow the operating system to keep track of the battery life of each individual earpiece and the charging case itself, should they come with one. This is a useful feature for those who want to get the most out of a listening session and want to know exactly how much time they have with their current earpods before they require a recharge. The feature will also come with a handy notification reminding you to recharge them, though considering most headphones do this themselves anyway, it shouldn't' t really be required.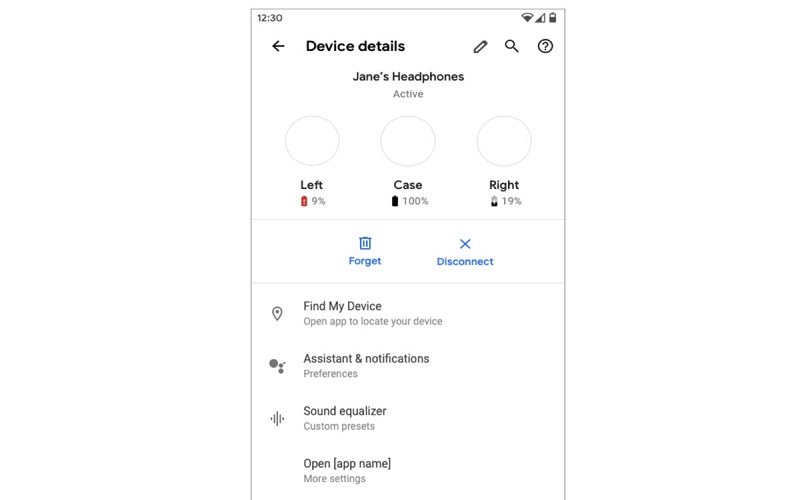 Fast Pair headphones will also start appearing in Google's Find My Device app "soon", making it easier to track down a missing pair of headphones in the future, as well as offering the option to unpair or ring the missing buds, something which could come in handy if one accidentally pops out of your ear.
The feature won't be supported by every device when it comes out though, with Google providing a list of supported devices in its first iteration, with more expected to be rolled out in the future:
Anker Spirit Pro GVA
Anker SoundCore Flare+ (Speaker)
JBL Live 220BT
JBL Live 400BT
JBL Live 500BT
JBL Live 650BT
Jaybird Tarah
1More Dual Driver BT ANC
LG HBS-SL5
LG HBS-PL6S
LG HBS-SL6S
LG HBS-PL5
Cleer Ally Plus
It's a fairly limited list, but hopefully. as more companies come on board with the feature, we will soon see all headphones and pods supporting it.
Last Updated: July 22, 2019