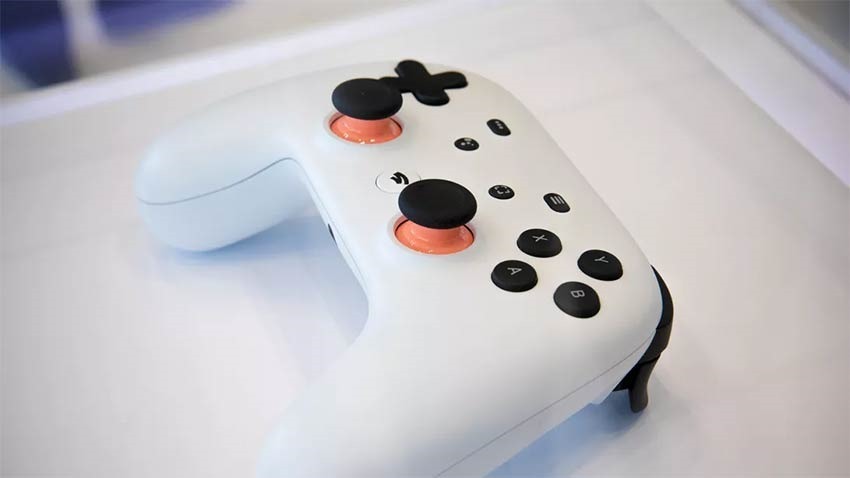 Google Stadia launches tomorrow, and boy oh boy am I excited to see how the thing performs in the real world. We know that the system actually works pretty damned well under ideal conditions, so it'll be interesting to see what it's like for the average trigger-happy consumer. Remember that tomorrow's launch is a bit of a soft one; it's only the Founder's Editions that'll be shipped out to those who pre-ordered, with a grander, more wide-scale launch next year.
I'm most interested to see how games that require precision latency, like Mortal Kombat 11, play. NetherRealm's fighter is just one of a handful of launch games coming to the system. When those launch titles were announced, many were a little thrown by just how poor the launch library for Stadia was. With just 12 games to play, and only a single one of them something new an interesting, it was hardly the best way to kick off a new streaming revolution.
Perhaps in response, Google has bolstered the launch library by a further 10 games. Google vice president and GM Phil Harrison announced the 10 new games on Twitter.
The additional games include:
Attack on Titan: Final Battle 2
Farming Simulator 2019
Final Fantasy XV
Football Manager 2020
Grid 2019
Metro Exodus
NBA 2K20
Rage 2
Trials Rising
Wolfenstein: Youngblood
While it makes the launch library a little more substantial, it's still not enough for me to excited about. That said, when technology is mature and prevalent enough, this sort of thing will inevitably be how we play games. While we'll miss the ownership model, I think not having to buy new hardware when graphical improvements roll around will be worth it. The biggest problem with Stadia – beyond it just being a little early – is that it's a Google project. Google does have a horrible habit of killing projects off before they're really ready to die
Last Updated: November 18, 2019