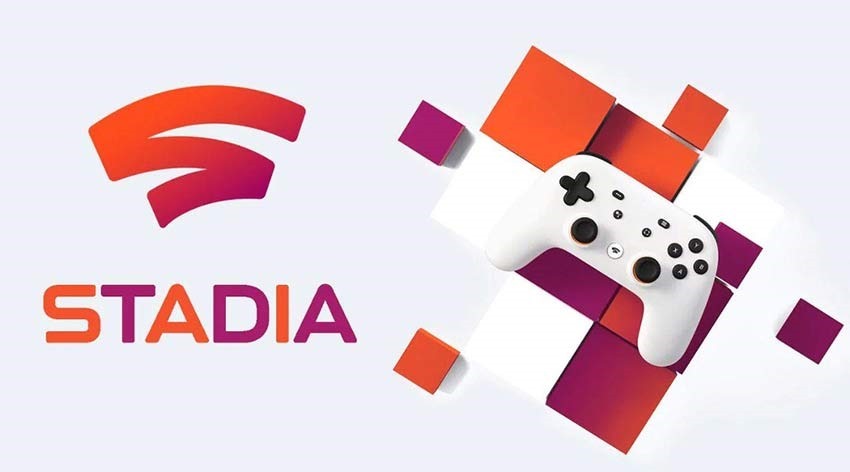 Oh hey, Google Stadia is out, and by all accounts, largely works as intended. There are a bunch of caveats though, and the consensus amongst those who've had time with the streaming service is that it's good, but not quite ready for prime time. It's also erratic, and there's an image quality problem – so, unsurprisingly, most feel that it's better to play on consoles or PCs.
CNET suggested in its review that the current launch is more of a paid beta.
"Stadia's launch day is Tuesday… sort of. Really, consider this the start of Stadia's early-access beta period. Because Google's big promises haven't arrived, and at the price of the Stadia's Founder's Edition, I can't recommend anyone jump onboard at the moment. Google's experimental game streaming service, Stadia, launches without many of its promised features, and just a handful of games. It works, but there's not much incentive to buy in."
According to CNBC the streaming was mostly close to perfect, though it could be erratic.
"It felt, generally, like I was playing on a regular console. But every now and again, I'd be reminded I was streaming when the graphics in a game dropped to a lower quality, or if the game just unexpectedly quit. That doesn't happen often on an Xbox or a PS4, and it's bad news if you're trying to finish a level or fight someone in a multiplayer game."
In its review, The Verge says that Stadia isn't worth getting right now, but its future application is promising.
"There's no reason anyone should buy into Stadia right now. Google has made sure of that, partly by underdelivering at launch and partly with a pricing scheme that sees you paying three times (for hardware, for the service, for games) just to be an early adopter.

But the nice thing is that no one's forcing you to, either. Early adopters know who they are, and they'll hopefully be subsidizing a better experience for the rest of us while helping Google work out the kinks. The technology works reasonably well, and Google's gadgets can all be automatically updated over the air."
As far as latency goes, Eurogamer suggests it's actually quite impressive, with just an average of a 50ms-56ms latency delta between console gaming on the Xbox One X and Stadia.
"Nothing I played could be considered 'unplayable' or very laggy – with the possible exception of Tomb Raider in quality mode, but I even got used to that after a while," Says Eurogamer's Richard Leadbetter, adding that "45-55ms of lag generally is perfectly acceptable for many experiences and even a fast-paced FPS like Destiny 2 plays out fine on the pad."
It mostly seems to work as promised, but not all of the features promised are available. Of course, reviews and testing were done before the system's launch, so actual user cases may vary once there's some strain on the network.
Last Updated: November 19, 2019