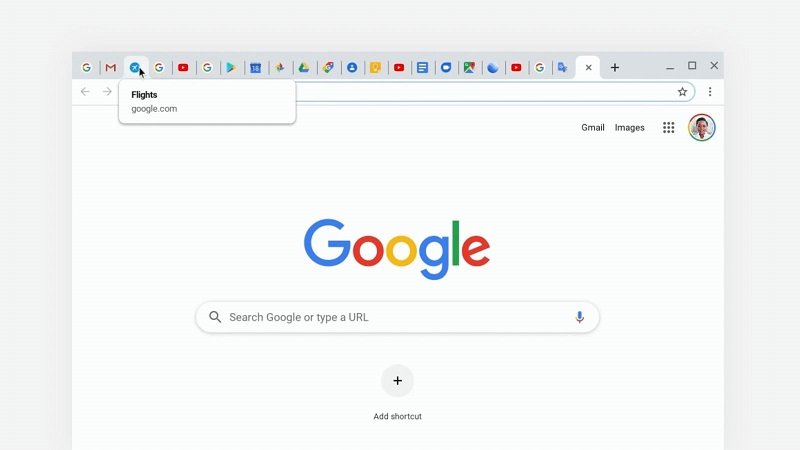 There are two types of internet users in this world: Those who manage their browser effectively and close tabs when not in use to conserve the performance of their machines and those who fear losing information and so keep as many tabs open as possible only to spend many minutes trying to figure out where the content they're currently looking for actually is.
If you fall into the latter category, Google Chrome is probably your enemy as it can be quite a daunting experience trying to navigate through your 50 open tabs at any given time. Tab management in Chrome currently requires you to hover over each tab and wait for a description of the tab or to try and spot one visually via the tiny favicon. This proves difficult when you've got a lot of tabs open, so Google is addressing this issue in a forthcoming update (as revealed in a new blog post) where a new preview feature will allow you to hover over tabs quickly to get to the right one.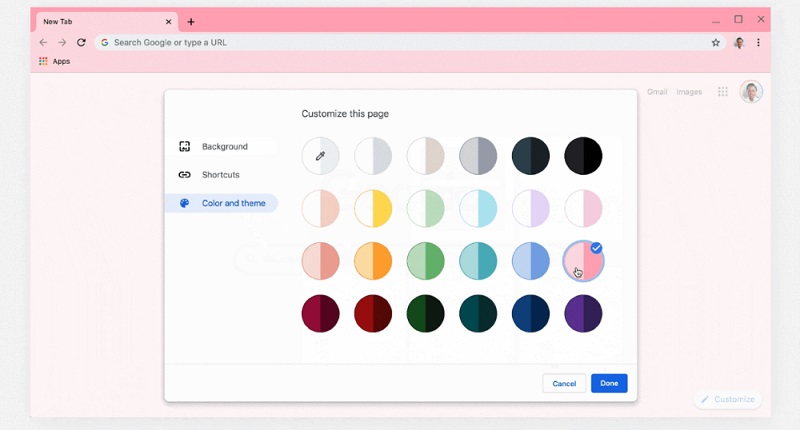 Alongside the tab changes, Google is also planning to tweak the Chrome address bar to show results faster. You'll soon get instant answers for queries about weather, translations, sports events, and more. Outside of just functional tweaks, Google is also looking to update things visually by adding in more colour customisations for Chrome themes. This new tool will let you change the colour of the entire browser and the new tab page, without having to install Chrome themes from the Chrome web store.
Google did not reveal exactly when these changes will be coming but given the frequency in which they tend to release Chrome updates, it is likely to find its way to users in the near future. It's a small iterative change, but one that does at least bring it closer to some of its rivals like Edge and Safari who have been doing these tab previews for ages now.
Last Updated: September 25, 2019