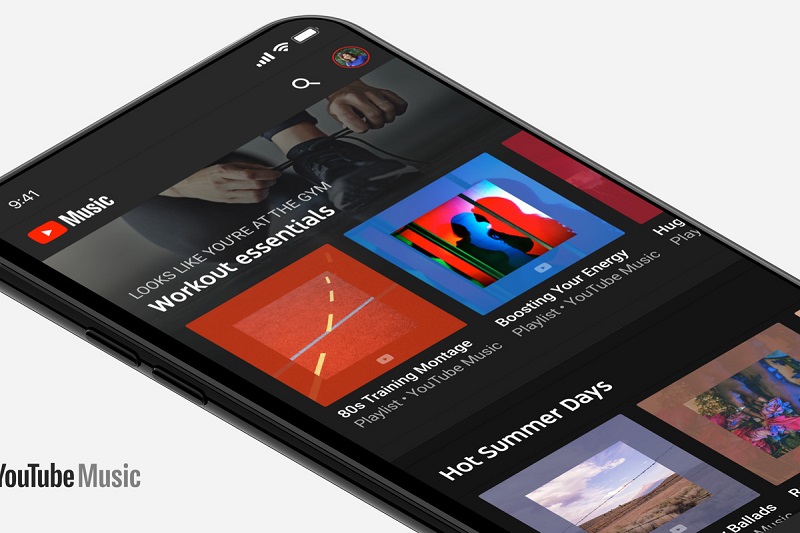 Thanks to technology, the face (or voice in this case) of radio and the way we consume and explore new music is dramatically changing. Its not only that digital downloads have altered the way we buy and consume music, but how apps like Spotify, Apple Music and Deezer have actually opened up the opportunity for us to also stream and receive new content much the same way we used to get it from radio stations, only with the ability to log your feedback and alter your listening to better suit your tastes. It allows people to listen to music they know they like, while still exploring new things along the way.
It's also proving to be big business for app services and as a result another new player in the market has decided to enter into this space. Well, actually they've always been in this space, but now its opening up a more dedicated way for fans to do so as Google unveiled the new YouTube music streaming service. YouTube has always been in the streaming business and arguably kick-started the industry that we now know today, but their focus has always been primarily on video content and not so much on music per se, though it's possible to do this through a variety of music video playlists available and its own algorithms that predict what content you will like next.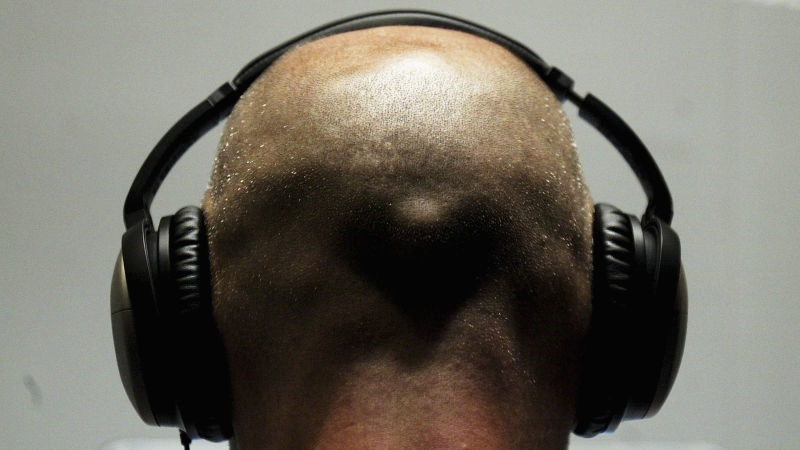 Google's new service though is perhaps the most obvious attempt by the company to capture the market dominated by Spotify. So, what exactly is Google looking to bring to the table to win people already using these other services? Well, apart from a redesigned app that makes things easy to use, it will be incorporating not just official versions of songs, but remixes, live versions, and covers. There's also the promise that Google's AI will make YouTube Music a "lean back" experience so those overwhelmed by the choices most streaming platforms offer can instead rely on YouTube to do most of the heavy lifting with discovery.
It will also need to try and compete on price and the YouTube music service will be accessible in three ways: for free with ads, $9.99 per month without, or $11.99 per month for YouTube Premium (previously YouTube Red), which includes original video content. Those already subscribed to Google Play Music will get access to this new service with their existing sub, though GPM itself isn't going anywhere. For now the service is only available in United States, Mexico, Australia, New Zealand and South Korea, though Google is apparently looking to hit other markets soon as well. There is no official South African release date or pricing yet and it's not clear if they will have much local content available at the moment.  This is not something that is particularly new to South African who until recently, we're used to using these other services without strong local support.
I'm not sure Google is offering enough here to move listeners away from the other established services, but with the option of listening for free and perhaps offering a better experience to customers, it could perhaps start to make a dent in the industry or at least lure new people to music streaming services.
Last Updated: May 23, 2018