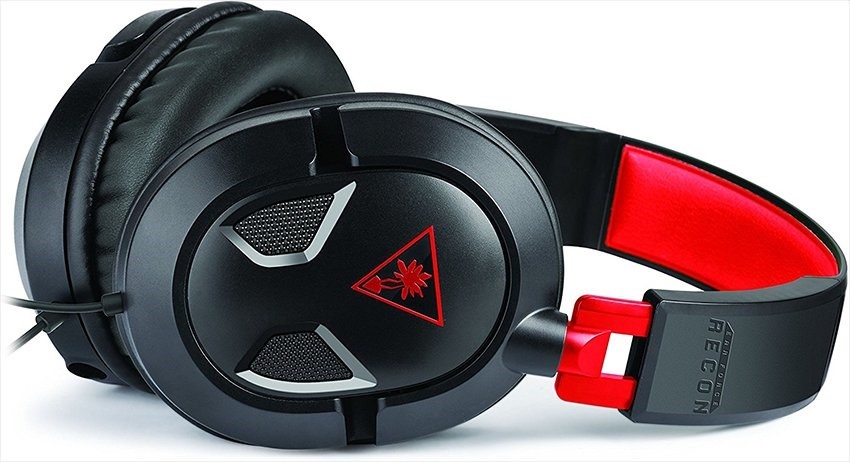 Fortnite and PlayerUnknown's Battlegrounds are the most popular games on the planet right now. Just about everybody and their dog is playing one or the other Battle Royale game. Unless you're sticking to solo, they're both games that require a bit of communication, and according to Turtle Beach, they're responsible for a sharp rise in headset sales.
"The business is doing really, really well and what's driving that — beyond our strategy and being a good quality product — is the 'Fortnite,' 'PUBG,' and battle royale craze, which has introduced a bunch of new people into games," Turtle Beach CEO Juergen Stark told Variety.
In the US, Turtle Beach accounts for nearly half of the third-party headset market. Since Fortnite, in particular, exploded in the mainstream the company has seen a 185% increase in sales. So much so that they're spending millions of Dollars just to make sure they have stock to keep up with demand.
While there could be any number of reasons for the increase in headset sales, Stark believes it's down to Fortnite and PUBG.
"We've got sell-through data in models that go back years, and it is very clear that starting at the beginning of January that these two games had taken off on Xbox and PlayStation," he said. "And it's very clear it's these two games that are driving a unique new phenomenon that is driving in new players and increasing headset use."
But why are people buying headsets?
"The [battle royale] games are a lot of fun, snackable, and have a lot of team play," Stark said. "And it's very clear to the players that playing these games with headsets provides a survival advantage because you can hear the audio cues better."
And, with Fortnite being free, it's players are instead spending money on accessories instead of the game itself.
"Because 'Fortnite' is free, there's this opportunity to buy peripherals," said Stark. "Instead of spending $60 on a game, they can spend $60 on a headset."
Between both games, there are regularly 50 million concurrent players. While that's great for Epic Games and PUBG Corp, their booming popularity is also good for peripheral makers.
Last Updated: May 14, 2018