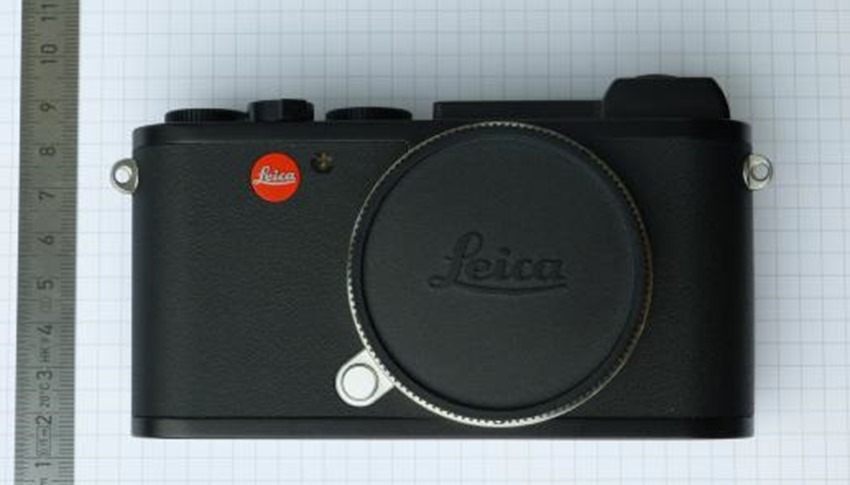 When it comes to cameras, Nikon and Canon pretty much rule the roost in both the consumer and professional markets. They're solid, built to last and offer plenty of bang for your buck. While there are plenty of other manufacturers out there, the camera industry is mostly still ruled by the big two. And then there's Leica.
It's a brand that features some of the most expensive cameras on the market, devices which cost an arm and a leg. Even more baffling, is the fact that Leica seems to offer fewer options for photographers when compared to the tech-heavy options on the market. And yet, these cameras sell like hotcakes. Leica is the Apple to Canon and Nikon's Samsung, a more artistic approach to photography.
Leica's strengths are in its finer details, miniscule differences that only the most eagle-eyed of photographers will really spot. You're paying for a reassurance of quality essentially. A quality that Leica wants to add to its very first mirrorless lens camera. Pictures of the Leica CL camera have managed to leak on the net. Take a look at them below, via Leica Rumours:
If these leaks line up with the Leica XY that was registered a few weeks ago with the Taiwanese telecommunication authority, then you can expect some pretty decent specs. According to Leica Rumours, the the CL will feature the same 24 megapiel APS-C sensor as the Leica TL2, built-in EVF and an L-mount. Not too shabby at all.
Although I'd wager that the camera will also feature a price tag that'll make you weep. The Leica CL looks like a tiny device though, taking full use of that reduced size in body that mirrorless lens setups provide. It's kind of adorable, and will probably feel like a perfect device for quickly pulling out and snapping shots with. Expect an official announcement this week as to the final specs and price of this new camera on the market.
Obligatory "I Leica this a lot" comment.
Last Updated: November 22, 2017