Hisense has impressed with its previous 4K TV sets. Their M7 range offered high-end 4K displays with decent HDR at an affordable price. They fell short of the peak brightness necessary for the very best in HDR though – something their new sets are more than making up for.
Last night I was invited to have a look at a range of new Hisense devices and appliances, but the new ULED TV's caught my eye. The crown jewel in their premium TV range is the new N9700, a 75" beast of a TV with a peak brightness of 2 200 nits, that eclipses most modern UHD sets. At the event, it was set to display a white screen at its brightest, and the light emanating from the set very nearly filled the entire room. You needn't worry about it searing your retinas when at home though, as the TV impressively has 560 individual zones for LED dimming – which means that brightness is only applied where it needs to be. In practice, it delivers an incredible HDR experience, with impressive colour reproduction.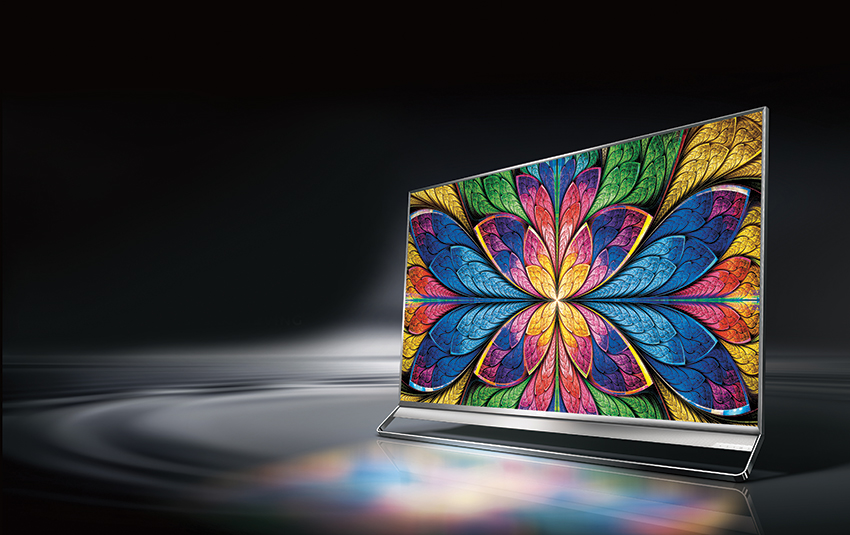 Two of its four HDMI ports are fully HDMI 2.0 compliant, while the operating system is snappy, thanks to the quad-core CPU that powers it. It's also got a Dolby Digital sound bar built right into its base, so it packs a sonic punch. Naturally, a set like this doesn't come cheap, and will retail for R69 999. It's a frightful amount of money to be sure, but it's worth noting that competing sets from other manufacturers in this sort of spec range can easily exceed twice that.
If that's too big a TV for you, there's the smaller, less imposing N8700: a 65" frameless slim TV that is impressive in its own right. Though it doesn't quite melt eyeballs like the N9 with its peak brightness of 1000 nits, it meets the specification for great HDR. I played a bit of Call of Duty: Infinite Warfare on the N8 last night, and am happy to report that it has exceptional input latency. While I couldn't test exactly where it sits, I can confidently say that it feels like it's under 30ms at 4K with HDR on. The N8 will retail for R39 999.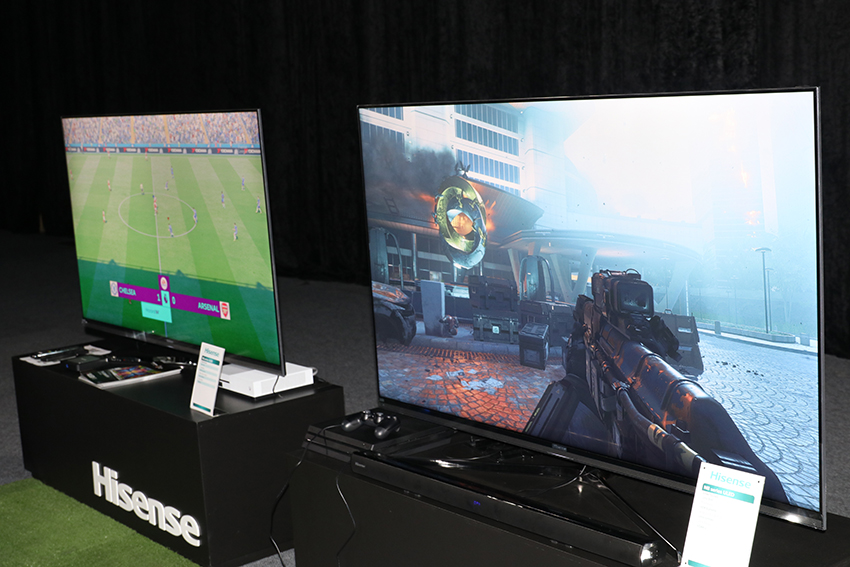 Both sets are locally made at Hisense's factory in Atlantis in the Western Cape.
"New market trends constantly emerge in a rapidly changing television industry. With our new additions to the ULED range, both colour and contrast have been enhanced with the introduction of HDR Supreme for unparalleled brightness and deeper colours," says Hisense South Africa's Television Product Manager, Serena Lee "Both the 75N9700 and 65N8700 will provide Hisense consumers with an amazing 4K viewing experience."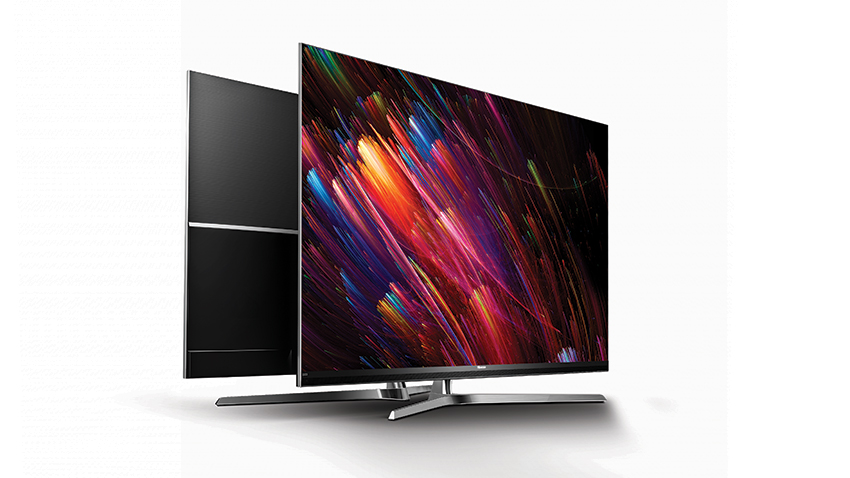 We did see a little more, including some future TV tech that's coming, one of the most interesting mobile phones that we've seen in forever – and we'll share info on that soon.
Last Updated: July 14, 2017