As an individual who remains unconvinced by the concept of a gaming laptop (never enough RGB lighting), Hewlett Packard is further enticing gamers with the debut of the new Omen 15.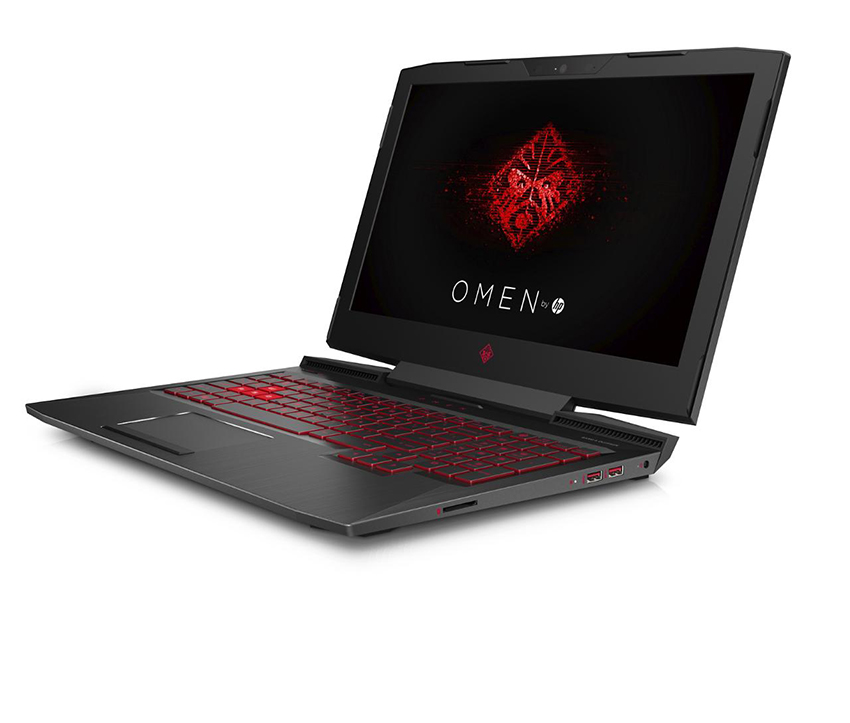 The headline? In an apparent shift in priority towards refresh rates over display resolution, the Omen 15 now sports a 15.6 -inch 1920×1080 TN display with a refresh rate of 240Hz. The highest frame rate of any gaming laptop, and higher than most computer monitors. This is an enticing prospect for gamers who are more on the competitive side of the gaming realm, as it places a greater emphasis on performance than on quality.
Of course, the Omen 15 is not without the technical specs to reap the benefits of the new display. Rumoured to be packed inside is an Nvidia RTX 2070 Max-Q graphics card. This is aided by 16 gigs of DDR4 RAM clocking at 2666Mh, stored on a 1 TB 7200RPM HDD and 128 GB M.2 SSD, and run by an Intel-i7 8750H processor. While there has been no mention of G-Sync support, HP is updating the Wi-Fi controller to support Wi-Fi 6 (802. 11ax), thus allowing for smoother connectivity.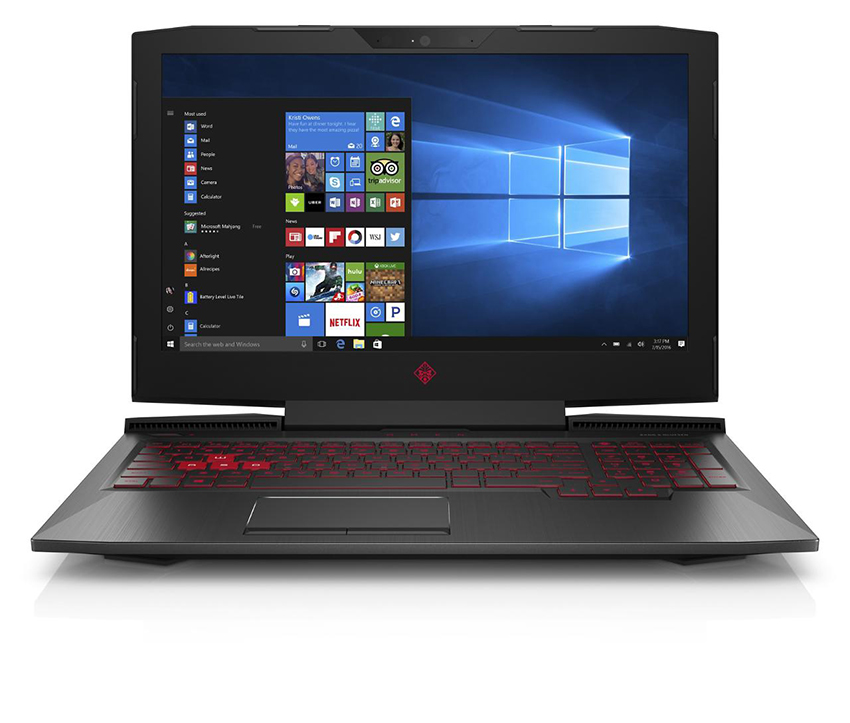 However, there is an active trade-off in obtaining that frame rate, as with a TN display over IPS technology, there is a noticeable dip in quality and the resolution does cap out at 1920×1080.
On top of that, while the Omen 15 will commence shipping next month, it will only be available with a conventional 60hz IPS monitor. The 240Hz headliner is expected to only appear around June of this year. Prices for the initial laptop start at US$1,370 (R19,131).
Last Updated: January 9, 2019