Hewlett Packard didn't make that big of a VR splash when it unveiled its Windows Mixed Reality headset back in 2017. The timing of its launch meant that its capabilities were comparably lost to its competitors. But HP are trying again and this time, they've gone fine. Really fine.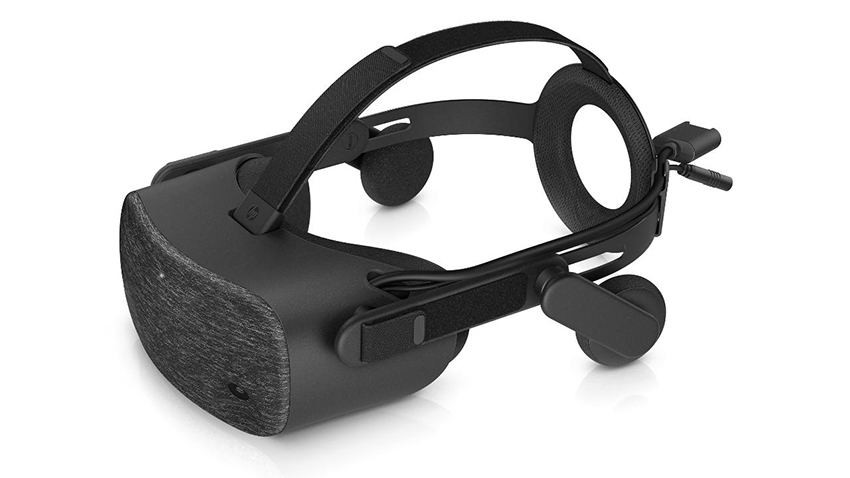 At it's World Partner Forum held in Houston, Texas, the company debuted the Reverb; a VR setup with almost double the resolution of other consumer headsets. Each of the Reverb's screens features 2,160 by 2,160 pixels (compared to the HTC Vive Pro that makes do with a resolution of 1,440 by 1,600), which amounts to a 4.66 million pixel count per eye. The higher resolution means that the "screen door effect", where the screen gap is noticeable to the wearer, is diminished, and it's a pixel offering that is now unchallenged in the market.
On top of that, The Reverb offers a 114-degree field-of-view, up from 105 degrees with their previous headset, and slightly higher than the 110 degrees offered by the Vive Pro and the Oculus Rift.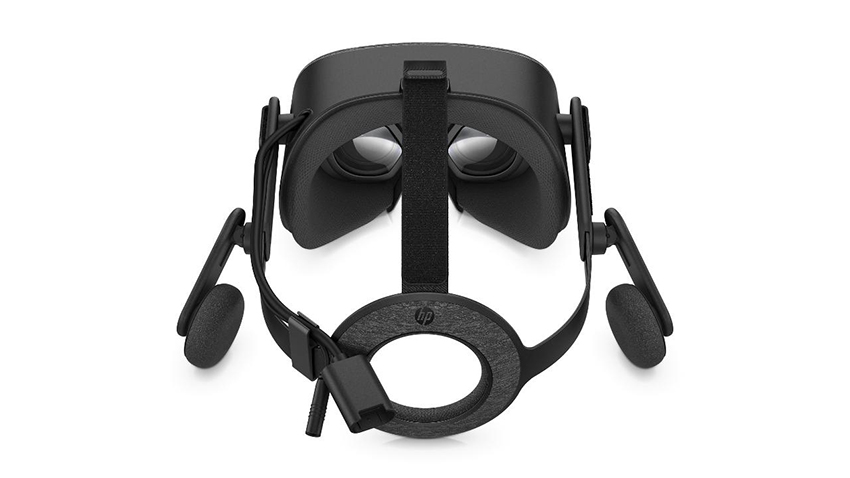 The Reverb is a lightweight headset, weighing approximately just half a kilogram thanks to its plastic and fabric build. The build also features a replaceable fabric face mask and separate cable package (for multiple users), as well as integrated cameras for inside-out tracking. HP has placed focus on user comfort, as the headset is held in place by a unique circular headstrap. Velcro straps along the top and sides means that it should be a comfortable fit for heads of all shapes and sizes.
The Reverb also supports both Windows Mixed Reality and Steam VR, which allows for gaming use despite the headset's marketing target for business application.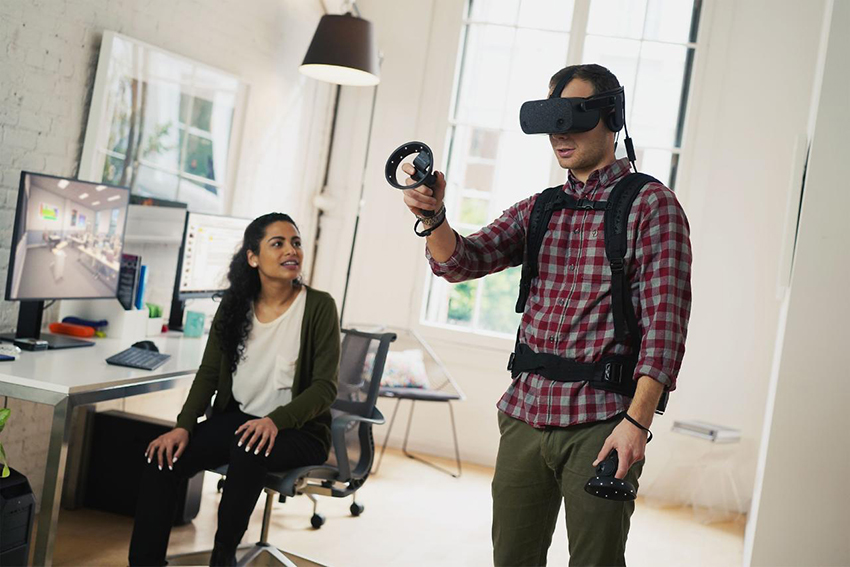 Two models of the HP Reverb will be available starting April. The regular version will retail at $599 (around R8700), while there will also be a professional version for $649 (R9500) that will include washable face cushions and a shorter cable meant to work with HP's Compact Desktop backpack. Both versions will also ship with dual Bluetooth controllers, the ones previously featured with the previous VR headset.
Last Updated: March 20, 2019