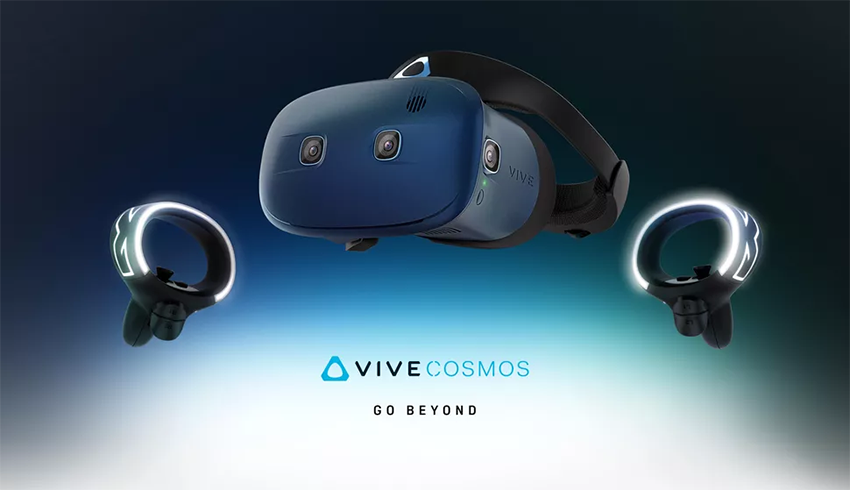 While most CES showcases have had to with consumers enjoying real-world innovations, HTC has gone virtual with the debut of two new virtual reality (VR) headsets: the Vive Pro Eye, a headset for PC usage; and the Cosmos, a headset and controller package that can be used with either PCs or smartphones.
Very few details have been for the HTC Vive Pro Eye. However the brand has announced that the headset sports built-in eye tracking, a feature not found in most VR headsets, and that allows for the users' eye movement to be tracked for an improved VR experience. Add to this the inclusion of foveated rendering support, which means that a VR app or game need dispense less pixels to an area that the eye is not looking at. The implication of this is that HTC may offer tools that will allow developers to take this feature into account, but this has yet to be confirmed. What has been confirmed by HTC executive Dan O'Brien is that the company is working with Nvidia to help developers apply variable rate shedding, which can then work in tandem with the software available in the company's RTX series of GPU cards.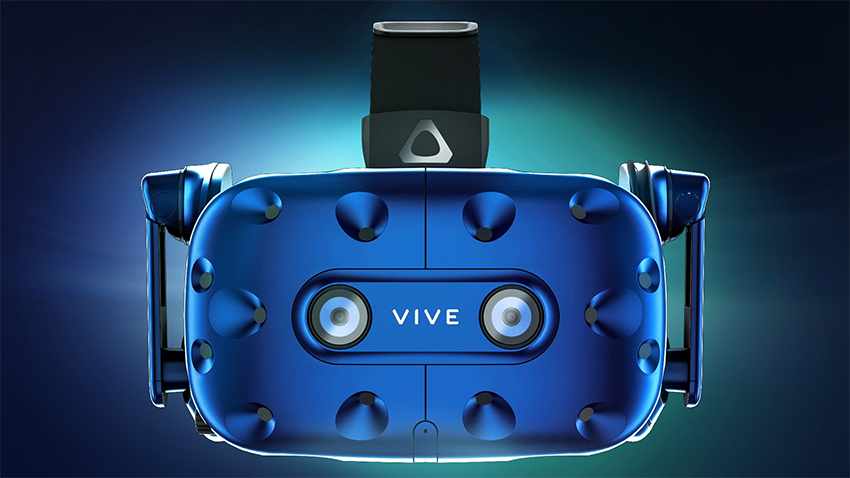 A headset in the same vein as the HTC Vive Pro, expect the Pro Eye to deliver an improved VR experience, while also laying the groundwork for further PC and gaming applicability.
The headline for the second headset, the HTC Cosmos, is that the 3D imagery can be powered by either desktop PCs or smartphones, meaning that the headset can be enjoyed on the go or while sitting in front of your gaming rig. The headset is comprised of two front-facing cameras, two side-facing cameras, as well as pair of handheld "wands". Not requiring external webcams to operate, HTC states that the headset come complete with inside-out tracking, a feature that it will share with Oculus's upcoming Quest VR headset. Check out the video below for a closer look at the Cosmos:
HTC did not give any release dates for the Cosmos, but the Vive Pro Eye headset is set to be launched sometime in the second quarter of 2019.
Last Updated: January 9, 2019