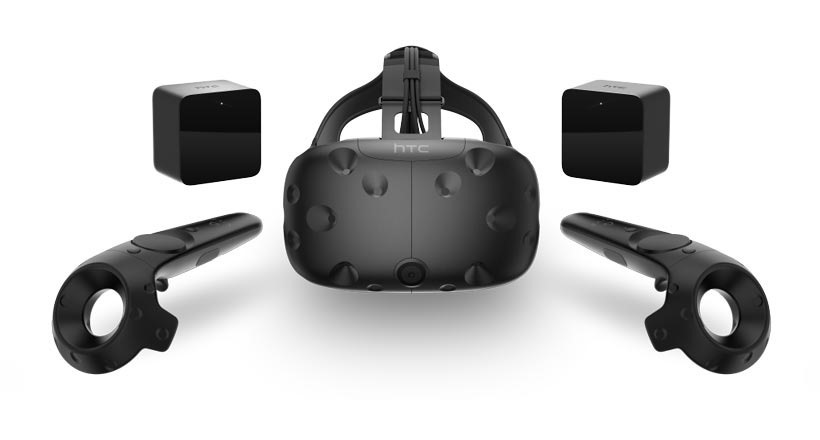 PlayStation's VR finally has a release date and a price. It's going to be the cheapest of the bunch, and will launch with around 50 games and experiences, some of which are very much exclusive to the PlayStation VR. The Oculus Rift, too, is home to a few games that you won't be able to use on any other headset. HTC and Valve's VR solution, The Vive, won't have a single exclusive game.
Before you think that it's because they're bad at business, according to Valve's Chet Faliszek it's for better reasons. They're launching with 50 games, though none of them will be bound to the Vive.
"We have no exclusives," he says. "We don't think that's a good thing for the industry, especially in VR where we're starting out with a promise of presence after so many years. We want to do everything we can to make sure VR succeeds, regardless of the platform. I don't think a customer ever thinks a platform-exclusive game is a good thing."
On to the list!
#SelfieTennis
Adventure Time
Altspace
Arizona Sunshine
Audioshield
The Brookhaven Experiment
Budget Cuts
Cloudlands Minigolf
Elite: Dangerous
Envelope Eve
Everest
Fantastic Contraption
Final Approach
GiantCop
HoverJunkers
Job Simulator
John Wick: The Impossible Task
La Peri
Marble Mountain
Modbox
Pool Nation
Raw Data
Roadside
Space Pirate Trainer
The Gallery: Call of the Starseed
The Lab
The Rose and I
The Wave
Thunderbird
Tilt Brush
Time Machine
Universe Sandbox 2
Unreal Editor
Unseen Diplomacy
Vanishing Realms: Rite of Steel
VirZoom
Waltz of the Wizard
At least one of those might actually be worth playing! No all of them are games, and many that are more experiments and 15 to 30 minute experiences than fully-fledged ones. But that too, will change.
"As developers continue to explore VR, you'll see longer and longer game experiences," Faliszek says.
The Rift, meanwhile, will launch with around 30 games – but it is out before the competition.
Last Updated: March 17, 2016