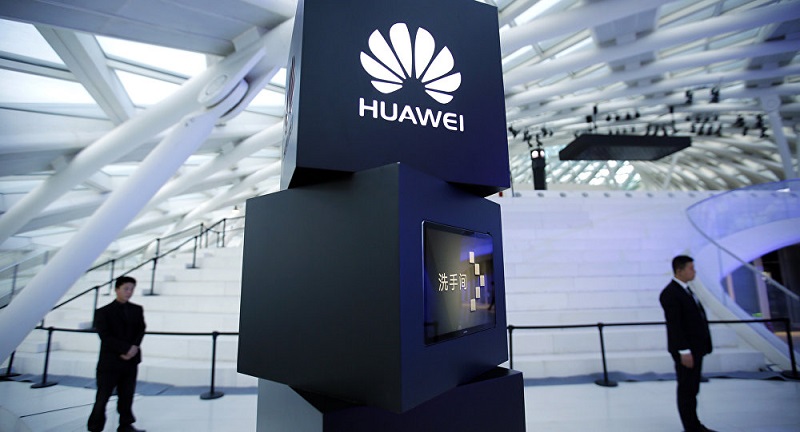 While the battle between Huawei and the US government is ongoing, it appears the Chinese multinational telecommunications equipment and consumer electronics manufacturer is perhaps preparing for the worst as Huawei executive Richard Yu has revealed in an interview with Die Welt that the company has been working on an operating system of their own, should they no longer be allowed to use Android or Windows on their mobile devices.
We have prepared our own operating system, if it turns out we can no longer use these systems, we will be ready and have our plan B
Building your own operating system is no simple task and requires a massive engineering effort and investment to work, so this is not a decision Huawei may have taken lightly. It does appear though that they are aware, not only on the momentous size of that task, but also how the world is not too fond of change, especially when it comes to operating systems and the company would still prefer to work with the bigger OS providers to ensure that their customers can have access to a wider range of applications that would obviously be difficult to land on their own independent software.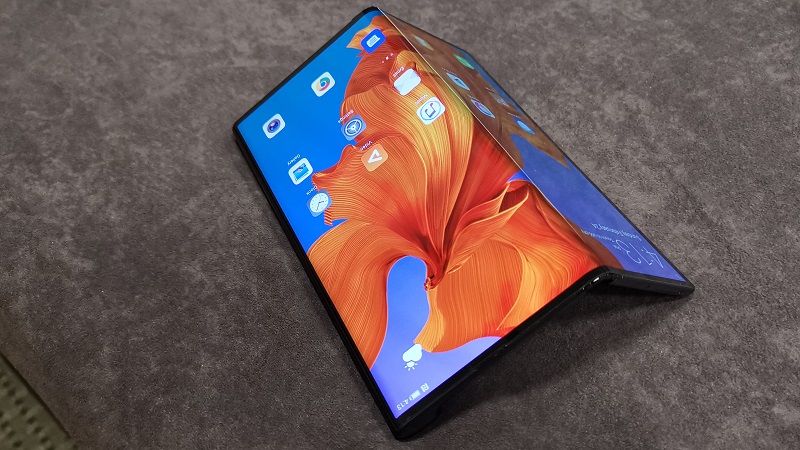 [We] prefer to work with the ecosystems of Google and Microsoft
Yu does not elaborate on exactly how developed their OS is or what features it might have, though it's unlikely they would be able to create anything as feature-rich as Android or Windows in such a short space of time, not to mention it would then mean that companies would need to create apps specifically for their software, something which American companies would then not want to do so. Still, if there was a company who had the budget to compete with the US tech giants with regards to OS development, Huawei would likely be it.
I am a fan of Huawei and their products and while the verdict is still out on exactly how guilty they are in this bitter feud with the US, the best thing for consumers would still be for them to get the benefit of Huawei's great engineering, mixed with the rich ecosystems of their US counterparts. Let's hope it stays that way.
Last Updated: March 15, 2019