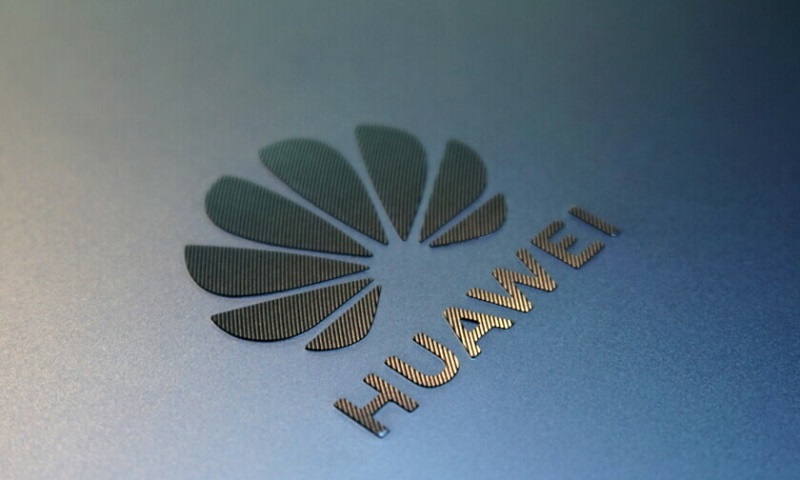 We always knew that the pending US ban on Huawei operations would result in the company losing out on potential sales and therefore income. Just how much the company would suffer though was always pure guesswork and while the company has remained defiant amidst all the turmoil, founder and CEO, Ren Zhengfei has addressed the concern of revenue loss to investors (as reported by Reuters) where he revealed just how much of a knock the company is expected to take.
According to Zhengfei, the company expects its revenue to drop to $100 billion this year, down from around $104 billion last year. Previously it said it expected to make $125 billion in revenue, essentially meaning that the sanctions will have a potential 25% knock-on from expected revenue. This projection is obviously only for the current year ahead with the company expecting further drops to as much as 60 percent on their hardware devices (according to Bloomberg) with the company unlikely to recover until after 2021.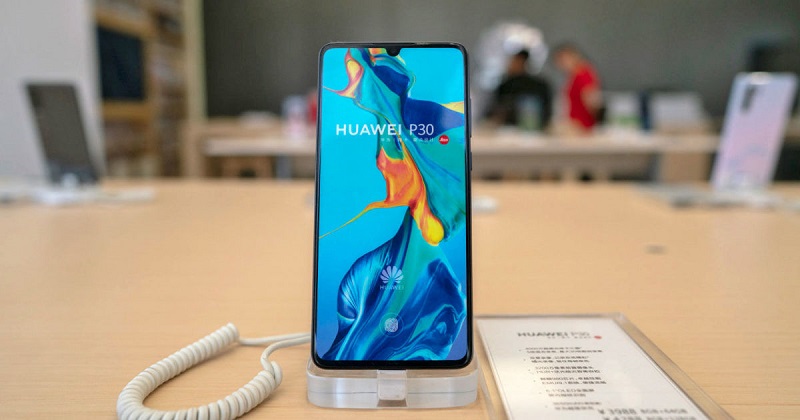 That last line might sound like quite a bold statement for a company expected to lose out on 25% of their current earnings expectation and then further in the following year, but according to Zhengfei, the company has been preparing for this and so even though the Trump administration has affected them more than expected, they continue to spend lots of money on R&D and don't foresee any large-scale layoffs in the near future.
These are bold words from the Huawei commander-in-chief, though if he is to be believed and Huawei cones good on their commitments to build a new OS, then they just might be able to prove that they can still survive and evolve without the US market.
In some rare good news for the company though it has also been revealed that Microsoft has made the sale of Huawei laptops available on their online store once again. While this only applies to currently in-stock devices, it's at least some good news for the beleaguered tech company.
Last Updated: June 19, 2019