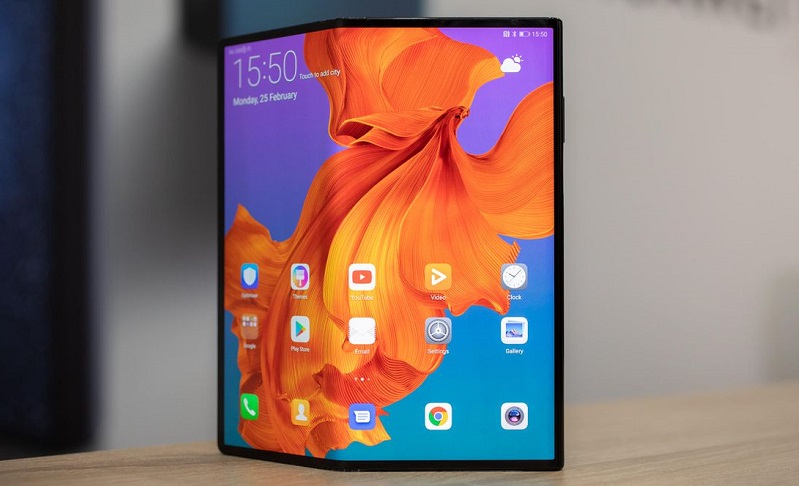 It seems the idea of a foldable phone is dying just as fast as the excitement around them grew. Following Samsung's horrendous launch and subsequent delay of their own Galaxy Fold devices, we are now hearing that Huawei will also have a delay of their own. The company set to miss their planned September date, which itself was a push back from their original June release date.
Hauwei told TechRadar at a press event in China that there is "no possibility" of the folding phone making its September launch date and is also unlikely to be released before November though Huawei is said to be "certain" that it'll come out at some point this year.
No reason has been given for the delay and so its not clear if Huawei is simply doing extra technical due diligence to ensure their big launch of the ambitious phone is not as embarrassing as Samsung's launch or if perhaps there are other constraints like the ongoing trade war between China and the US that could be making things difficult for the company.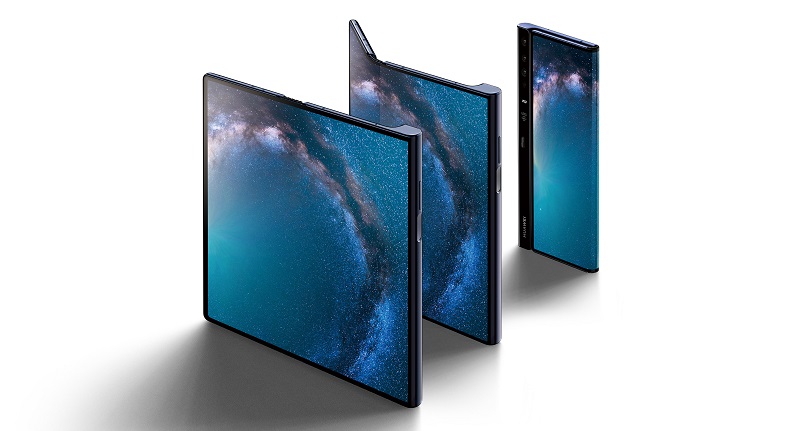 All this being said, as exciting as foldable phones look, it does appear as if the hype surrounding them was a lot more ambitious than originally believed and not only do these devices pose a solution to a problem which probably doesn't exist for many people, but the nature of having screen technology that folds and also makes the device more prone to damage, is proving to be a manufacturing nightmare.
For people that were looking forward to the Huawei Mate X, I guess they can take comfort from the fact that the company seems confident the device can still make its way into select expensive Christmas stockings later this year. Though I wouldn't be surprised if this device gets delayed yet again and we only see a working foldable phone reaching mass markets towards the end of next year. And even then, it will still cost far too much for the average person.
Last Updated: August 15, 2019