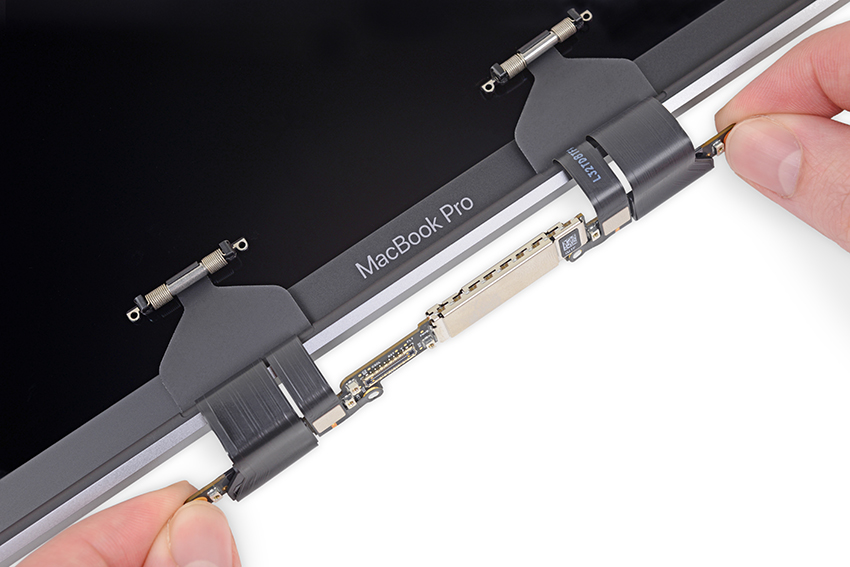 A new report from technology watchdog company iFixit has drawn attention to an issue with the Apple Macbook's backlight hardware, one that is an extension of the infamous "stage light" effect present on the laptop's display.
According to iFixit the problem, dubbed "Flexgate" by one of its users, is occurring in the current generation of Macbooks (2016 and onwards), which uses flexible ribbon cables to connect the display to the controller board at its base. These cables are wrapped over the board and are secured via two spring-loaded covers, which then serve as pivot points for when the laptop is opened. Extended opening and closing will cause the cable to experience fatigue and eventual tearing, and can even break when the device is opened to an angle of more than 40 degrees. This will then cause the entire display to fail.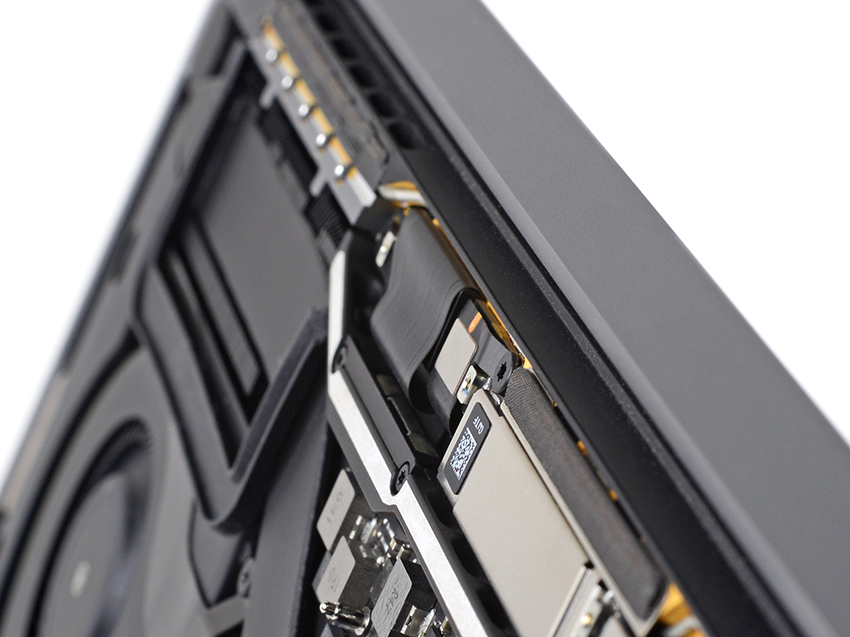 Given that the reported issue is one that occurs over a period of time, iFixit has acknowledged that the issue may not be rampant or present in all Macbooks. Instead it occurs over time with common usage, and potentially when the device is out of warranty. However, this is also cause for concern, as since the cables are directly integrated into the display, a repair would entail having to replace the display in its entirety, which can prove costly.
This is the not the first time the Macbook has been subject to technical faults. The current iteration also suffered problems with it's butterfly-style switches on the keyboard, with complaints that the delicate design meant that a small buildup of dust could cause the switches to fail. Apple revised the design of the switches last year to avoid such a predicament.
Apple has yet to respond to the report.
Last Updated: January 25, 2019