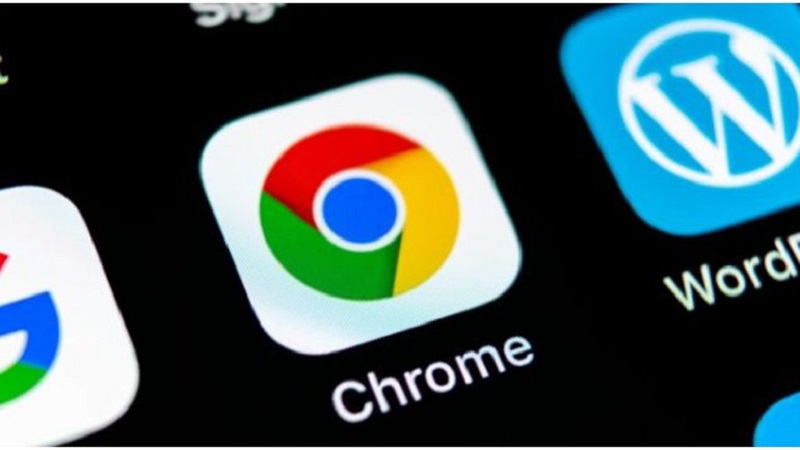 We all know that apart from wasting time on TikTok and YouTube or looking up ridiculous memes, people also use the internet for a lot of nasty things. The kind of things they don't want others around them to know about.
This is why Google has an incognito mode which provides users with a level of anonymity they think they have (because let's be honest, Google and your ISP still know about your horrid habits) and ensures that no search history is saved in the process should anyone want to know what they're up to. Now, yes, I'm aware there are many noble use cases for an incognito browser, but let's be honest, who actually uses it for those specific purposes?
If that level of secrecy and anonymity are not good enough for you though, Google is looking to make incognito mode even more incognito. Especially for those of you who have a tendency to not close their tabs and potentially have those things they wanted to keep a secret exposed unknowingly.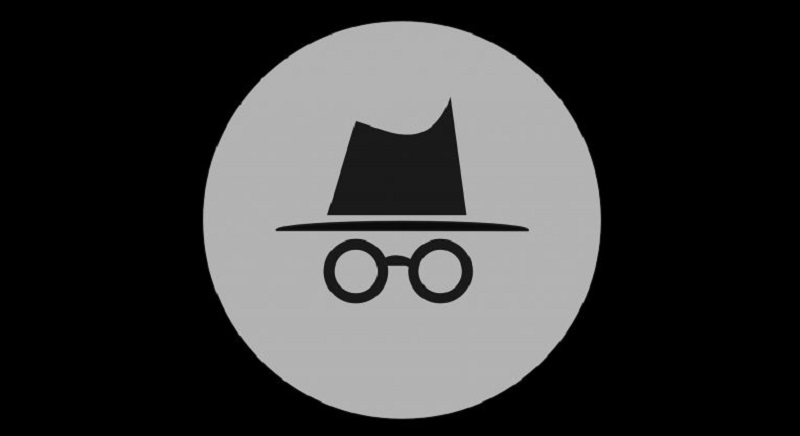 According to The Verge, the latest Chrome 89 beta release notes reveal that Incognito mode will now keep things secret even after you've navigated away from them, with a new feature that will keep your tabs blurred out until Chrome confirms that it is you through either your Face ID or fingerprint scanning. The new feature should be on its way in March, though it may take longer for all the different cameras and devices to be supported before it will be usable for everyone.
Google is not the first to attempt this new feature, as Samsung already has a secret mode on its mobile browser which allows users to lock certain tabs behind these similar sorts of security walls. Considering Google's Chrome is used by far more people though it does now bring this level of privacy to a much wider audience. Something which is a win for those of us who need to keep certain aspects of our browsing very private from those around us.
Last Updated: February 15, 2021