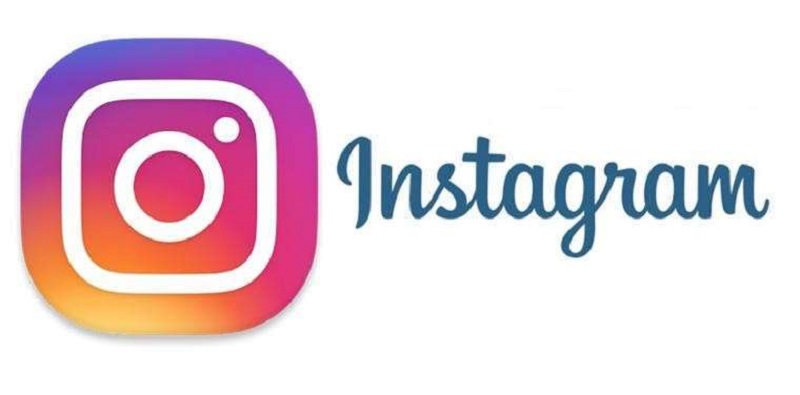 People will do anything in their power to work less and still earn money. It's the reason why casinos, the lottery and crypto-mining are so popular. It's also the reason behind a lot of people hoping to make it in the social media "influencer" space going to extremes by manufacturing likes and followers in the hope they can convince companies to give them free stuff to advertise on their platform.
This is a phenomenon which Instagram is currently dealing with as the site is seen as a growing platform for influencers and brands to market products given its young and impressionable user base. In fact, there is even a current trend reported in The New York Times called "nanoinfluencers" which is even seeing people with as few as 10000 followers approaching companies for free products in exchange for advertising them to their followers. All this means though is that people hungry for the extra income and swag are turning to "fake" likes and followers through apps which will automatically like and follow everything you post, thereby artificially boosting the popularity of our posts.  Something, which even if it's just a few, is not fair to the rest who are legitimately trying to build up their network.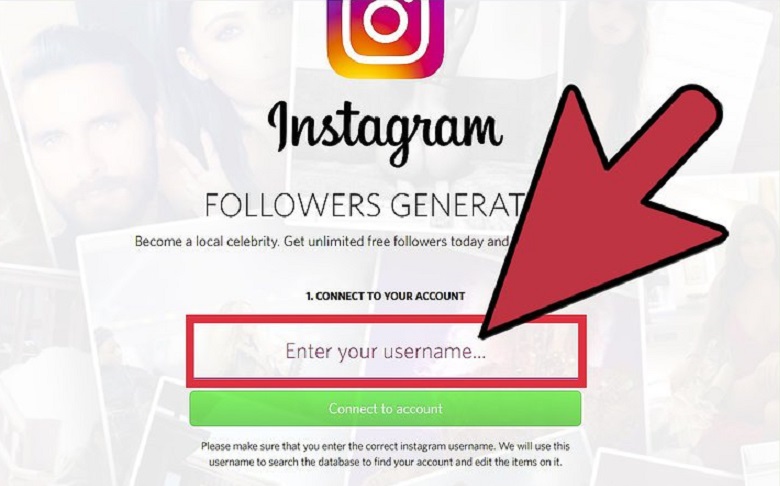 However, according to The Verge, Instagram has developed a way to counter this issue by using machine learning tools to help identify which accounts use these services and automatically remove the likes, follows, and comments that come with it. Like with Twitter's crackdown on bots, the hope is this will remove much of the fraudulent activity that takes place on the platform and protect companies who want to promote their products from illegitimate claims.
It's definitely something which needs to be done and hopefully clean up the social media platform from those trying to "game the system". While Instagram has long removed fake accounts from their platform, this will be the first time they are narrowing in on fake likes and followers and it will be interesting to see exactly how widespread the problem is by seeing how much it changes existing nanoinfluencers on the site.
Personally, I'm still amazed that all it takes is 1000 followers for companies to take an interest in you. Now all I need to do is find a thousand friends who actually want to follow me. How hard can that be?
Last Updated: November 20, 2018