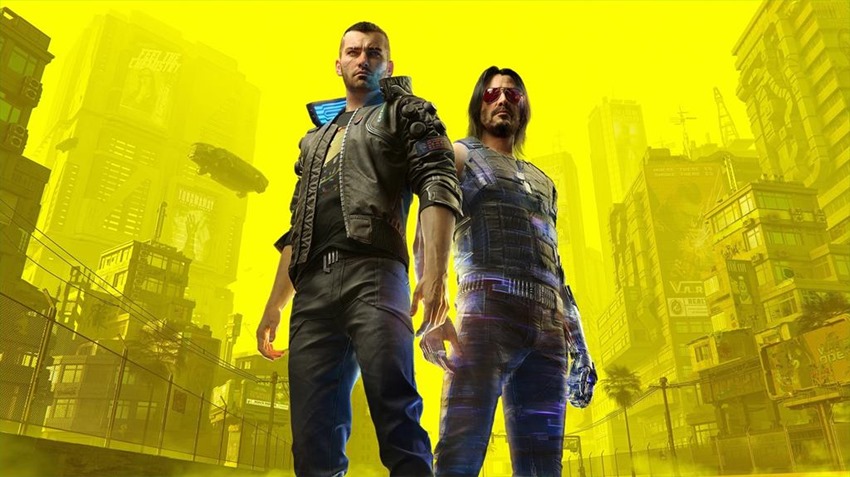 Cyberpunk 2077's launch last year was something that experts would call "less than ideal", with years of promotional build-up dropping the ball harder than an amateur juggler being tossed a live chainsaw during a circus act. Developer CD Projekt Red is looking to avoid a cock-up of that magnitude in the future, as the company's strategy for future game releases is to spend less time on hype.
Basically, that period of time between a game being announced, promoted, and released? That's going to be drastically shortened as the developer looks to to tackle multiple triple-A projects and expansions at the same time. Over on Twitter, analyst David Ahmad has a great breakdown on CDPR's future plans.
"Future marketing campaigns will be much shorter, with promotional content released closer to the actual release of the given game," he tweeted, adding that CDPR's plan is to work on multiple brands simultaneously so that it can take advantage of technological advancements in its game engines. While keeping its employees healthy and happy that is.
"CD PROJEKT will remain an inclusive and diverse workplace; however, we also want to emphasize the well-being of our employees and provide them with professional and personal development opportunities," reads the Tweet.
The big takeaway here is that CDPR has felt the sting of overhyping a product, which Cyberpunk 2077 will be a prime example of in historical marketing books. Announced way too soon and whipping fans into a frenzy, the end result was a game that was beyond broken on launch thanks to claims of mismanagement in the middle of a pandemic. Even with its latest hefty patch, Cyberpunk 2077 is an okay game, but it's hardly going to be as positively memorable as The Witcher 3: Wild Hunt.
Less hype and more work for its employees who were reportedly overworked during the sprint to the finish line of Cyberpunk 2077 still sounds like an odd combination, but at least CDPR is being more open with how it wants to do business in the future. Who knows, it might even earn back some of its street cred that was lost when its reputation took a serious knock last year.
The world needs the CDPR of old, back in the saddle.
Last Updated: March 31, 2021