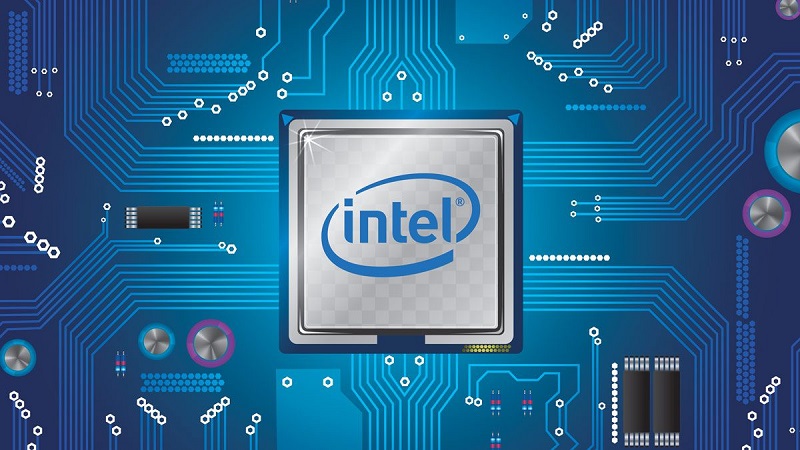 With the need for increased communication speeds on devices the race for 5G technology has been heating up for quite a while. After all, there is big money available from all the different mobile and PC manufacturers wanting to utilise the technology and so all the companies that can make a success of it stand to gain a lot of potential income for their efforts.
One competitor though is pulling its hat out of the ring (for mobile modems at least). Intel announced yesterday that they will be leaving the mobile market to rather focus on 4G and 5G modems for PCs and smart home devices, as well as its broader 5G infrastructure business. As Intel CEO Bob Swan reiterated in a statement:
We are very excited about the opportunity in 5G and the 'cloudification' of the network, but in the smartphone modem business it has become apparent that there is no clear path to profitability and positive returns. 5G continues to be a strategic priority across Intel, and our team has developed a valuable portfolio of wireless products and intellectual property. We are assessing our options to realize the value we have created, including the opportunities in a wide variety of data-centric platforms and devices in a 5G world.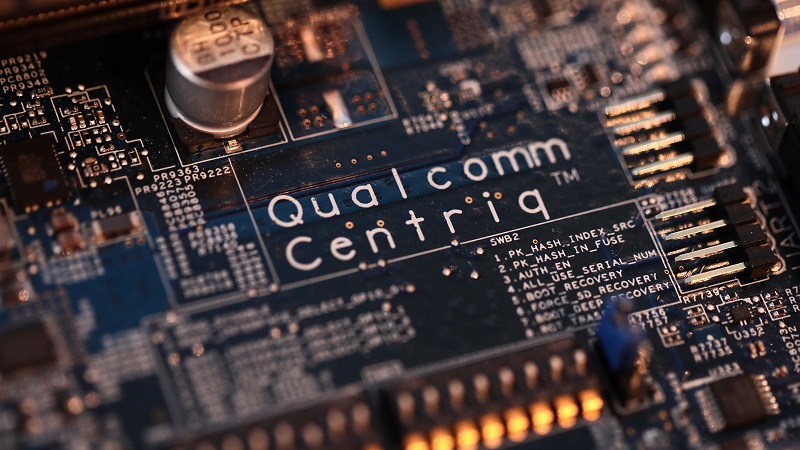 The company didn't give an official explanation for the news, but this decision came mere hours after there was a surprise settlement between Apple and chip manufactures Qualcomm's dispute over patent infringement and royalties. The case was initially pegged in Apple's favour (who accused Qualcomm of overcharging it for using its technology and components), with many believing it could spell the end of Qualcomm's dominance in the mobile market. However, with a six-year global patent licensing settlement now in place the company is free to continue operating and continuing its dominance of the market (with Apple apparently paying an undisclosed sum to Qualcomm for trademark infringements.)
While this is no certainty, I wouldn't be surprised if Intel decided that it's not worthwhile trying to compete with Qualcomm and its already strong business ties with the industry and instead focus on other avenues where it believes it can be more competitive and therefore more profitable. Whatever the reason though it does appear as if the 5G business, in the US at least, could maintain the status quo with the big competition really now being the international markets where several other big companies like Huawei have jumped ahead with this technology.
Last Updated: April 17, 2019