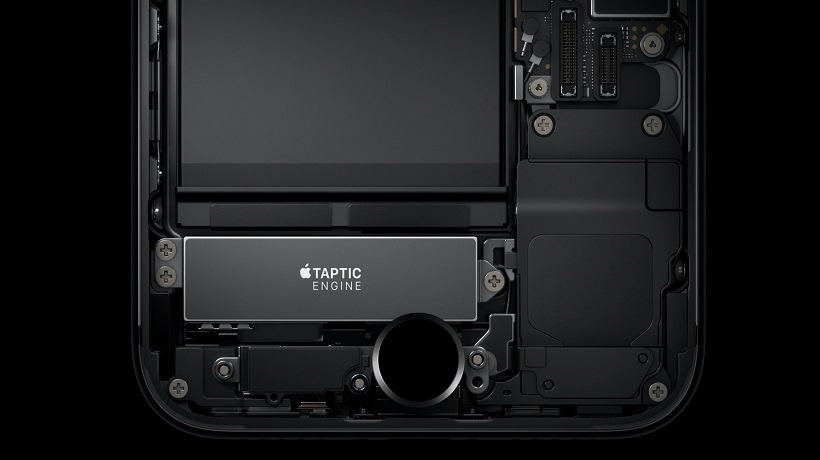 Apart from being courageous and getting rid of the still rather standard 3.5mm jack, the iPhone 7 doesn't feature many major physical changes. In fact the only notable one (aside from the camera, of course), is the replacement of the Home Button. You might not see it at a glance, but Apple have replaced the once tactile button with a force sensitive one. So it doesn't actually click (which may seem irritating), but it does offer a neat workaround for some technical problems.
In the past having the Home Button fail was pretty disastrous. It stripped away a lot of functionality from your iPhone and forced you to get it fixed as soon as possible. With this new haptic button, its failure isn't as dire. Since the button isn't hard wired in and instead relies on software feedback to perform tasks, Apple has implemented a workaround for when it stops working. If it does, you'll be greeted with a Home Button on the touchscreen itself, which will let you continue using your iPhone 7 with ease.
One user on MacRumours already ran into this issue, and documented the results.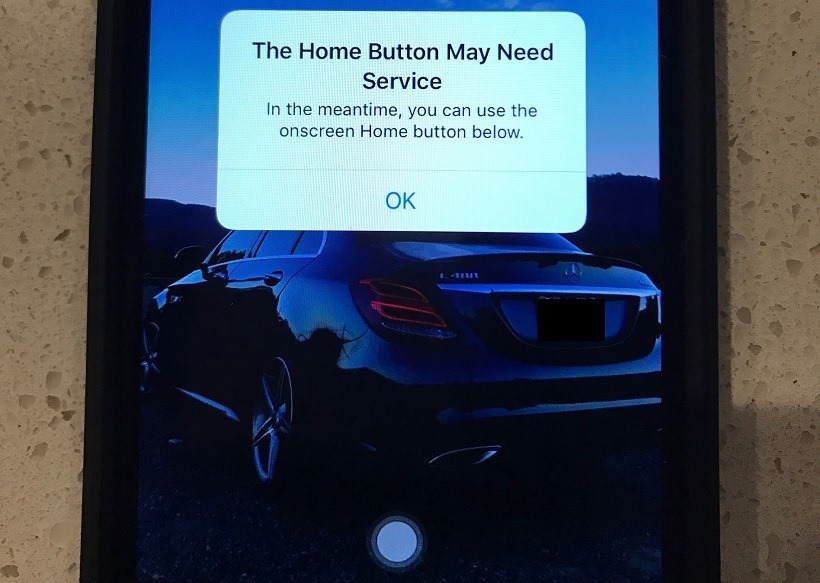 Apple still advises users to go and get the Home Button fixed, but at least now it's a little easier to hold off if you're not able to go to an Apple Store at that very second. It could also be a precursor to plans that Apple might have for removing the button altogether in their next iPhone iteration. That rumour has been swirling around for weeks now, so this workaround could serve two purposes should users find it a decent way to stop using the home button entirely.
Of course that's always been the case with some of the iPhone's accessibility features (which allowed users to do exactly that), but it is nice to see that a hardware revision actually comes with a little more purpose than just wanting to be new.
Last Updated: October 17, 2016