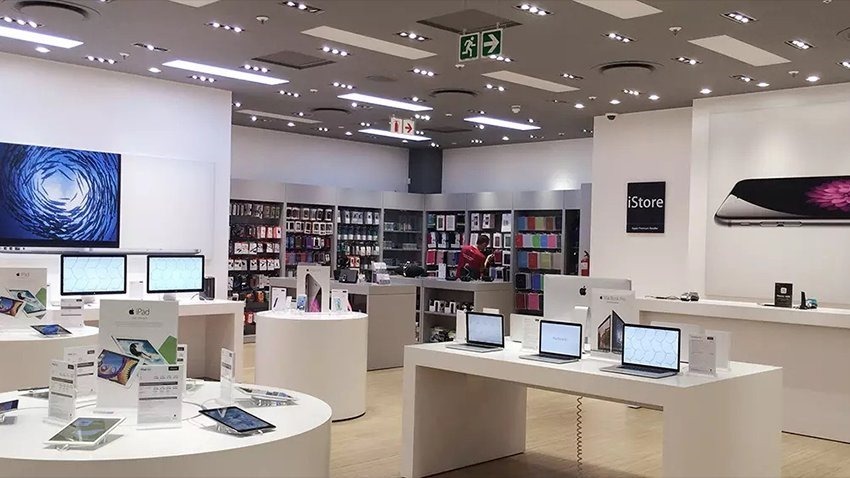 Apple was in a bit of hot water (which continue thanks to class-action lawsuits) over the revelation that it intentionally slowed down its devices based on the condition of their batteries. From their perspective, it makes sense – as batteries no longer hold sufficient charge, it makes sense to throttle the devices so they're able to last longer than a few scant hours. Unfortunately, it meant that older devices ended up becoming much slower.
In the US at least, Apple rolled out a battery replacement program, lowering the price to replace the batteries on out of warranty devices. Now, that program is rolling out to South Africa.
"Following Apple's iPhone battery replacement statement, iStore today announced its replacement price and process for iPhone users," says the iStore press release, adding that users with ailing batteries can get theirs replaced "in accordance with the official Apple battery replacement programme," at a cost of R429.78 including VAT.

"Owners of iPhone SE, 6, 6 Plus, 6s, 6s Plus, 7 and 7 Plus who suspect that their battery might need to be replaced should visit https://www.myistore.co.za/help-center to make a technical appointment from 11 January 2018," says the press release. 
By making an appointment, users could have the usual appointment fee of R200 waived.
"The in-store technical appointment fee of R200 usually applicable to non-iStore customers, will be waived for this battery replacement program, for a limited time only, provided that an appointment has been booked online."
If you've got an iDevice with a dud battery that's starting to feel sluggish, it's worth booking an appointment at one of the 23 iStores dotted around the country.
Last Updated: January 10, 2018