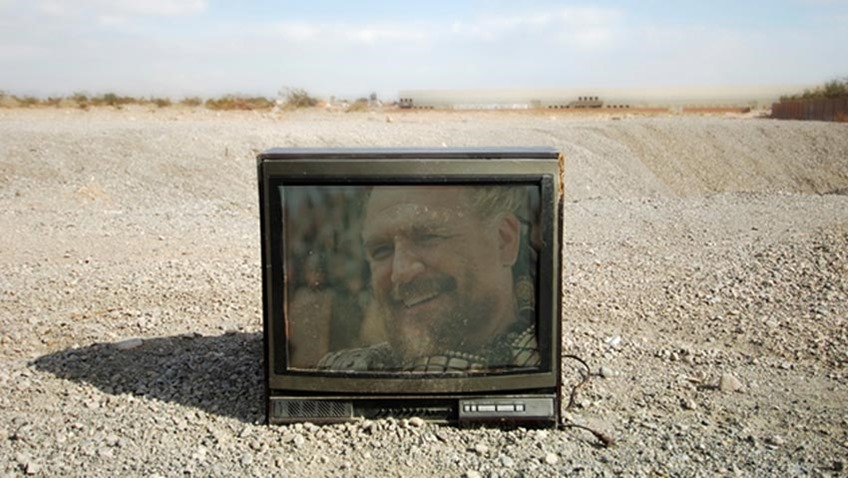 Remember back in the day, when your TV had more junk in the trunk than a…trunk-thingy…with some sort of junk-like junk inside of it? It's Thursday, please have mercy. Point is, I could never fathom going back to a TV resolution of 480p or 576i, as is the local PAL standard. Flatscreens were a gift from the heavens, TVs with better pictures, sharper results and crystal clear audio.
There's always been a caveat to all of this however. While most TVs were sold as "Full-HD", cheaper options were "HD-Ready". The difference between the two? HD-Ready maxed out out at resolution of 1280 x 720p or 1366 x 768, which is high definition but not the highest definition around. Full-HD packs in the deficit with a resolution of 1920 x 1080 for a sharper result to the trained eye.
According to TV distributor Nu-World Industries however, most people can't see that difference. If the name rings a bell, that's because the distributor was rumbled a couple of weeks ago for mislabelling HD-Ready Telefunken and JVC TVs as Full HD devices. People were naturally livid and a recall was made for the devices. Mybroadband picked up on how one customer got some extra salt rubbed into their purchase, when Nu-World sent the following response back to them after a complaint was lodged:
There is no legislative standard that distinguishes HD from FHD. As a result, terms are used in different contexts without a universally accepted meaning.
Balderdash. Just about every other TV manufacturer around has a very definite definition as to what a Full HD TV is: A TV with a panel capable of a 1920 x 1080p resolution. While Nu World believes that customers aren't capable of seeing the difference between resolutions, they've very much capable of spotting the difference between trusted brands and con artists after this fiasco.
Last Updated: April 20, 2017