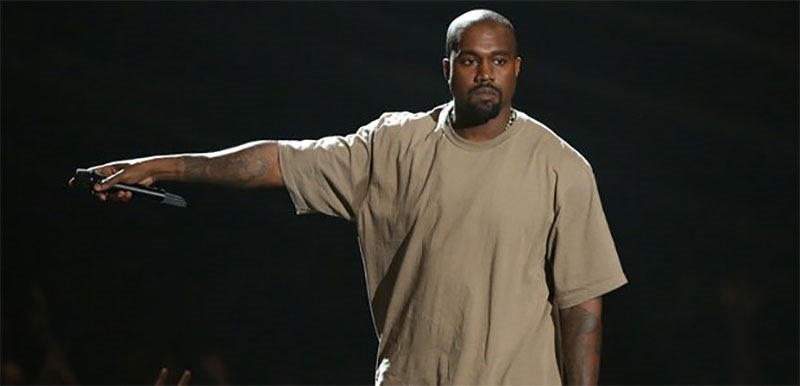 The PlayStation 4 3.50 update rolled out yesterday, bringing with it a number of features that make the PlayStation 4 feel more modern. It may, however, have introduced an unwanted side effect. According to quite a few reports on the internet, the update has – perhaps inadvertently – killed support for a number of third–party microphones when used on the DualShock 4.
This is an issue that some complained of with newer models of the controller starting from the Anniversary edition, but it's an issue that's mostly been swept under the rug. It seems that software has now done the same, even for older models of the controller.
Both Reddit and the PlayStation forums (via neoGAF) are flooded with people who've suddenly found that their third part microphones no longer function when plugged in to the PlayStation's controller.
There seems to be a solution, too – silly as it sounds. Apparently by sliding the 3.5mm connector in and out really quickly 5-10 times and then back in to the port. You'll have to do this every single time you plug your headset in.
Electronically, the only way this makes any sense is if the DS4 measure the tiny little voltages the headsets output, and disable those that don't match Sony's first party ones. It's all very odd – but enough people seem to have this problem for it to be taken seriously.
Is it some sort of bug in the firmware, or is it a deliberate attempt by Sony to push for the use of first-party headsets?
I've tested it out using my own third-party headset, and the mic is working fine; I even sent Darryn a message telling him how rubbish he is.
Last Updated: April 7, 2016