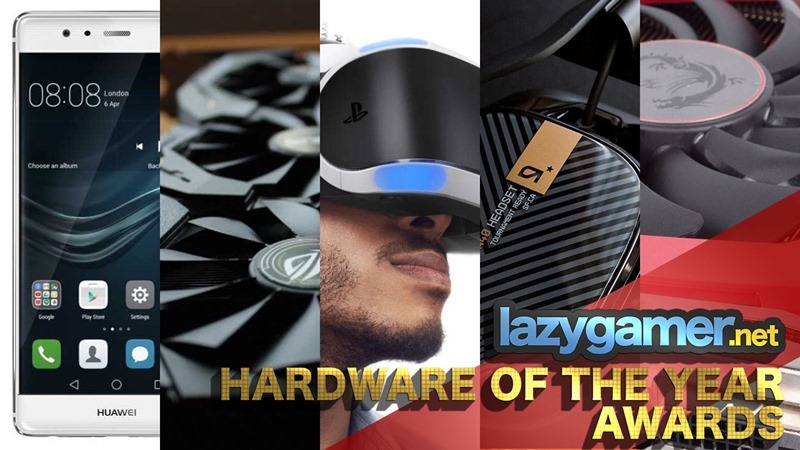 We've taken to doing a lot more hardware of late, with mobile phones, laptops graphics cards, keyboards, mice, speakers and well, just about all the sorts of gadgets and tech you love taking up a lot of our time. Given, however, that we're all technojunkies, that's fine by us.
It's been a great year for tech – Nvidia's Pascal and AMD's Polaris have reinvigorated the GPU market, we've seen some brave and bold new mobile phones, and Virtual Reality devices have finally found their way in to people's homes. Here's our best tech of 2016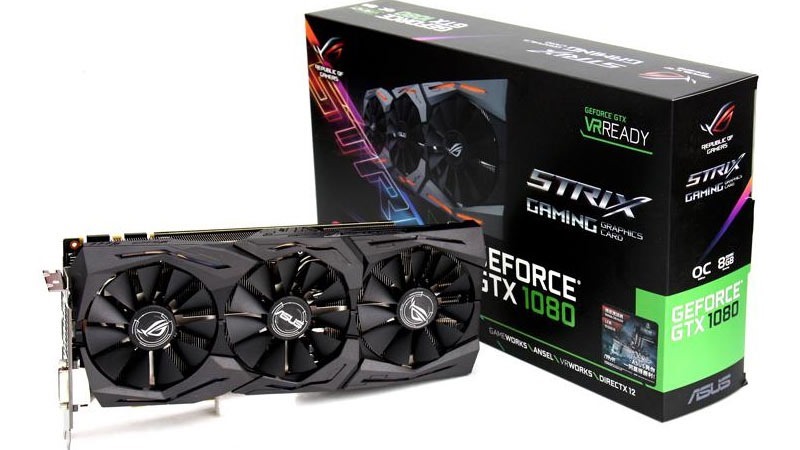 The GP104 at the heart of the ASUS GTX 1080 STRIX OC is fast out the box However, the longer expensively overclocked GTX 1080 remain on the market, a cold reality starts to emerge: there are still very similar overclocking results between vendors: an upper limit between 2000MHz and 2100MHz. With the price and associated "premium" implied with the GTX 1080 STRIX OC, ASUS has managed to produce a card that has above average memory overclocking potential and a superb out the box factory overclock that beggars belief.
Nvidia's pixel-pumping Pascal cards have wowed us with both their efficiency and power this year, with a line-up of cards to suit every budget. None have impressed us quite as much, however, as the ASUS ROG STRIX GTX 1080 OC, a name so fierce and might the whole thing is in caps.
Runner Up: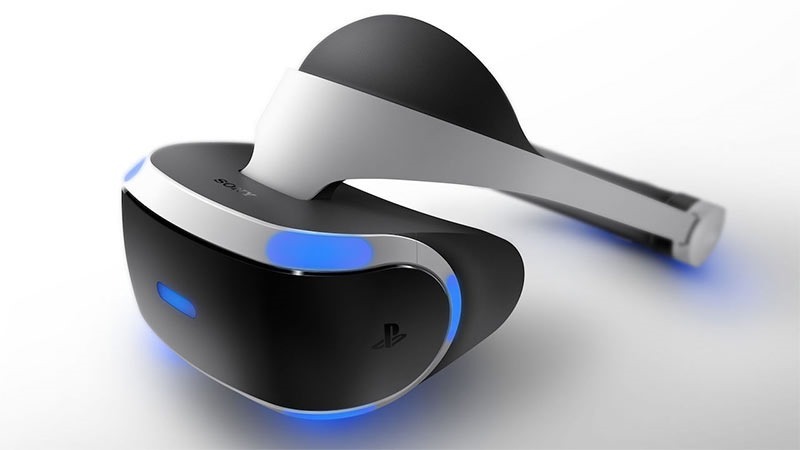 PlayStation VR is excellent hardware that's exceptionally engineered and built – and if you absolutely need to jump in to the world of Virtual Reality this isn't just the most affordable solution – it's also the best, most rounded one.
It's been a good year for VR. Maybe not when it comes to incredible, mainstream uptake – but rather in that it's matured to the point where it's a viable technology that people can actually buy and use in their homes. Though Oculus has just made their system better with touch controllers, it's still prohibitively expensive, leaving the PlayStation VR as still the most affordable balance.
Honourable mentions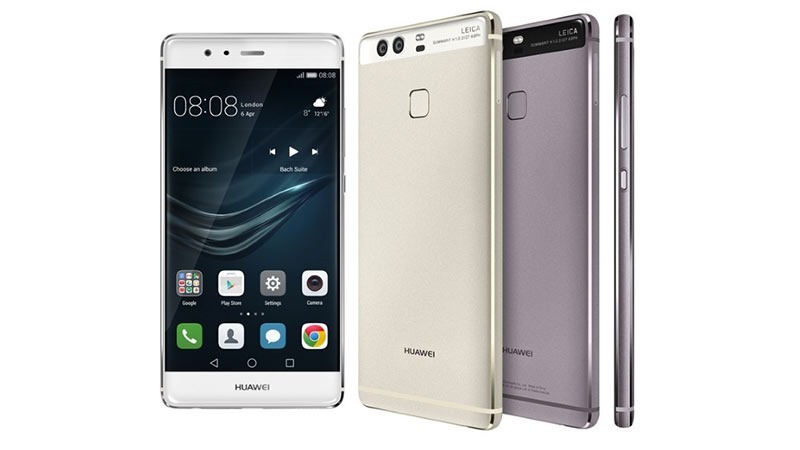 The Huawei P9 is a capable device with a few niggles, but it's an even bigger leap forward in photography technology and the mindset of that culture that has resulted in possibly the best pure smartphone camera available right now.
Chinese Phone manufacturer Hauwei's been great with its midrange phones, offering up great quality devices at a great price. They've made great strides with their flagships too, but the P9 knocked it right out of the park, with a phone that was fast, well priced, and stuffed with some of the best photography equipment in a mobile device.
Astro A40 TR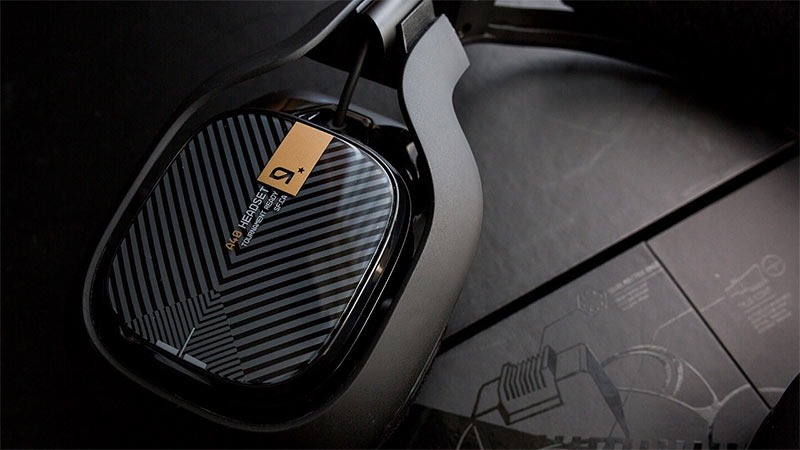 When it comes to audio, gamers can be pretty pedantic – and there's no headset manufacture that quite caters to gamer's specific tastes than Astro. While perhaps not the most comfortable set of cans in their repertoire, the A40's offer the best balance of crystal-clear audio reproduction and cost – though the much recommended Mixamp does increase the price a little.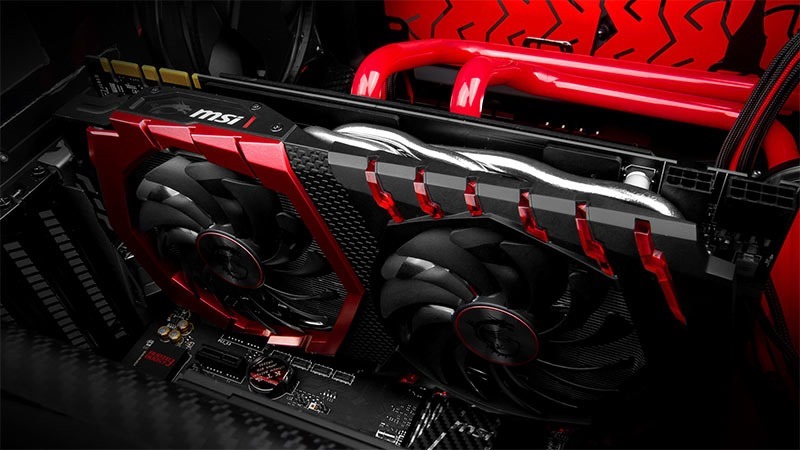 The MSI GTX 1080 Gaming X is monstrously fast, maintaining on average at least 30FPS at 3840 X 2160 and 60FPS at 2560 X 1440 on modern and older games at maximum settings—for a single card solution, that is mightily impressive. Couple that with the extremely silent operation and exceptionally pedestrian operating temperatures and you have something fast, quiet and cool—what more could you ask for?
Until we got our hands on the Asus 1080, this was the video card of our dreams. Quiet, cool and capable of playing just about everything you could throw at it, MSI's 1080 was one of the fastest and most rounded Pascal cards out of the gate.
Last Updated: January 3, 2017