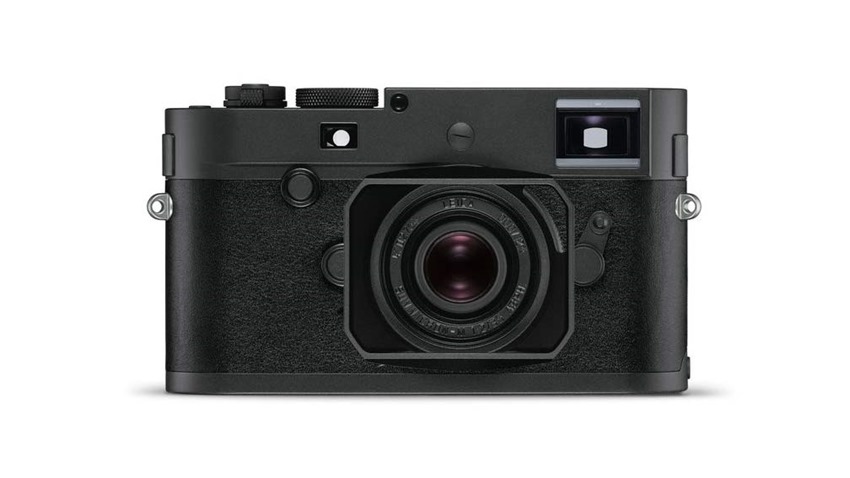 When it comes to Leica cameras, you're either on the side of "OMG I MUST HAVE IT" or as Geoff puts it succinctly, "hipster garbage". The binary line between being able to afford one and choosing to pay for food in a month is also incredibly distinct with these devices, as Leica cameras cost a crapload of cash. In most cases, it is literally cheaper to buy a new Huawei phone that has Leica branding on it than it is to buy the camera itself.
Leica's new Monochrom (Typ 246) camera won't exactly dissuade any critics of the notion that these artisanal picture-takers may be overpriced pieces of wealth-flaunting smugness. A "stealth edition" of the Typ 246 Monochrom, Leica's latest camera is only capable of black and white shots, comes bundled with a Summicron-M 35mm f/2 ASPH lens and completely erases all of the colour that you'd expect to find on the body of the original version.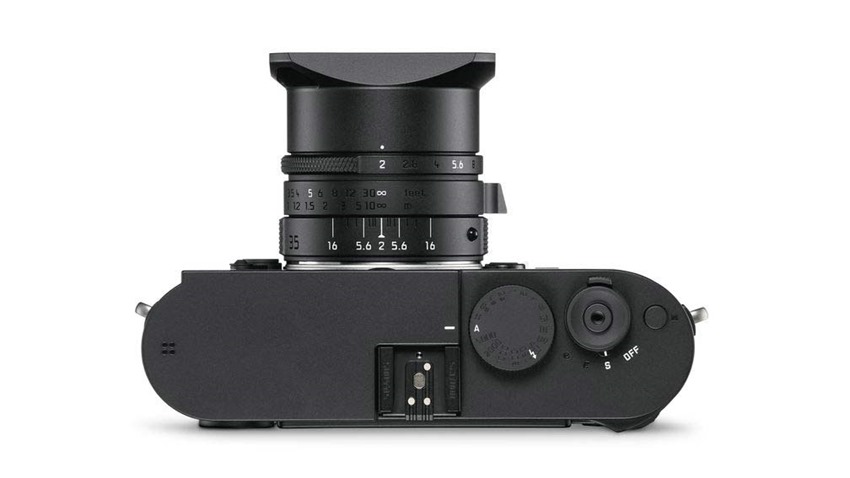 Neat right? You'd probably expect to pay a little bit more for something a bit more limited in the Leica range. You'd be right. You'd also be wrong, because when I mean "little" I mean double the price of the standard Typ 246 camera. According to the Verge, this Stealth Edition will set you back $15 750 if you happen to have that kind of cash to flash.
Leica is justifying the exorbitant price tag by only producing 125 of these cameras, for a March 20 sale. Who'll buy it? Most likely the kind of people who can afford to light a cigar with a vintage flaming copy of Action Comics #1. For those of you mad enough to even consider throwing down enough change to buy a new car, Leica's monochrome cameras usually manage to produce fantastic black and white images thanks to the removal of the colour filter.
With extra processing power behind it, the results are sharp and rich. Kind of like this: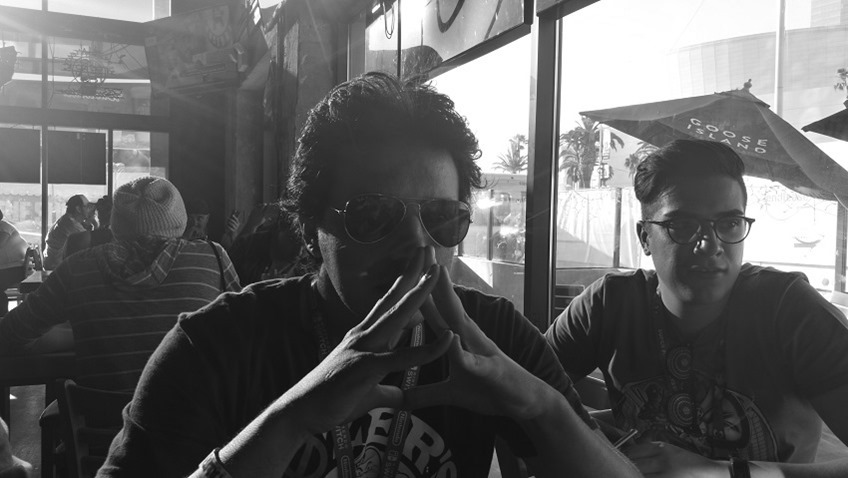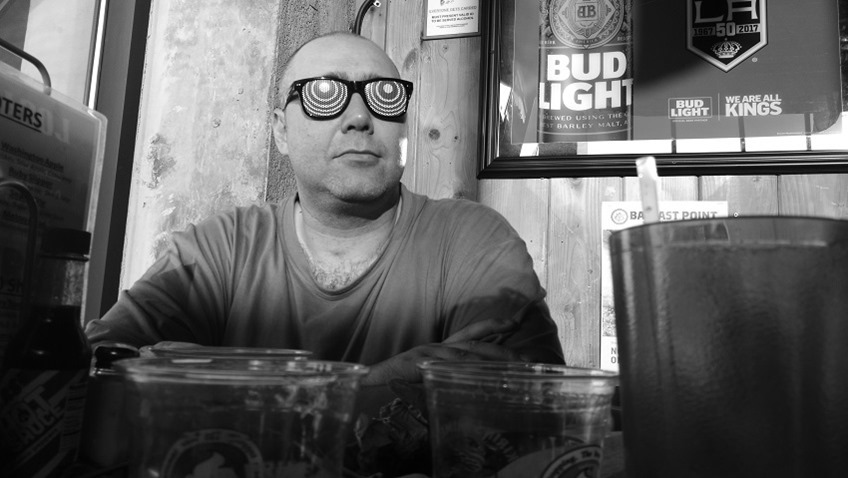 I'm also lying. That photo of the Critical Twits and that fella from SA Lamer was done on my Huawei P9. But you get the idea.
Last Updated: March 9, 2018