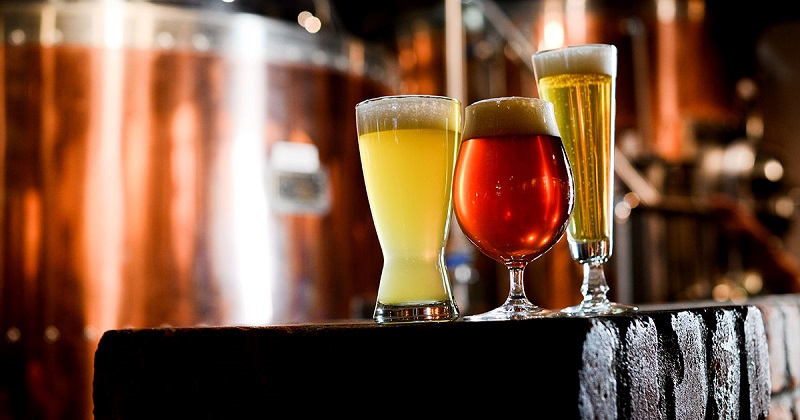 Here in the mother city we are surrounded by hipsters. And one of those things which this community has brought to Cape Town is a thriving coffee culture with a new coffee shop opening up on a regular basis a host of talented baristas flooding the market in the hope of luring you over into their next take on how to turn coffee beans into a hypnotic drinkable brew.
One of the biggest challenges to the thriving coffee shop industry though has also been the growth of home brewing machines which has seen people willing to spend large amounts of money to see a machine piss black stuff into a mug that gives them their caffeine kick for the morning. In fact, you could argue that these days coffee machines are producing as high-quality coffee as that which you can find in even the top coffee shops. Surprisingly, this has actually grown the brewing industry as it's allowed more people to get into their coffee brews and thereby take a keener interest in frequenting the different coffee shops.
Another big industry which is not just flooding Cape Town, but the whole of South Africa is craft beer where everyone and their uncles is trying their hand at whipping some malt, hops and yeast into shape and trying to create their own brand of beer. And why not because if there is one thing people like drinking more than coffee, its beer. I say that under assumption though, because I actually don't drink alcohol and so have no idea what the thrill or fascination is with beer. I do know that people love it though.
Which makes this new LG device something of a potential game-changer as the company has developed a capsule-based brewing system that works much the same way we have come to see most of our favourite coffee machines work. Yes that's right, a capsule based brewing system. I might not drink, but I know a sure thing when I see it and if I could use the R5 I have left to spend at investing in this industry I most certainly would.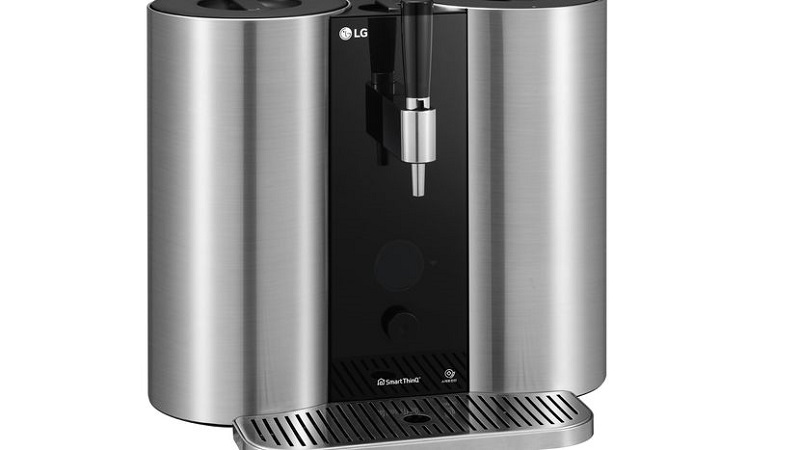 The HomeBrew (as shared by The Verge) will see capsules that contain malt, yeast, hop oil, and flavouring, placed into the new device which then automates the whole procedure from fermentation, carbonation and ageing to serving and cleaning. Don't expect it to be as fast as your regular coffee machine though as apparently the machine will take around two weeks to produce up to five litres, depending on beer type. I guess there is still no substitute for patience when it comes to brewing beer.
They will also initially only have five beers available, though it will be interesting to see how they intend to open up the capsule development to a thriving craft industry and give small brewers the opportunity to shape their concoctions into the form of capsules. Still, I think this is a great idea that could see a big change in the industry as more people bring the joys they get of trying out craft beer into the comfort of their home. Provided it is affordable enough that is, as LG has yet to reveal a price for the machine.
LG is hoping to showcase the device at a few trade shows in 2019 before bringing it to mass market. If all goes well, it could easily be coming out to stores towards the end of next year. Which means many of you should already have their Christmas gifts for 2019 already sorted.
Last Updated: December 11, 2018