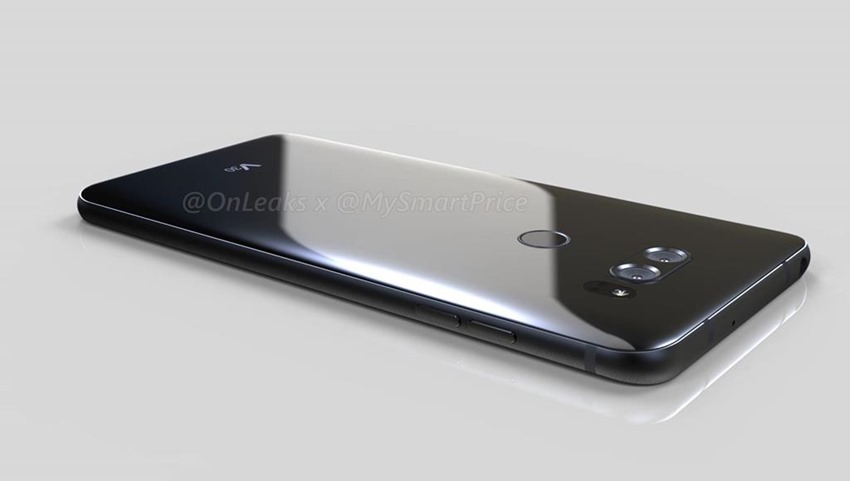 I like LG's phones lately, devices which serve to address a particular niche in the competitive smartphone market. The LG V20 is still one of my favourite devices that I ever reviewed, a handheld recording machine that happened to be perfect for vlogging thanks to its collection of superb audio and a wide-angle lens for video. The pictures it took weren't too shabby either.
The current flagship for the company however, is the G6. According to Geoff, it's a fantastic piece of expensive hardware that swaps out more experimental ideas for tried and trusted technology that consumers expect from their phones today. Progress waits for no smartphone manufacturer though, and it looks like LG already has a successor in the works: The LG V30.
The Life's Good company started dropping hints this week for an upcoming reveal, with Engadget receiving a save the date teaser for a Berlin event on August 31. According to their sleuthing, it looks like the V30 will make good use of the V6's slimmer display and a more curved body. What there won't be this time, is a removable battery and secondary display like previous V-series phones had, as leaks suggest that these features will be tossed aside for a new angle on the rear-mounted camera.
Rumour renders from OnLeaks and MySmartPrice paint a picture of a phone that'll measure 151.4 x 75.2 x 7.4 mm, house a 6-inch display and maybe support wireless charging. If the end result manages to really refresh the smartphone camera market, chuck in an improved Snapdragon processor and retain the outstanding quality of the V20's audio hardware, I'll probably be quite keen to see what LG has in store for the V-series of phones.
Last Updated: July 13, 2017