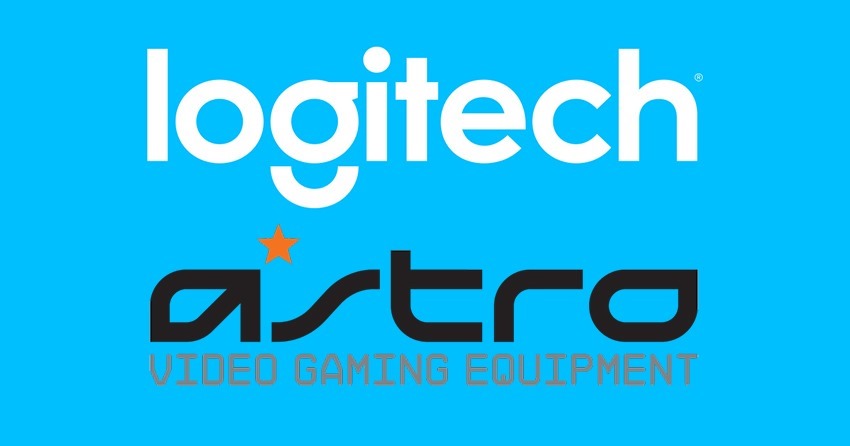 Peripheral maker Logitech makes some of the finest PC-centric headsets money can buy. On the console spectrum. Astro has gamers covered. They're now joining forces. Or rather, Logitech is swallowing up the premium headset company to bolster its line-up of audio equipment. Logitech's announced that it's soon to acquire ASTRO for a sweet $85 Million, with the deal going through in August.
Vice president and general manager of the Logitech G brand Ujesh said in a statement that Astro's largely console-centric hardware makes for a "perfect compliment to Logitech G's focus on PC gaming."
"With the addition of Astro, we're investing in an adjacent gaming market — the console gaming market — to help accelerate the long-term growth of our gaming business. In FY 2018, we expect the acquisition of Astro to add approximately two points of growth to the top line, and to be slightly dilutive to the bottom line in the first year, as we integrate the business and invest to expand Astro internationally."
Here's what co-founder and president of Astro Jordan Reiss has to say about the deal:
"The whole team at Astro has always held Logitech and Logitech G products in the highest regard, so I'm ecstatic we are joining forces. Astro's brand strength combined with Logitech G's unrivaled technology and global distribution network is going to bring our products to even more gamers around the world."
Logitech has no plans to shutter the Astro brand –  and it looks like they wish to keep Logitech PC-focused, with Astro as their brand to play in the console space.
"With ASTRO laser focused on designing products for console gaming, and Logitech G focused on building the most advanced PC gaming gear, together we've got gamers covered no matter what platform they play on."
Last Updated: July 12, 2017