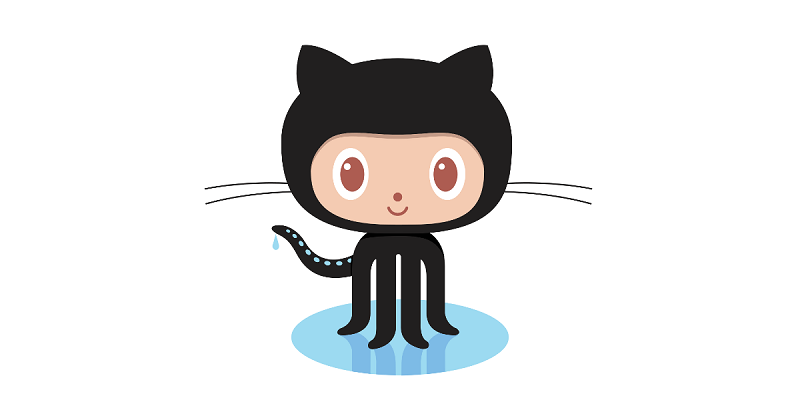 We've seen a lot of crowdfunding sites emerge over the decade like Kickstarter and Fig, which has bolstered the opportunity for many artists, designers and emerging entrepreneurs to put together their proposals and find investment from the very people who will benefit from their ideas – the customers. It's a model which is fraught with problems of over-promise and under-delivery but remains successful regardless.
It's not just about supporting businesses or artists, but there is also a need for crowdfunding to support budding programmers who work on a variety of open-source projects and otherwise would not be able to receive an income for their stellar contributions to the industry. This model has proved successful for companies like Patreon and now it appears that Microsoft wants to use its new acquisition of GitHub to achieve a similar purpose as the company has announced a new feature called GitHub sponsors, which allows developers to accept recurring monthly payments from supporters as they contribute to various open-source repositories.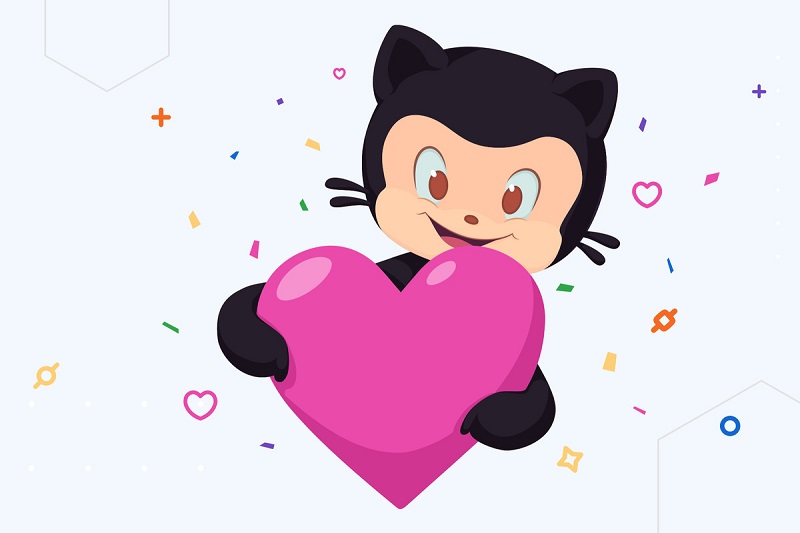 This move is a potentially lucrative one for Microsoft whose GitHub service is the leading repository for open-source development and allows developers to raise funds for their projects from the very source of them. It's an idea that Microsoft is really pushing to be a success as well, though it appears their intention is no to make any money out of it initially as the company is not only promising zero fees to use the program but covering the processing cots for its first year and matching payments of up to $5000 per developer during their first year of using the feature. That is a big monetary commitment and a massive paycheck boost for developers who are eager to do this sort of work.
The feature is not yet available to everyone as Microsoft trials it out with a select audience and projects but does have the potential for many of the projects stored in GitHub allowing them to link profiles of project leaders and highlight the main contributors to different initiatives worthy of funding. Microsoft is no trying to monopolise the market either as they will accept links to funding pages like Patreon or Open Collective for its users, giving them even more platforms to raise funds from.
Last Updated: May 24, 2019