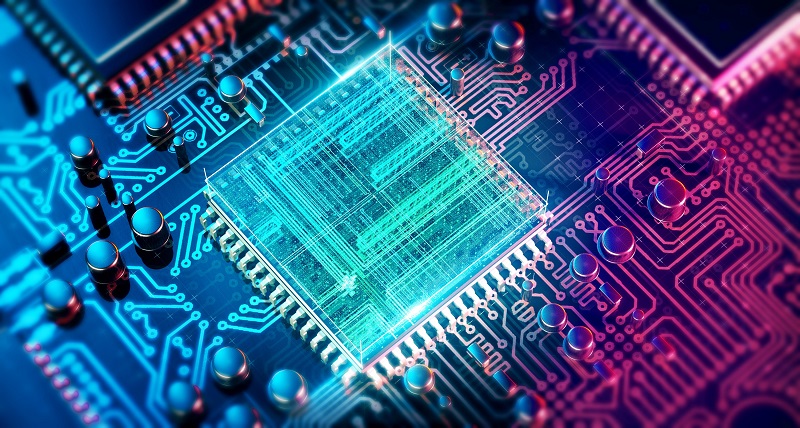 Quantum computing is upon us. Once that bastion of sci-fi gobbledygook that writers used to make their computers sound cool, tech companies have been making headway in trying to make it a reality. Even if many people don't even understand what it is, or why it is such a deal-breaker for computing performance.  
Google and IBM have so far been the biggest companies trying to develop these mega computers capable of processing at insane speeds that even the most high-end machine today would cry in embarrassment if it could.
 Quantum computing is coming to the cloud though as the world's two biggest cloud providers. Amazon and Microsoft have now announced new services which turn this computing to the mainstream and allow companies the opportunity to make use of this sort of processing where they ordinarily could not afford to do so. Microsoft a few weeks ago just launched their Azure Quantum service and now Amazon has just announced a new service of their own called Amazon Bracket (yes the name makes no sense).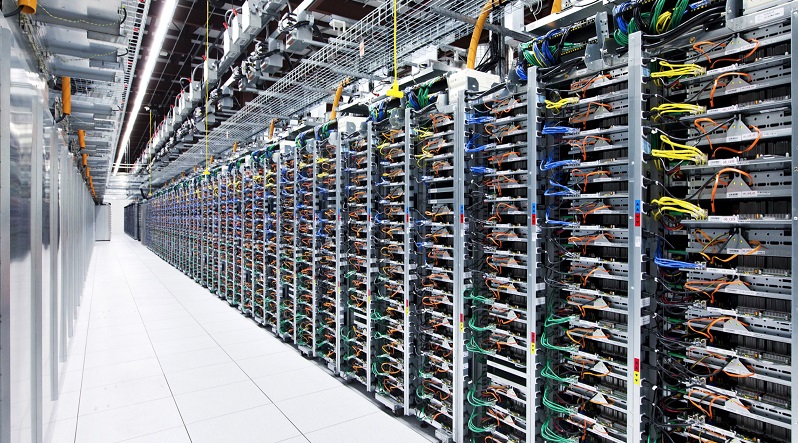 Both services will provide a set of tools which will enable companies to make use of quantum technology and develop features which will probably see the growth of quantum computing escalate as it becomes more mainstream. The pricing models for both remain complicated and relatively expensive if you don't know what you are doing, but given that few companies have really played in this space, these cloud solutions are likely to make a massive impact in taking this technology forward and allowing the average smaller company to play with this future tech.
Quantum computing services will only be located in new data centres in the US for now as they partner with a variety of companies like D-Wave, IonQ, and Rigetti in bringing these services to the world. Hopefully, we see them rolled out to more data centres globally as interest in the technology and its different processing power and use cases grow.
Last Updated: December 4, 2019