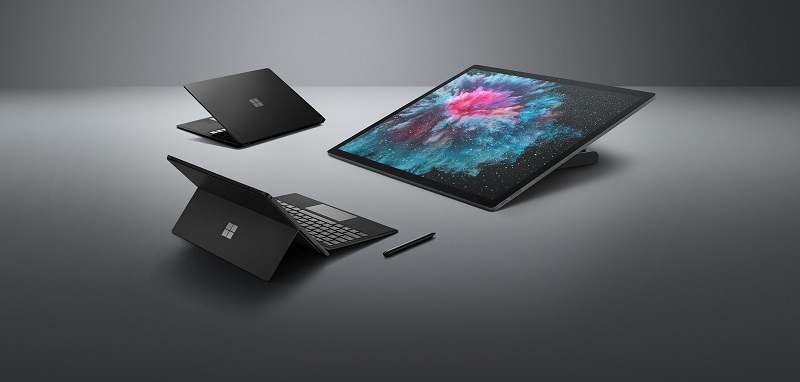 Of late we've seen big tech announcements from Apple and Amazon about all the new updates and gadgets they will release in the coming year and last night it was Microsoft's opportunity to do the same with a press conference in New York dedicated to their Surface products. Now, Microsoft might not get as much fanfare with their hardware releases as their big rival Apple tends to get, but there is no denying that the Surface range of devices are some of the most beautiful pieces of hardware you are likely to find. Any new iterations of these devices will cause a certain amount of techno-lust – even if they get drowned out by the screams coming from your wallet.
And Microsoft didn't disappoint with several exciting new announcements of what is in store on the hardware side for the New Year. I guess as with all presentations, the company started off with new versions of their much-loved Surface Pro and Surface Laptop devices which remain the premium Windows devices to own. If you have the money to afford it.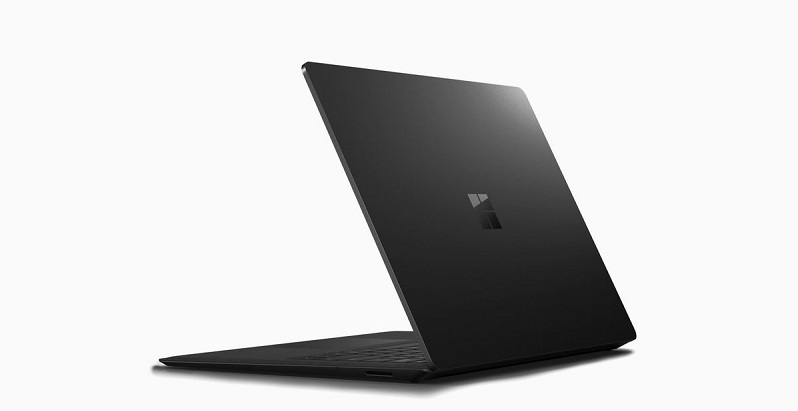 Surface Pro 6 and Surface Laptop 2
Microsoft has released a far more affordable version of their Surface Pro called the Surface Go earlier in the year, but that doesn't mean they want to lose momentum on their more premium devices as both the Surface laptop 2 and Surface Pro 6 are both getting a beautiful visual update with an all-black finish that certainly looks stunning. However, it's not just about looks, as both devices are also getting some new magic on the inside that should make them even more high-performing and efficient than before.
Both devices will be getting new Intel 8th Generation processors with a minimum 8GB of RAM and various HD configurations to choose from. The Surface Laptop 2 also comes with a 13.5 inch display and up to 14 hours of battery life while the more portable laptop/tablet hybrid Surface Pro weighs less than 800 grams and giving you over 13 hours of battery life. Both are class-leading specifications, but also come with some class leading prices with the new Surface Laptop process starting at $999 (R14500) and Surface Pro at $899 (R13000).
Surface Studio 2
And while those specifications and prices might leave you gobsmacked and in awe, they are not even the pinnacle of the Surface range as that title belongs to the Surface Studio, which too is getting an upgrade for the first time since 2016 which will see the unique device maintain its popular look but with as much shaper 28-inch display and new processors and chipsets to make it even more powerful than before. This is a device aimed at design professional though and with prices starting at $3499 (R50200), I think it's safe to assume it will maintain its niche appeal.
All 3 of these above new products are available for pre-order now and expected to start shipping on October 16th.
And something new – Surface Headphones
There was a lot of hype leading into the conference that Microsoft will be releasing something new in the Surface range. However, as many people had possibly hoped, it wasn't a new Surface Phone which Microsoft is still rumoured to be working on, but instead a pair of new headphones.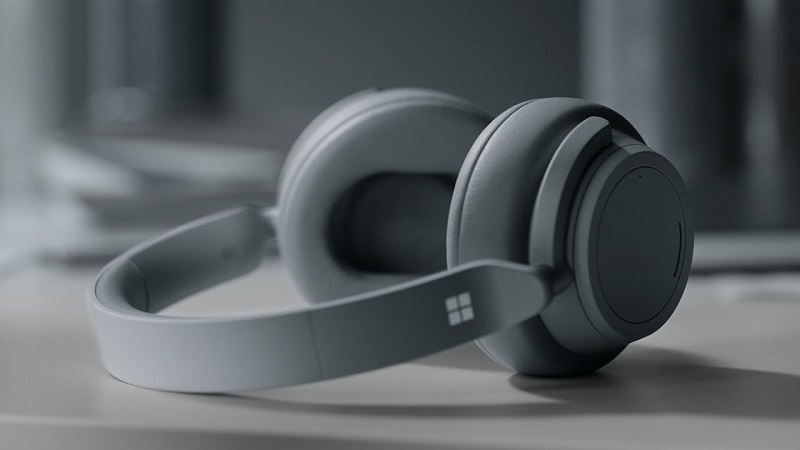 Microsoft has dabbled in headphones for a while now, focusing mostly on their XBox brand, but these newer wireless noise-cancelling headphones are definitely a step up from those as they come built-in with Cortana and so can respond to voice commands, but also includes a clever feature where it will stop your audio when the headphones are removed from your head (Like the Plantronics Sense). The best part though is that these beautiful new headphones will weigh as little as 300g and have a battery life of 15 hours off a 2-hour charge. This type of audio perfection though doesn't come cheap, with this device setting you back $349 (R5000). They do not have a shipping date as yet, though Microsoft has promises they can get these to the US and UK before the holiday season with pre-orders available immediately.
App Mirroring
Perhaps the most interesting update though came not from their hardware but from a new App that the company will be release across Android and iOS devices (though it's Android-only for now). After abandoning their phone efforts, the company has instead revealed a new app mirroring feature that lets users cast their mobile screen on to a Windows 10 device and lets you select an app from your smartphone to use on a Windows 10 desktop. You can also pair it and browse file types to drag and drop into the PC. It's something completely unexpected, but quite clever as it now means that even if certain apps are not available on the Windows Store, they can still be used from a person's Windows 10 device.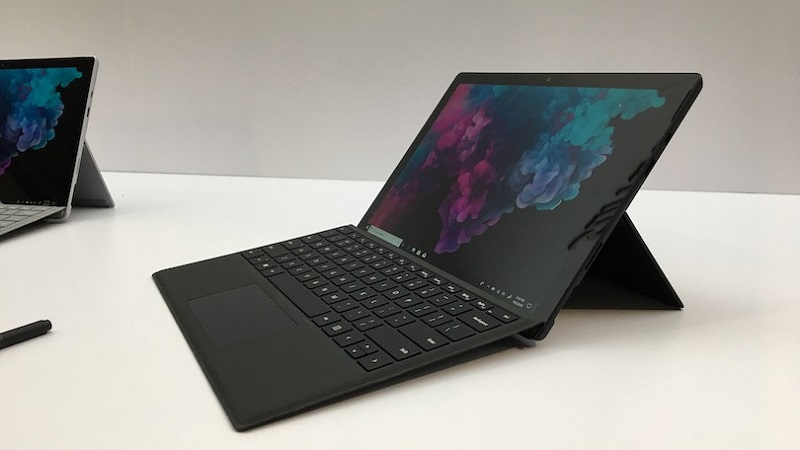 Surface All Access
It is clear from the conference that Microsoft wants to keep the Surface as a premium brand, which means as appeal as these devices are, they will still only appeal to a select few people rich enough to afford them. One thing Microsoft wants to do to address this problem though is through a new All-access program which lets customers bundle a Surface device with accessories and Office 365 for $24.99 (R360) a month for two years, with prices varying depending on the model. It' still an expensive option, but does make it a little easier for people to now get access to these top of the range products.
Sadly though this All Access feature is only going to be available in the US, but might get rolled out to other markets in the future. Which brings me to perhaps the biggest disappointment of the show. None of these Surface devices will be getting an official release to South Africa. People who want to get one of these beauties instead need to import them as they currently do today. It's something I'm hoping Microsoft correct soon because accessibility really is one of the biggest things holding their brand back against the likes of Apple and if they truly want to be hardware players on the world market they need to get these incredible Surface devices to that world.
Still, I wouldn't mind getting my hands on these devices, so if you're willing to sponsor me a couple of thousand bucks it would be appreciated. For the purposes of research and charity of course.
Last Updated: October 3, 2018