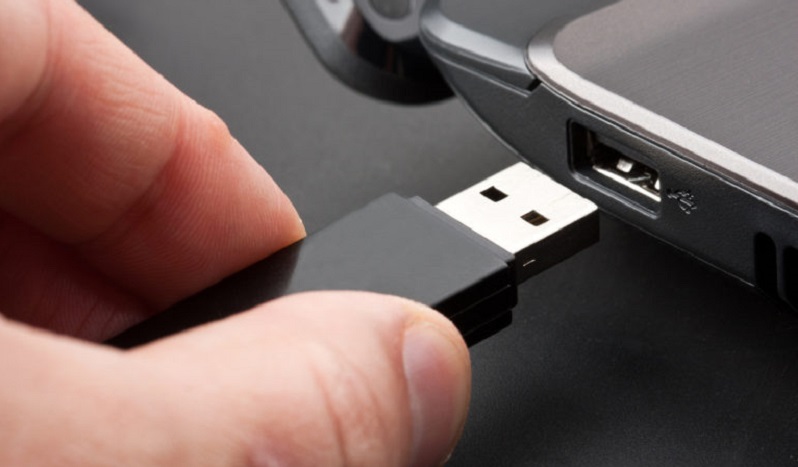 In news that is perhaps obvious to most of us, Microsoft has finally confirmed that you actually don't need to safely remove your USB drives before ejecting them anymore. When USB drives first hit the market years ago there was a concern that unplugging one while in the middle of a writing operation could cause corruption of the device itself. This hasn't been an issue for several years now, but people still do this anyway.
Microsoft confirmed this with their own support guidance where they revealed that their own "quick removal" feature on Windows 10 has allowed users to pull out USB devices at any point in time without danger, as long as you aren't actively writing files to it. Even if you are, it's unlikely to corrupt the drive itself and will just mean the files you wanted to be copied across won't complete and therefore won't be on the disk. Quick removal for the uninitiated, stops Windows from continuously trying to write to a flash drive and only activates when a USB stick is in use, meaning that a device not in use is always safe to remove and you don't need to click the safely remove USB icon on your toolbar.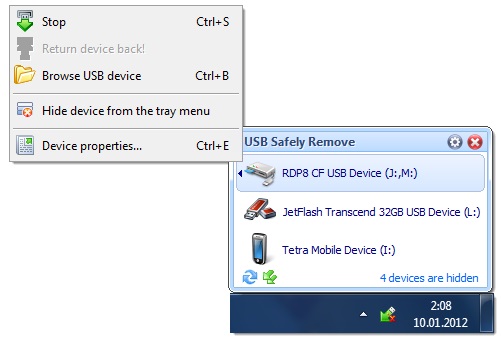 This is admittedly confusing considering the option is still available on the interface. If Microsoft removed the option completely from its operating system it might make people feel more at ease about it. So, feel free to plug in and plug out your USB devices with abandon (obviously being aware of any writing you are doing to the device). Nothing will happen to your drive.
Last Updated: April 9, 2019