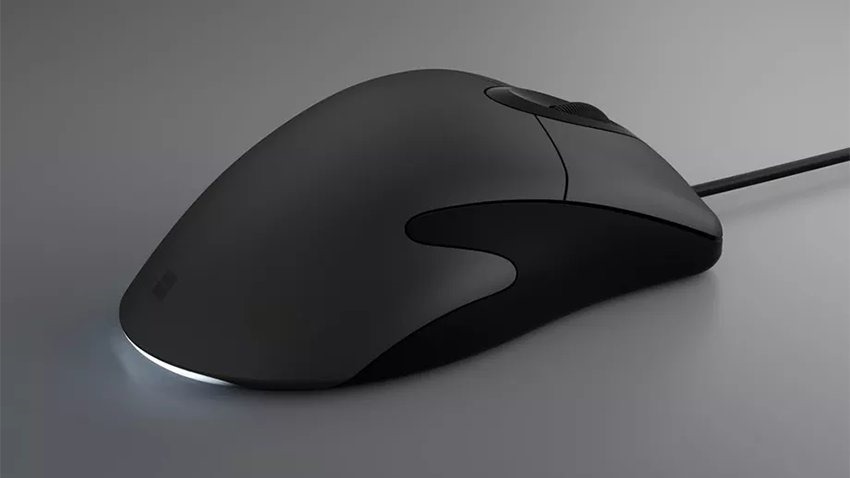 The very first optical mouse I ever bought was Microsoft's Intellimouse. I remember it clearly, because I was so damned excited to never have to clean rollers or a mouse ball ever again. I could also finally ditch the solid green Genius mousepad I'd used for what seems like an eternity before then.
Though the company is seen primarily as a software one, over the years it has released some incredibly well-made hardware – and the Intellimouse probably stands as one of its most iconic releases. I loved the thing, and it was more than 10 years before it finally gave up the ghost, with the cable eventually splitting. And now, Microsoft is bringing it back.
The Intellimouse Explorer 3.0 is getting a revamp as the Microsoft Classic IntelliMouse, as spotted on the company's list of Surface accessories.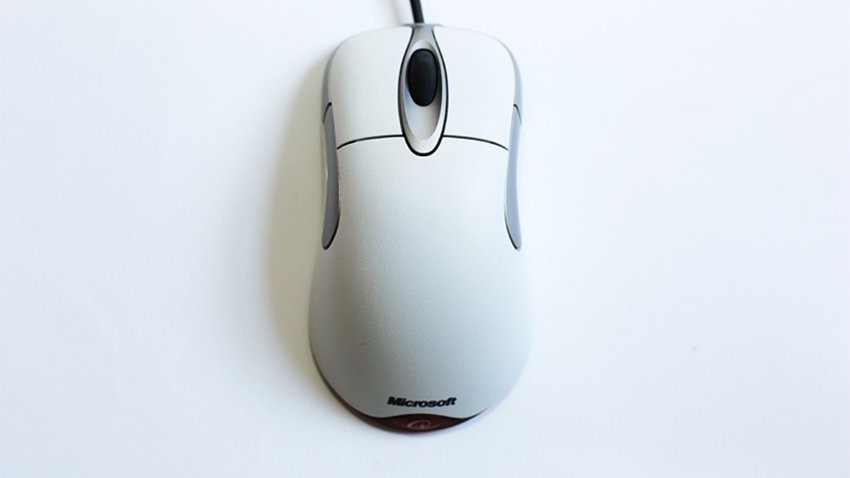 Old Faithful
"Inspired by the Microsoft Intellimouse 3.0, the new Microsoft Classic IntelliMouse has exceptional tracking and the firm scroll wheel that fans loved about the original. Tracking is now even more precise with a DPI range up to 3200."
The device looks like it'll be a standard wired mouse, eschewing many of the modern amenities that have been added to mouses over the years. It's listed as "coming soon, " so there's no more information on release date or price. Either way, it's good to have the Intellimouse back.
Says Microsoft hardware general Manager Robin Seiler:
Say hello to an old friend. New Microsoft Classic Intellimouse brings back everything you loved about IME 3.0 with a ton of hidden upgrades pic.twitter.com/b1RRyH2TRd

— Robin Seiler (@rmseiler) October 17, 2017
Looking for more gaming mouse recommendations. Check out our guide!
Last Updated: June 16, 2021