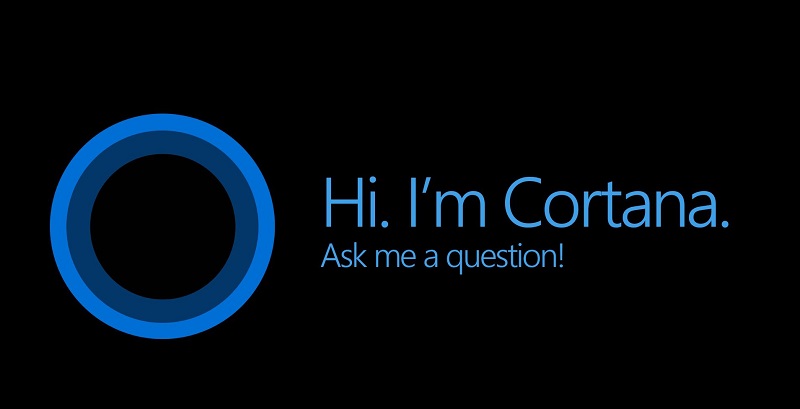 Apple has Siri, Amazon has Alexa, Google has, well, "Hey Google" and Microsoft has Cortana. All of these are AI-powered voice assistant applications which the respective tech companies are using to provide their users with the convenience of having these assistants perform various tasks to make their lives easier. Which voice assistant is better often boils down to which platform you use the most though rather than which device you feel is the best.
Something which Microsoft wants to hopefully challenge though as the company has announced that they will be decoupling their Cortana voice assistant (via The Verge) from being something that is built into their Windows Operating system, to a separate app that can be installed and used only when you want it to. Cortana was apparently always built to be web-based, so this is something which apparently isn't a major change to the design of the app itself and more just something which will affect Windows users who may not realise that it is a separate app that now will need to be installed and updated separately. Or just ignore its existence.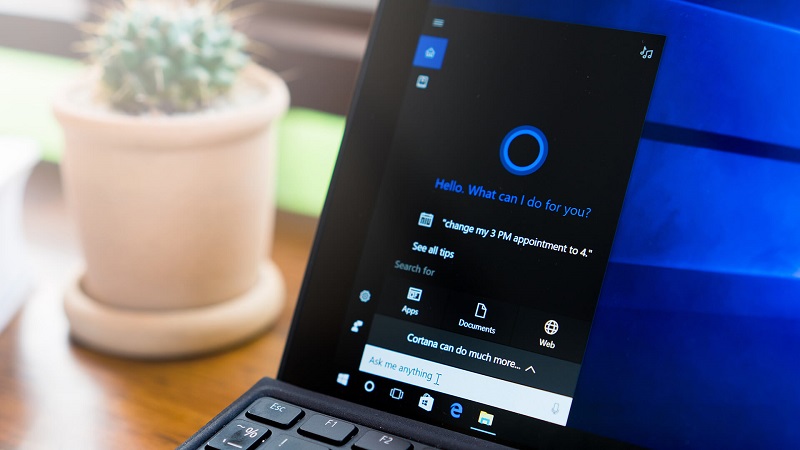 For now, the Cortana app will only be available through the Windows App store with the intent of Microsoft being able to provide updates and improvement to Cortana separately and hopefully allow them to develop this important feature into something that can closely match the likes of Siri and Alexa which are leading in this area. However, there is also the possibility that Microsoft could release Cortana apps to run on Android and Apple devices that could hopefully allow them to find a wider user base on these platforms.  
I will be honest that while I have definitely used Cortona when working on my laptop, I haven't found a preference that would make me use it outside of the Windows platform as all the competitors seem to be just as capable. Hopefully, Microsoft can use this separation to make it better and give people a reason to use it exclusively, away from the Windows ecosystem.
Last Updated: July 1, 2019