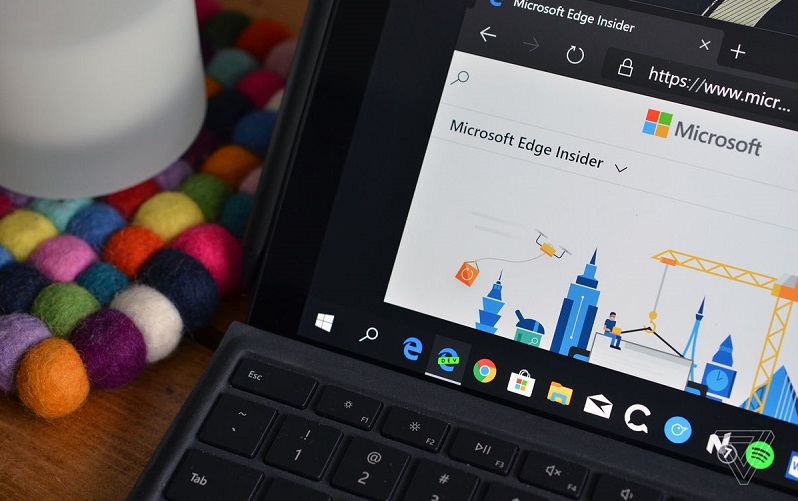 Microsoft is getting closer in fulfilling their vision for a Chrome-beating browser with their new Chromium Edge browser now moving into a Beta phase, where it is available for all supported versions of Windows and Mac users.  And according to The Verge, the software company is encouraging business and enthusiasts to come and trial it out with the possibility of financial rewards if any security vulnerabilities are found as well.
So far, there have been more than 1 million downloads of preview builds of the new Edge (which now runs on Google's open-source Chromium framework and not their own), with Microsoft saying it has received more than 140,000 individual pieces of feedback since its launch. The beta milestone is important as it shows Microsoft now considers this version of the browser "ready for everyday use." Though according to Joe Belfiore, CVP of Microsoft's Windows Experiences, they will still keep working no constant enhancements and fixes over the coming months: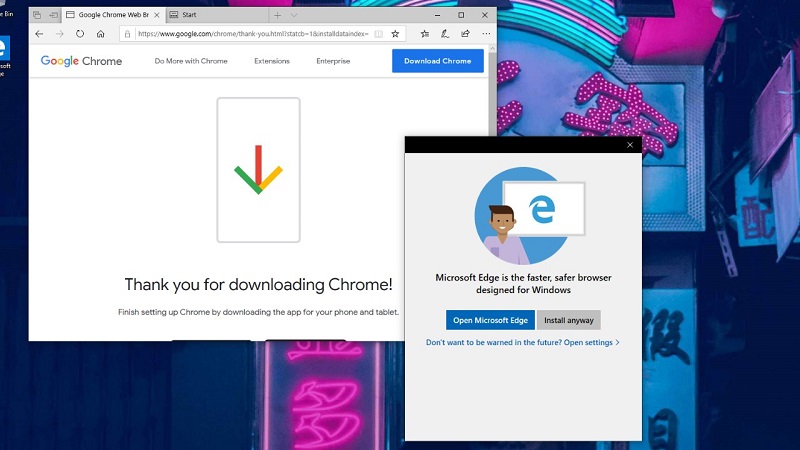 Beta represents the most stable preview channel, as features are added to Beta only after they have cleared quality testing in first the Canary channel and then the Dev channel. Major version updates can be expected roughly every six weeks, alongside periodic minor updates for bug fixes and security.
Microsoft initially set the release date for a proper release of their new browser to early 2020 and so look on track to hitting their date with the pace they are developing and if feedback and usage of it continue to be positive.
Microsoft is backing their confidence in this Beta version up with a bug bounty security program for this new version of Edge, with rewards of up to $15,000 for security researchers who discover vulnerabilities. So please excuse me while I go download this new version, quit my job and hopefully find a whole host of security issues.
Last Updated: August 21, 2019