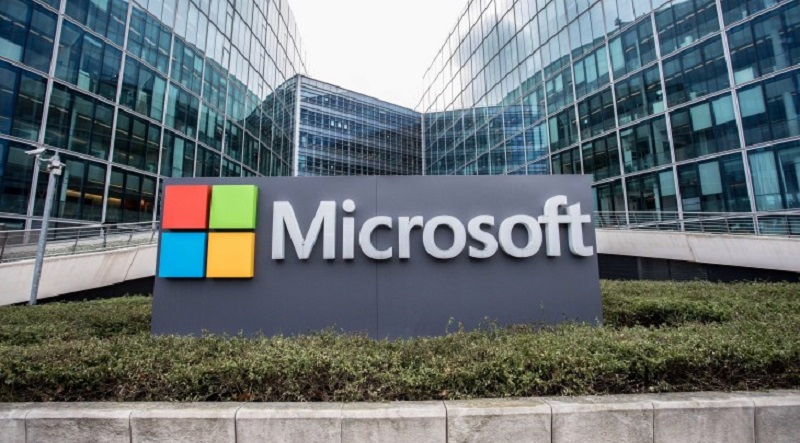 There was a time when people feared that Microsoft would stagnate as a company and be outpaced by its big tech rivals Apple, Google and Amazon in the growth stakes. Such has been their turnaround under current CEO Satya Nadella and their focus on cloud-based services that the company is once again growing rapidly and revealed a massive spike in their Q3 earnings. Growth which saw their reporting revenue climb to $30.6 billion and net income to $8.8 billion, a 19% increase from the previous year. The reasons for this massive growth has been attributed to successful growth in their Cloud, Office, Windows, Xbox and Surface divisions – all of which showed improvement.  
The breakdown of the three main buckets the company splits its business across can be found below:
Office, LinkedIn, and Dynamics = $10.2 billion in revenue
Azure cloud, server products, and enterprise services = $9.7 billion in revenue
Windows, Xbox, and Surface = $10.7 billion in revenue
And all this positivity has ended up having a massive impact on the company, as according to The Verge, the company's stock rose to a high of $130 per share yesterday, meaning that the company officially became the third, after Apple and Amazon to hit the $1 trillion valuation mark. Stock prices tend to fluctuate meaning that Microsoft likely won't stay there for long, but given that Apple and Amazon have had a downtrended in stocks over recent times, it means that Microsoft is once again ahead of Apple as the world's most valuable company. Talk about a comeback.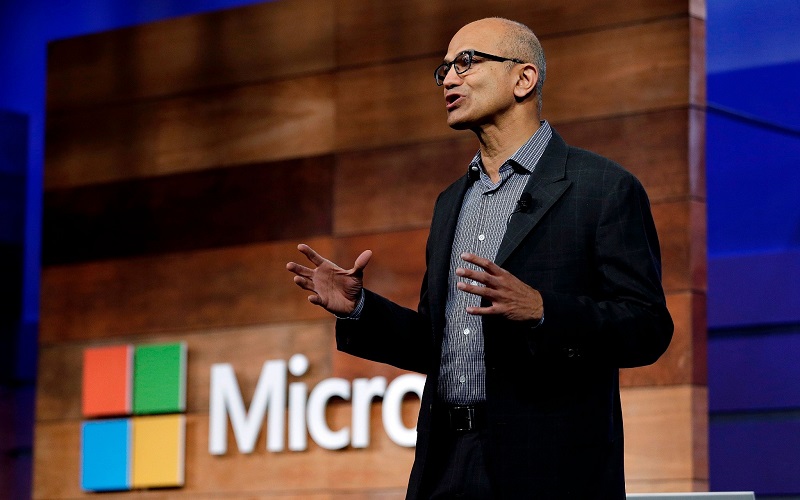 It's definitely something that is probably a cause for celebration , though it appears that Microsoft is aware of its temporary nature and playing it very coy for now and choosing not to celebrate these things (as revealed in a chat with GeekWire), though no doubt doing some internal fist pumping at the great results of the past few years:
This is a metric that nobody on the senior leadership team is tracking. Nobody is sitting around high-fiving when the stock hits some new high.
Still, that is impressive growth and while Microsoft can now count itself as part of the $1 trillion club, the rest of us can pretend that we actually comprehend just how much money that is.
Last Updated: April 26, 2019